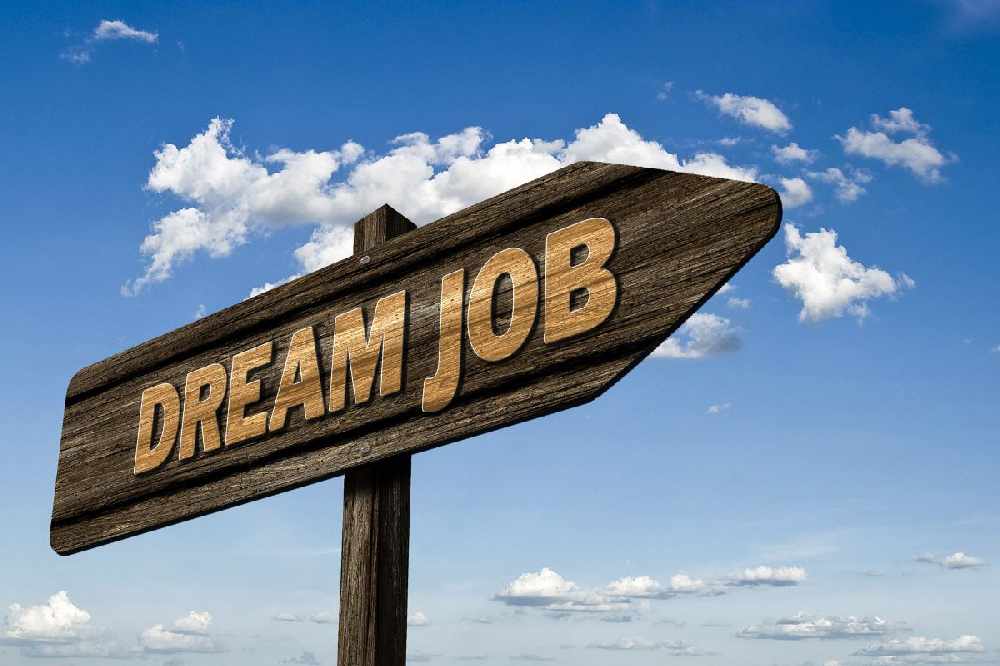 The Jersey Skills Show returns today, showing off some of the careers options available in the island.
This year's event at Fort Regent is said to be the biggest yet, with more employers than ever taking part.
Billed as an 'interactive take on a traditional careers fair', it gives students and people considering changing job the chance try their hand at a variety of roles and industries.
There will be information about training, apprenticeships and further education, to the opportunity to speak to a host of employers.
Sectors represented include retail, hospitality, medical, construction, finance, digital and animal science.
Pupils from across the island's primary and secondary schools will be attending throughout the day.
The event is on 10am-5pm and open to the general public from 3pm.