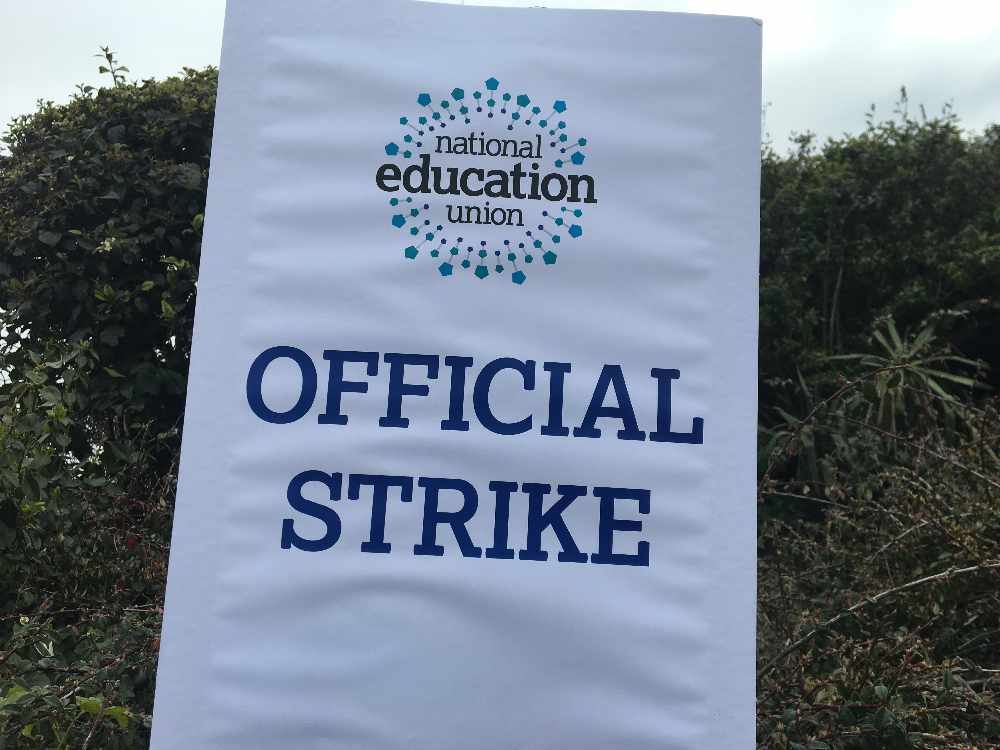 The States Employment Board says it's not currently able to calculate the total cost of teacher strike action to families.
Some parents are threatening to withdraw a percentage of their school fees because of the walkouts.
Despite that threat, Education Director General Mark Rogers says fees must be paid regardless.
The NEU has now agreed a deal, with fellow teaching union the NASUWT due to reveal whether it's doing the same imminently.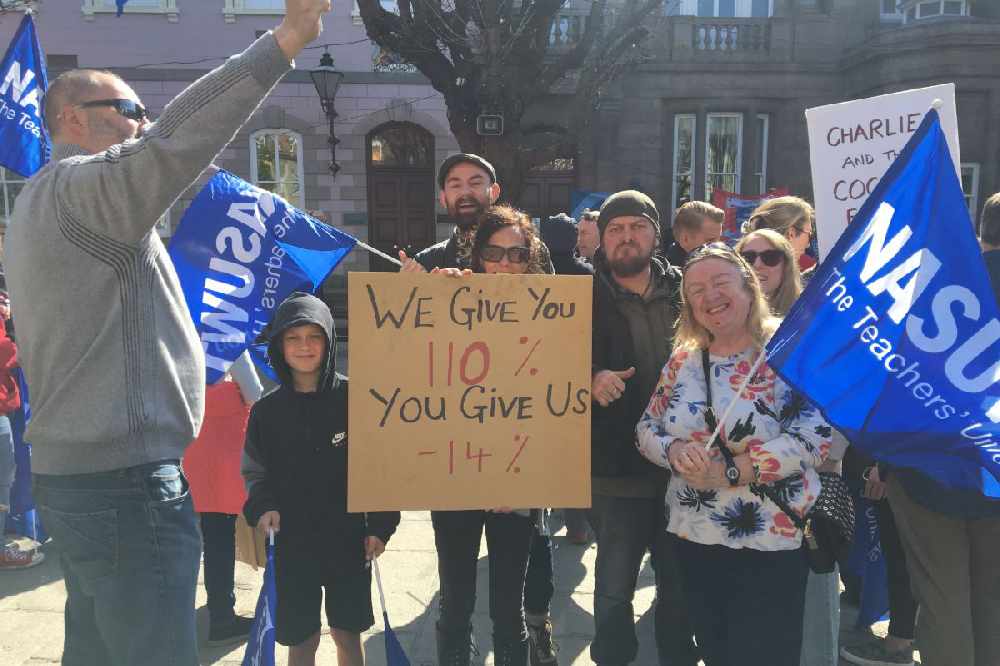 A decision is due imminently on whether NASUWT members have accepted the States Employment Board's latest pay offer.
"We don't hold any relevant data, therefore it's virtually impossible for us to quantify the cost and any number we provide would be purely speculative and unverified." - Constable Richard Buchanan, Deputy SEB Chairman.
Constable Buchanan also told the States Assembly that the Education Department has been asked what total fees wouldn't be paid if the fees are withdrawn, but it's not yet known as many fees are paid in advance and the autumn billing run is yet to be issued.
Deputy Kirsten Morel says he finds it 'astounding' that no assessment has been made.
"Is that one of the reasons why the strikes were allowed to drag on for so long? Unprecedented strikes as far as my lifetime is concerned. I have never known teachers go on strike for eight days in one month.
"Is that one of the reasons why the States Employment Board was so slow to act and bring this to an end? Because they actually had no idea how much it was costing the island or islanders?"
Constable Buchanan says he 'completely refutes' that allegation - and that it'll take at least a couple of months to get some accurate figures.