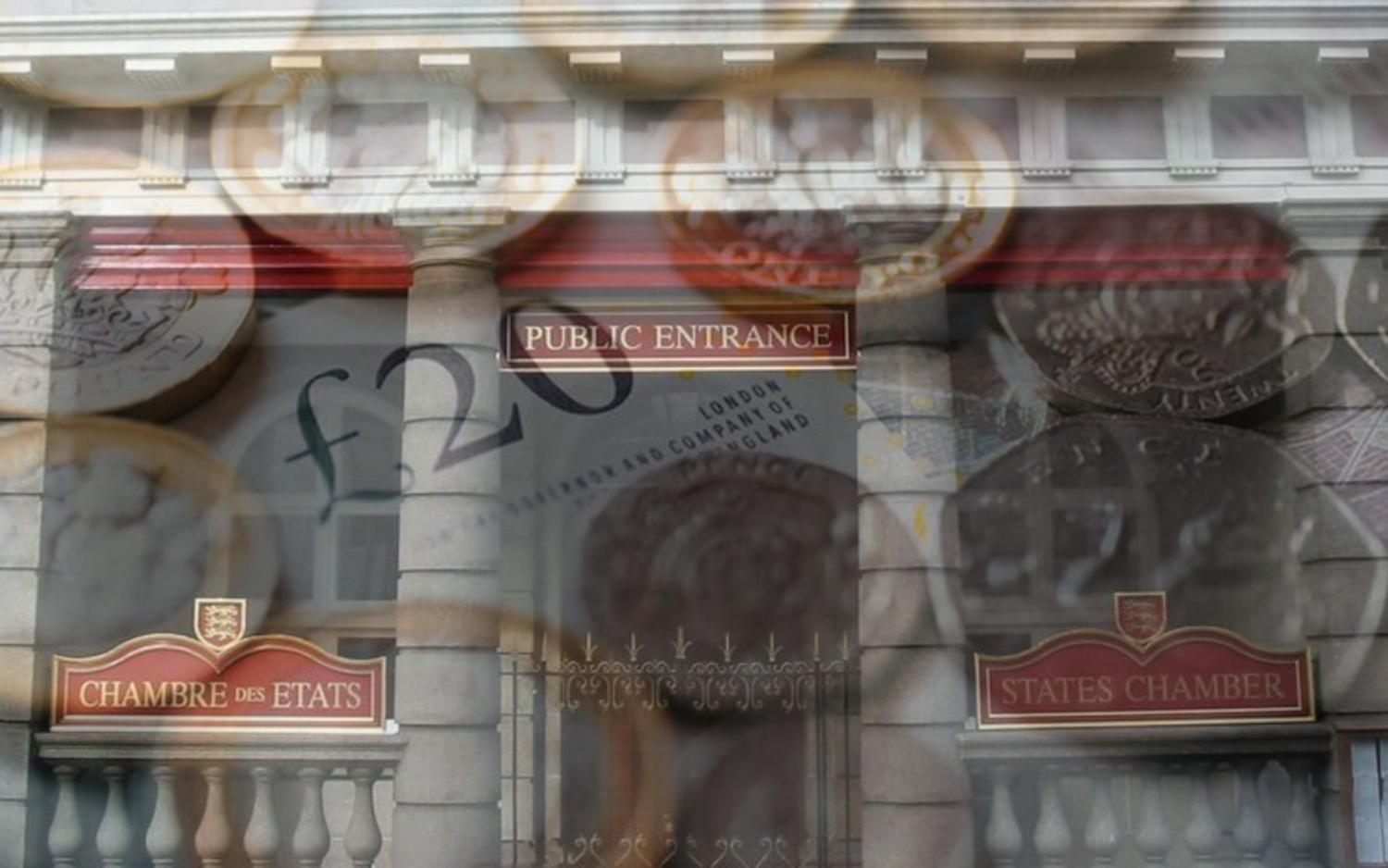 States Members' pay is set to rise to £50,000 a year by 2022.
That's the recommendation of the independent body that decides politicians' salaries.
It'll be the first increase since the current rate of £46,600 was set back in 2014.
States Members currently earn more than around three quarters of islanders' employment earnings, which the remuneration panel says won't change if the pay changes are accepted.
"The SMRRB's view is that States Members' pay should sit no lower than that of 70% of individual employment earnings in Jersey, and no higher than 75%. We believe that this positioning, being a rate of pay higher than 70% to 75% of individual employment earnings, meets the requirement of our terms of reference for those entering elected service that 'no person is precluded from serving as a Member of the States by reason of insufficient income and that all elected Members should be able to enjoy a reasonable standard of living'".
It's recommended a rise to £48,000 from next June, with another £2,000 added in 2022.
That's after a public survey was announced in May, inviting islanders to share their thoughts on what States Members earn.
On top of that, the Chief Minister will also get an extra £15,000 because of the 'additional responsibilities of the role' - with a smaller £7,500 allowance proposed for the rest of the Council of Ministers and the Head of Scrutiny.
The review body says the pay rises are in line with international and local benchmarks, and unless a States Member lodges a proposition to alter or scrap their pay rise, they'll be introduced automatically starting next June.