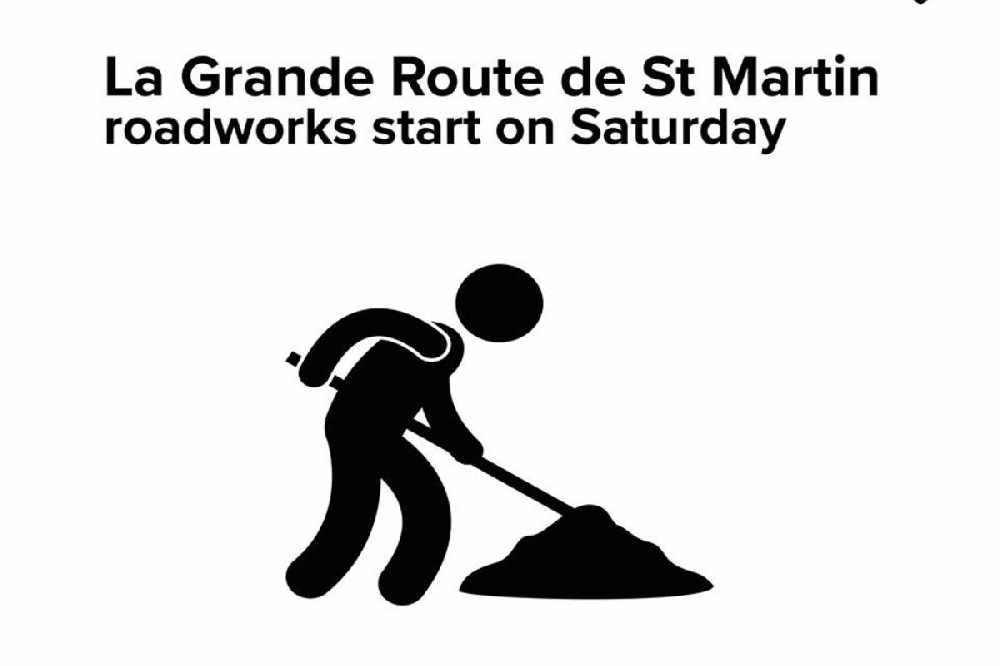 Resurfacing work starts today on the main road to St Martin.
It will take place in phases between Five Oaks and the parish church over the next five weeks.
The road will be closed in stages to try and minimise disruption, starting between Les Amis and Maufant Village.
Motorists are being warned to expect delays - and are being asked to follow the signed diversions and not take shortcuts.
"This is an important project to keep the road safe for motorists. We're sorry for any inconvenience that the closures will cause, but the project is being carried out in phases to keep disruption to a minimum.
"We are also carrying out most of the work during the school holidays, when the roads are less busy." - Rob Cabot, Highways Maintenance Manager.
The top surface and the layers below will all be replaced because of the road's poor condition. It will remain closed overnight throughout the project.
Some bus services will follow the diversions and some bus stops will be temporarily suspended. A free shuttle will work in these areas.
There'll be more traffic disruption for drivers in and around St Martin from Monday 22 July.
The parish will be doing roadworks on Rue de la Croix au Maitre and it will be shut in both directions weekdays between 9am and 4pm for a month.
It will create a better path for pedestrians to the school, Public Hall and new Vielle Ecole development.