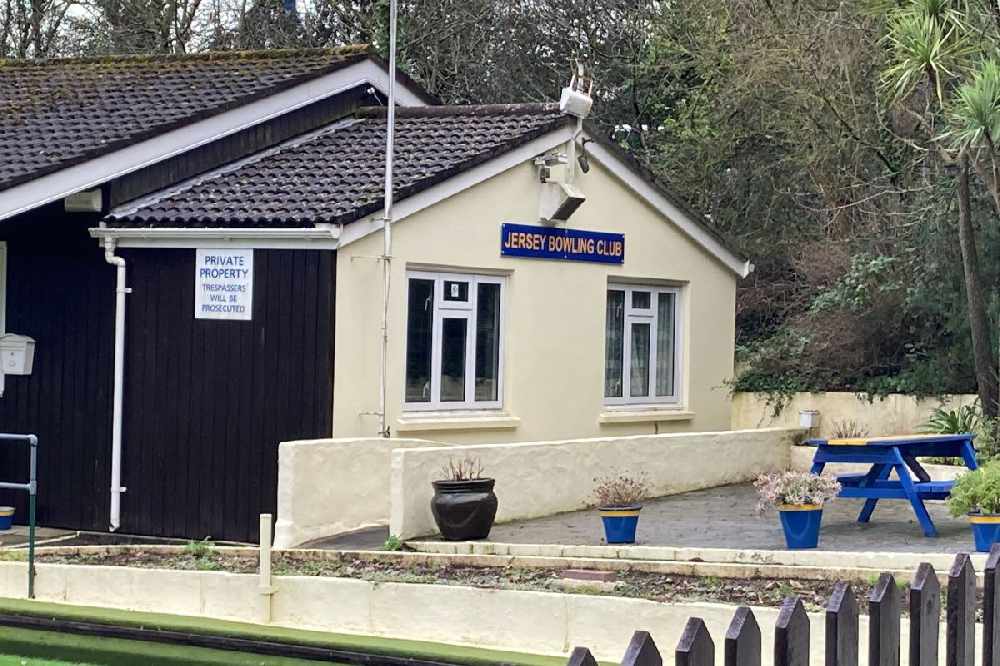 Warwick Farm has been secured as the new home for the Jersey Bowling Club.
The club is losing its century-old Westmount Road site because of work to build the new hospital at Overdale.
The road will be the main access route to the new facility.
It will be widened to include areas for active modes of travel, such as walking and cycling.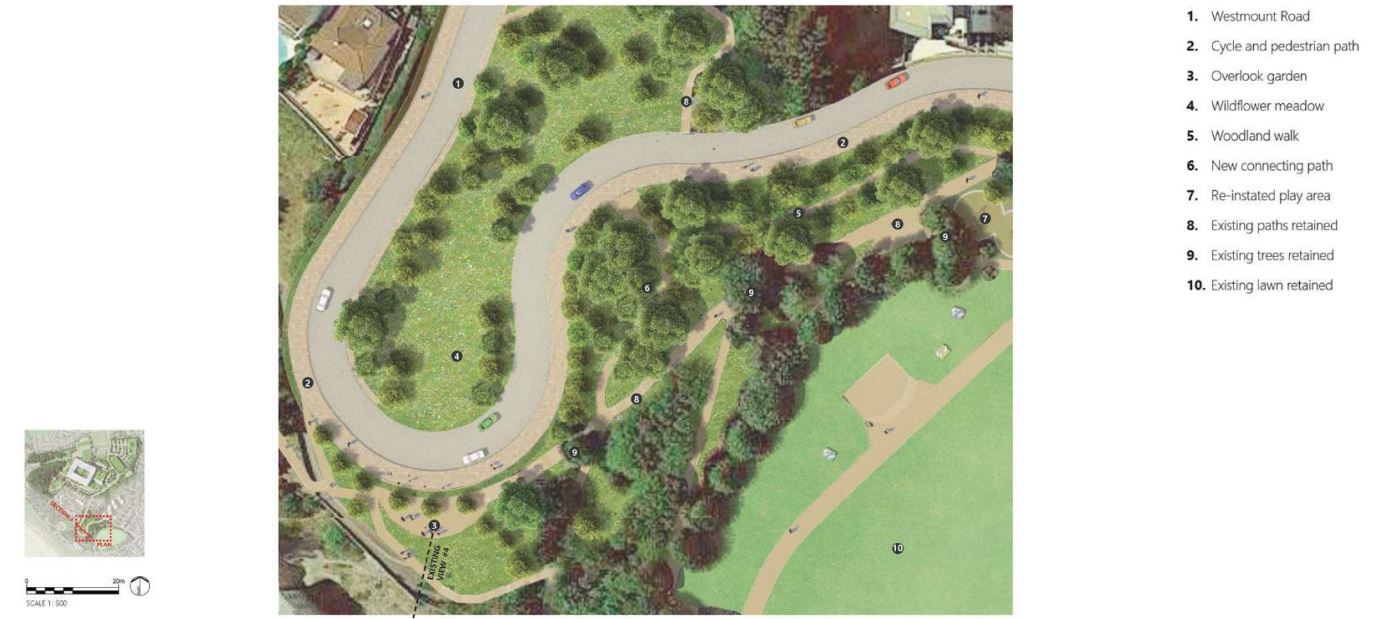 Deputy Hugh Raymond, the Assistant Minister with responsibility for sport, says the club will stay in their current home for a little while yet.
"Last week we wrote to the Executive Committee at Jersey Bowling Club to inform them that Warwick Farm has been secured as the future home for the club.
"The Bowling Club, which is being relocated to enable improved access to the new hospital site, will remain at their current home until September 2022, before moving to their new home.
"With a new site secured, the project team have now started progressing plans and designs for the new facilities in consultation with the club."