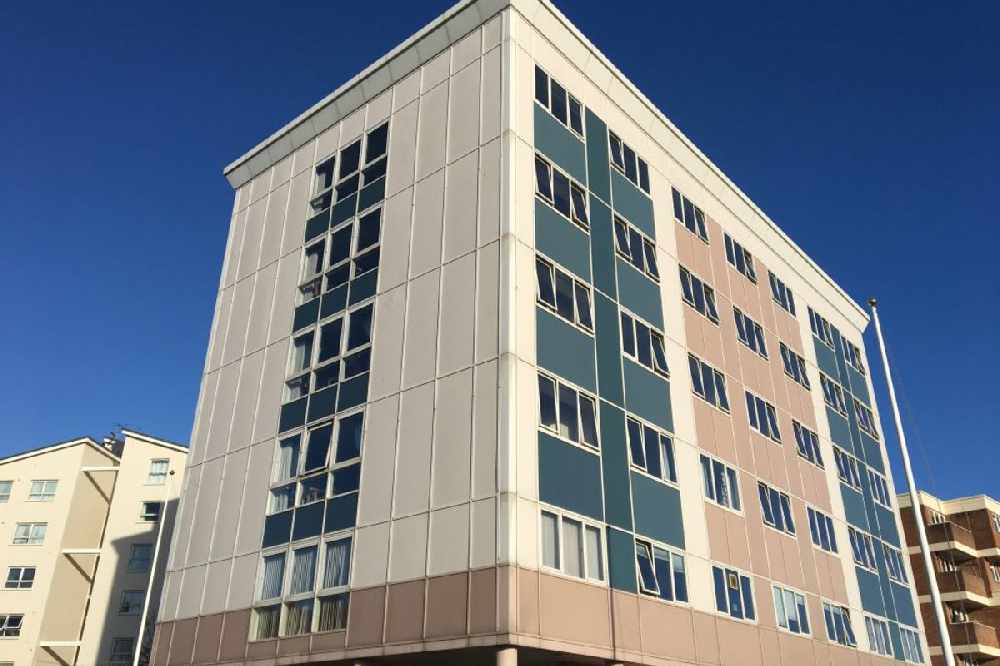 St Helier House will no longer be sold to a private developer after talks broke down.
Parishioners voted by a majority in August to sell the former care home for £2.9 million to the Columbia Group, subject to a betterment clause to make sure both parties shared any gain in land value when planning permission was granted.
However, the Parish of St Helier says it's not been possible to reach an agreement that meets its criteria as well as the developers' needs.
'Alternative opportunities' are now being looked at. That includes talks with Andium on whether 'sheltered housing' could be created there instead.
"These initial discussions are at a very early stage. Both the Parish and Andium can see the potential benefits of a scheme of this nature for the local community.
"Before being able to make any firm proposals we need to work together to ascertain whether it is feasible, affordable and deliverable." - Jason Turner, Parish Chief Executive.
Housing Minister Senator Sam Mezec says he is 'delighted to see the sale fall through'.
He opposed the plans due to concerns that it might be over-developed and sold to foreign buy-to-let investors.
"Now we have a chance as a Parish to come together and make sure that the site is retained for the public benefit so we meet the housing needs of ordinary islanders, rather than let a public asset be used for profiteering."
Town Constable Simon Crowcroft says the parish remains committed to relocating and operating the Westmount Day Nursery.