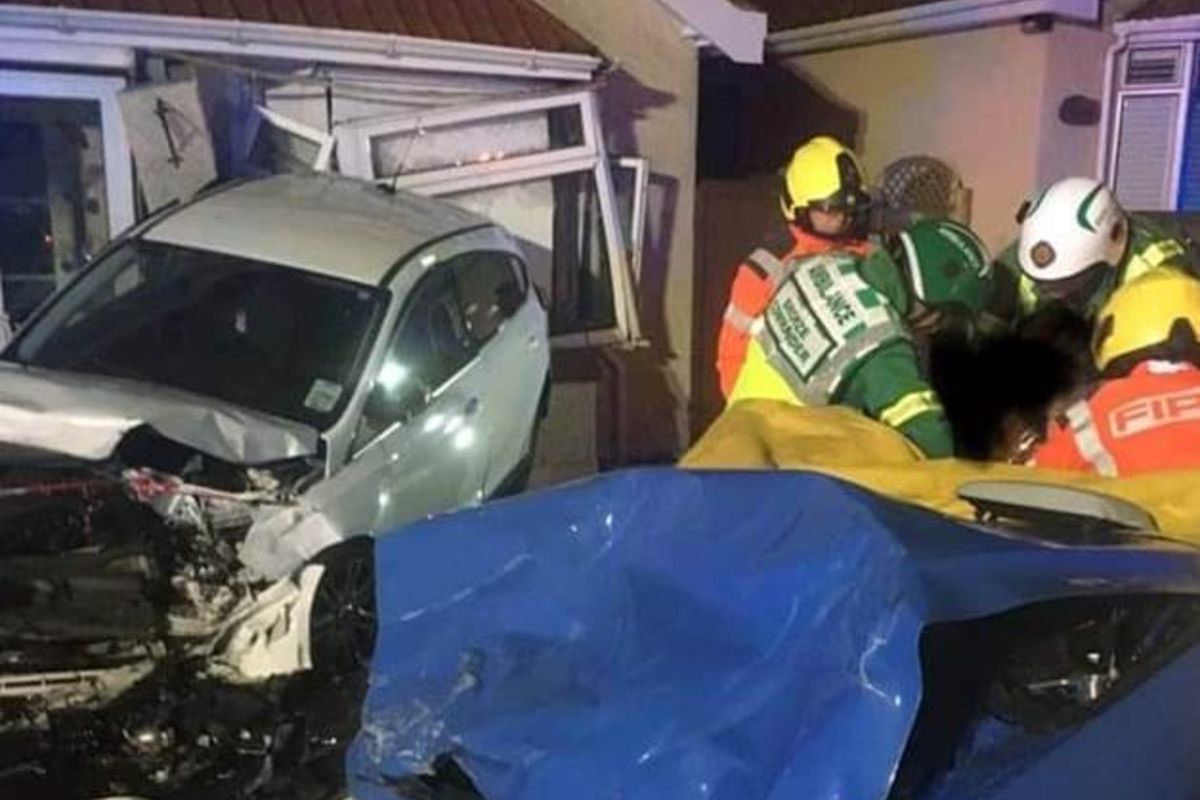 Image Credit: JFRS
A man has been jailed for 12 months after causing a car crash which caused major damage to the front of a house on Queen's Road.
Philip Stuart Smale pleaded guilty to dangerous driving and failing to provide a specimen of blood.
The Magistrate's Court heard that Smale had drunk at least three pints of alcohol before going behind the wheel of his blue BMW.
He then tried to overtake a white van on Queen's Road at more than 10 miles per hour over the speed limit, but had to try and swerve back to the correct side of the road to avoid an oncoming vehicle.
That caused Smale's car to spin out of control in the wet conditions and crash into a parked car, which was sent hurtling into the front of the empty home. The occupants were away on holiday at the time.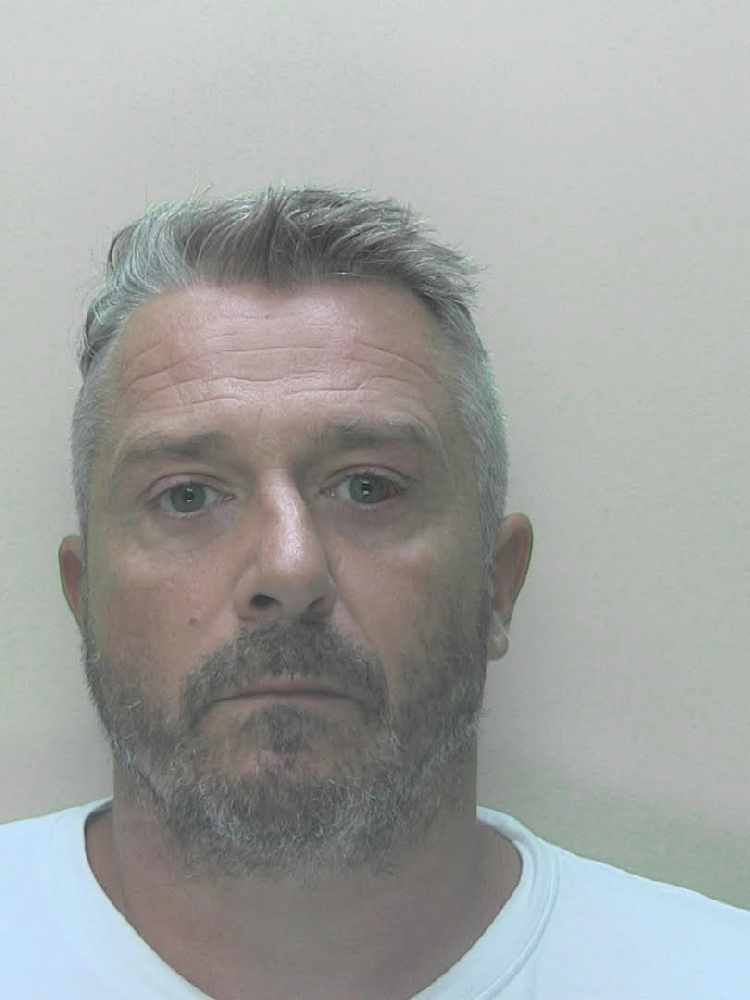 Speaking for the defence, Advocate David Steenson said Smale recognises his actions were 'foolish' and a 'moment of madness'. He added that Smale is sorry and regrets his 'stupidity'.
In sentencing, Magistrate Bridget Shaw said he didn't need to overtake and his bad driving caused this very serious accident.
On top of the one-year prison sentence, Smale has also been disqualified from driving for three and a half years.