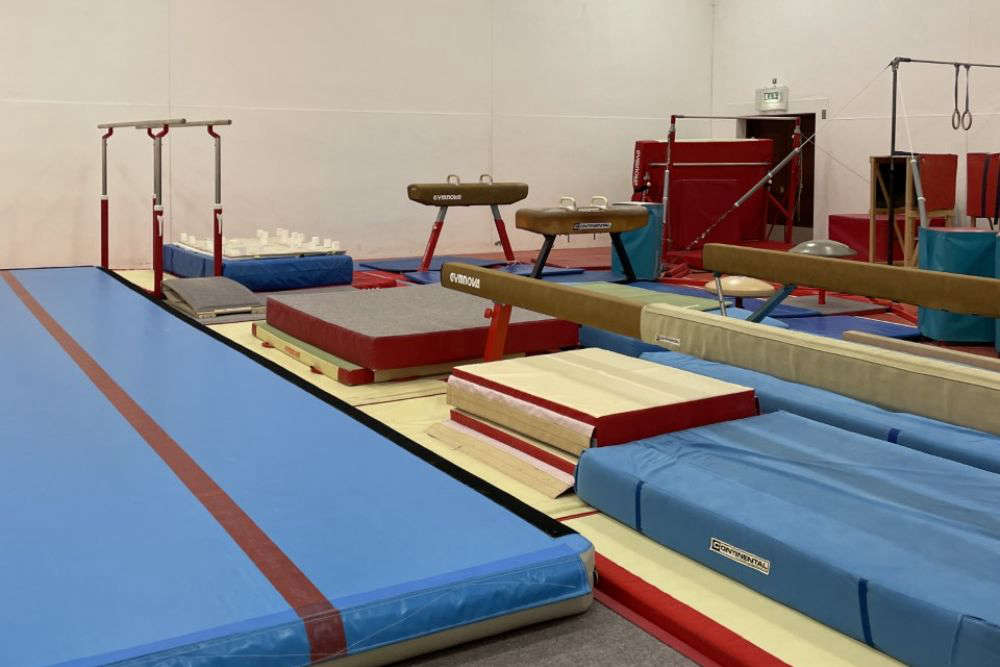 The Special Gymnastics Club currently use Greenfields
The head coach of Jersey's Special Gymnastics Club is appealing for help to find a new home before 5 July.
They have to leave the sports hall at Greenfields by then, because the Jersey Care Commission says it has to be available to young people at the secure home at all times.
It was among recommendations in an improvement notice in March. The JCC made a follow-up inspection at the end of April and has raised concerns the home is still below standard is many areas.
The Jersey Special Gymnastics Club says they're really struggling to find a suitable new home, with only three weeks left until they have to leave the one they have been in for 14 years.
Nicola Kirkland says they've been left in a very awkward predicament:
"We have three gymnasts going away to a competition in July. They might potentially be going to a World Games next year in Germany. If we have nowhere to train, then they might have to pull out of the competition should they be selected."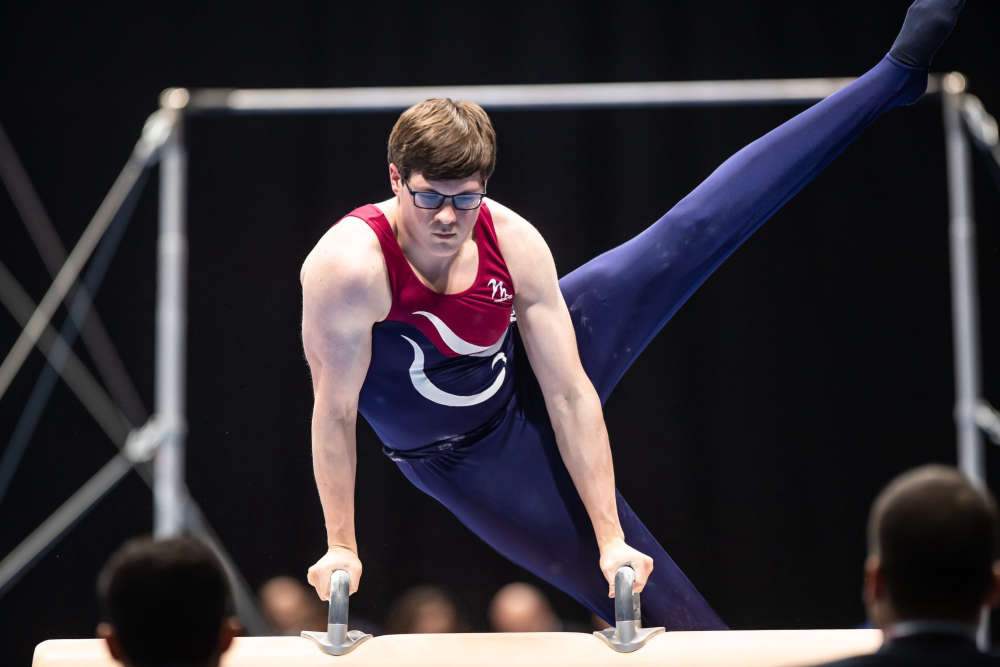 An appeal for a two-week extension so the three gymnasts could continue their preparation for next month's tournament was rejected.
Nicola says it could all have been dealt with better:
"There should have been more consultation so we maybe could have had more warning, we could have been looking for places, The fact that is was all last-minute, and then having to find somewhere - it just wasn't right."
Despite help from Jersey Sport, Nicola says there's a lack of options because of the plans to redevelop Fort Regent.
"Obviously with all the sports club having to move out of Fort Regent, all the places that were empty or spare are now occupied. Even with them helping us, we are still struggling to find somewhere."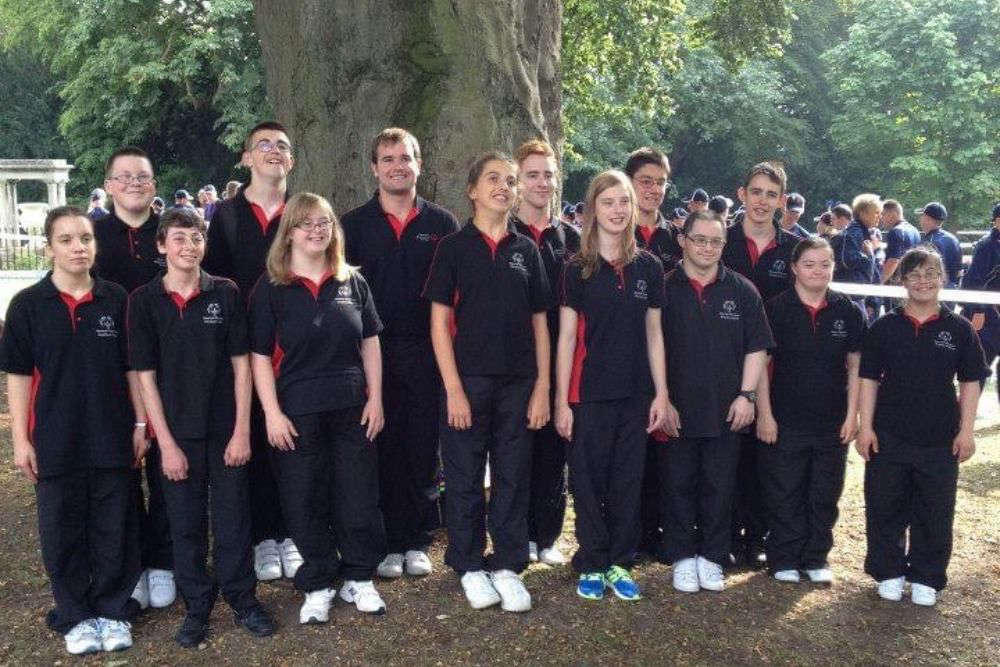 Members of the Jersey Special Gymnastics Club who need to find a new home after 5 July.