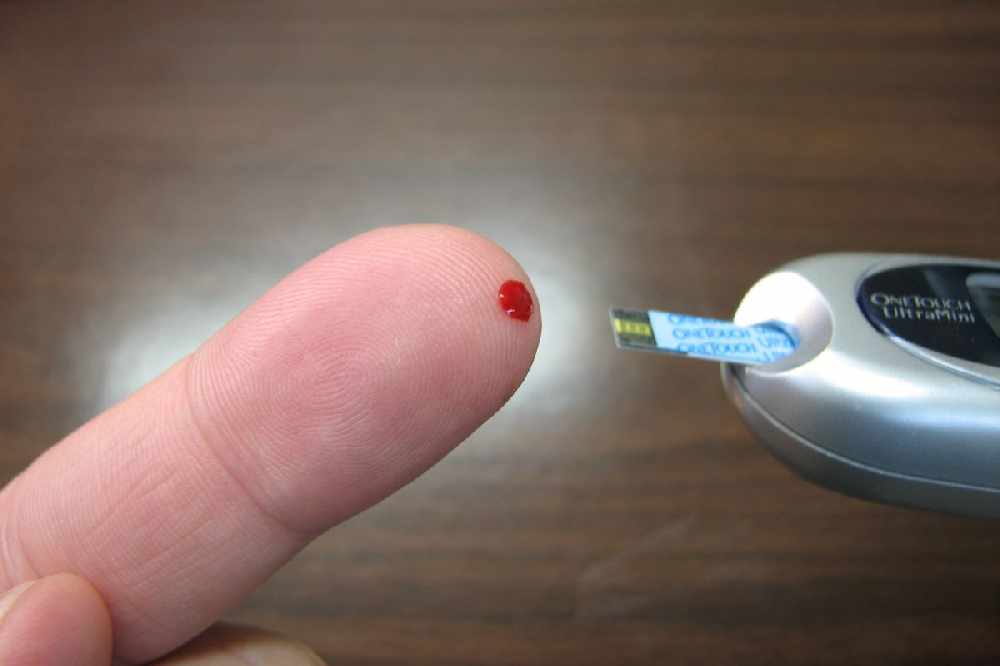 People with diabetes who need blood testing equipment will get it for free from next month.
The supplies are currently only available from Overdale Hospital at a subsidised rate.
A new service is being rolled out from 20th November that will enable patients to collect lancets and testing strips from their chosen community pharmacy free of charge.
The change is being funded by the Health Insurance Fund and has been approved by the Social Security Minister;
"For a long time we had had an odd situation in Jersey where medicine for diabetes is fully-funded by the HIF and available from pharmacy but supplies, like syringes, are only available from Overdale and at a cost to the patient. I'm pleased that we can fund these supplies in full from the HIF, making it easier for people to collect what they need from their local pharmacy." - Deputy Judy Martin
Diabetes Jersey, which has been pushing for the change. says it is long overdue and will be welcomed by all those with the condition.
At the same time, the Diabetes Service will identify people eligible for support with Flash Glucose Monitoring Sensors - under similar guidelines to those applied in the UK.
Diabetes Jersey says it will continue to cover the cost of insulin pumps for children. Currently the Health Department only funds them for some adults with Type 1 diabetes.
"This is at least a discriminatory practice and certainly not in keeping with good practice principles applied in other jurisdictions. The cost to the charity is estimated at £33,000 per annum.
"There is still much work to be done to bring the Jersey Diabetes Service into the 21st century and, through its participation in the formulation of an island-wide diabetes strategy, the charity will push for many changes." - Bill O'Brien, Chairman of Diabetes Jersey