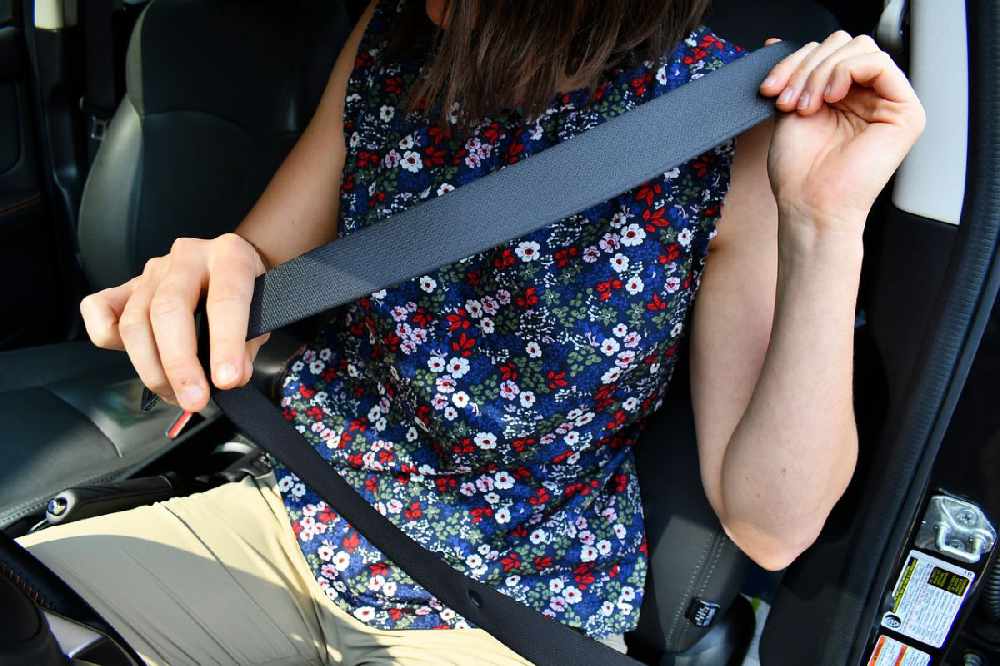 The top fine for not wearing a seat belt in a vehicle could be increased to £1,000.
At the moment the maximum penalty in Jersey is £200.
Infrastructure Minister Deputy Kevin Lewis is revising regulations, saying the current fines are inconsistent with other penalties within the Road Traffic Law.
Under the changes, bus operators will have to notify passengers that they are legally required to wear a seat belt where one is fitted - either by announcements or signs.
That would apply to buses and coaches with more than eight seats.
Rules that require children under 14 to wear an age-appropriate restraint are being updated too - to bring them in line with UK and EU laws.
The Minister says that will remove the confusion that exists where residents travel by vehicle between the island and the UK or France.
The current rules can be found here.
The revised regulations will need to be approved by the States Assembly before a date is set for them to take effect.