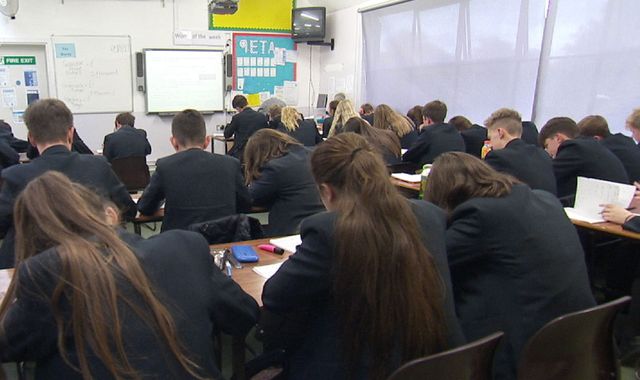 Details have been announced of which Jersey schools will have class closures because of a strike by civil servants.
Springfield, Grands Vaux, Grainville, Haute Vallee, Le Rocquier and La Sente will be shut to children of some ages until 11am.
Mont A l'Abbe will close completely until that time.
It is because teaching assistants are among those walking out in a dispute over pay.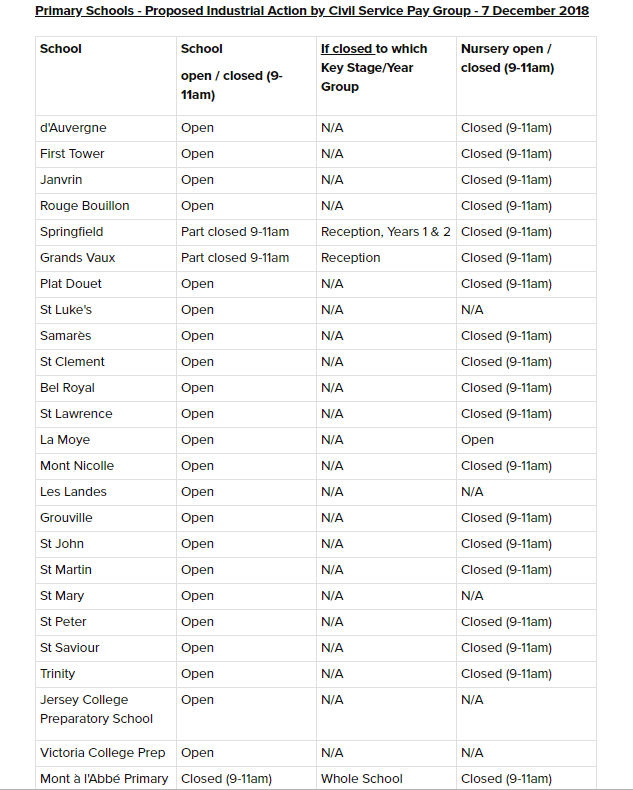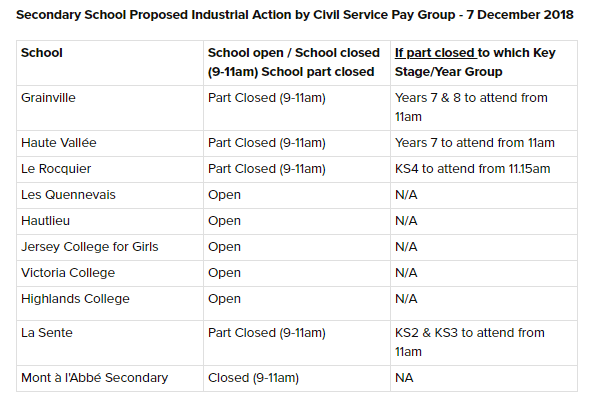 Headteachers have written to parents informing them of the impact the industrial action will have.
The Department for Children, Young People, Education and Skills said everything possible was being done to avoid the interruption of learning, but that the main priority was pupil safety.
Schools have had to assess how staff absence affects safe levels of supervision.