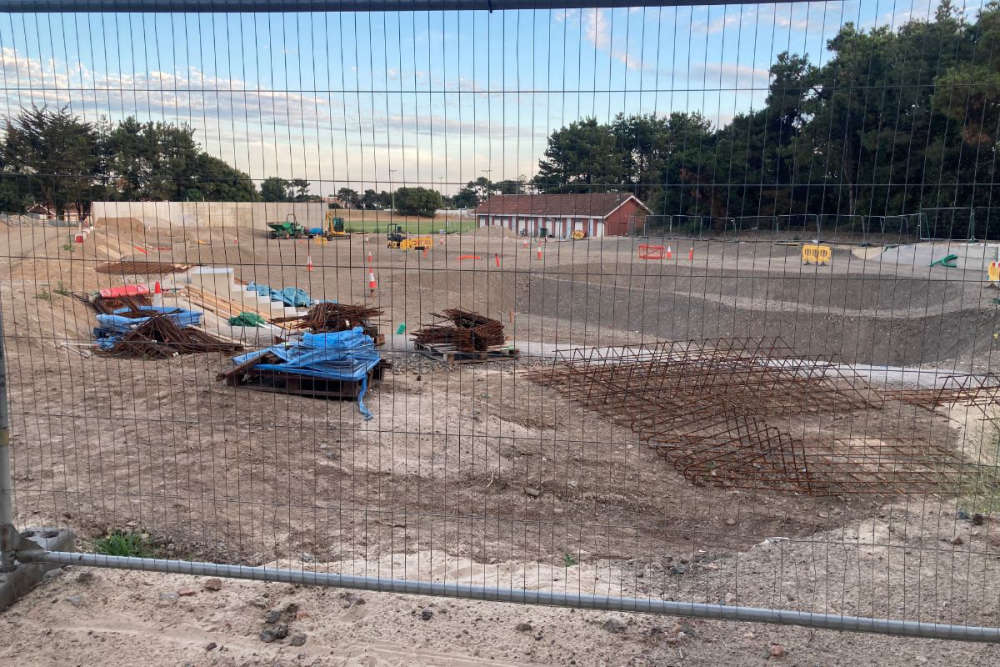 Jersey's new skate park at Les Quennevais Sports Centre is expected to open by mid-October.
The original aim was to have it ready for the summer holidays, but the government missed the original time slot with the specialist contractor because of some design changes.
The war in Ukraine has also had an impact on the Latvian contractor, Mind Work Ramps.
A government spokesperson says it's working with the contractors to get it finished as soon as possible.
After years of campaigning, planning permission was granted in November 2021 to build a new £1.8m facility.
Skateboarders, supporters, officers and politicians gathered at the sports centre in February for a 'spade in the ground' event to mark the start of building work.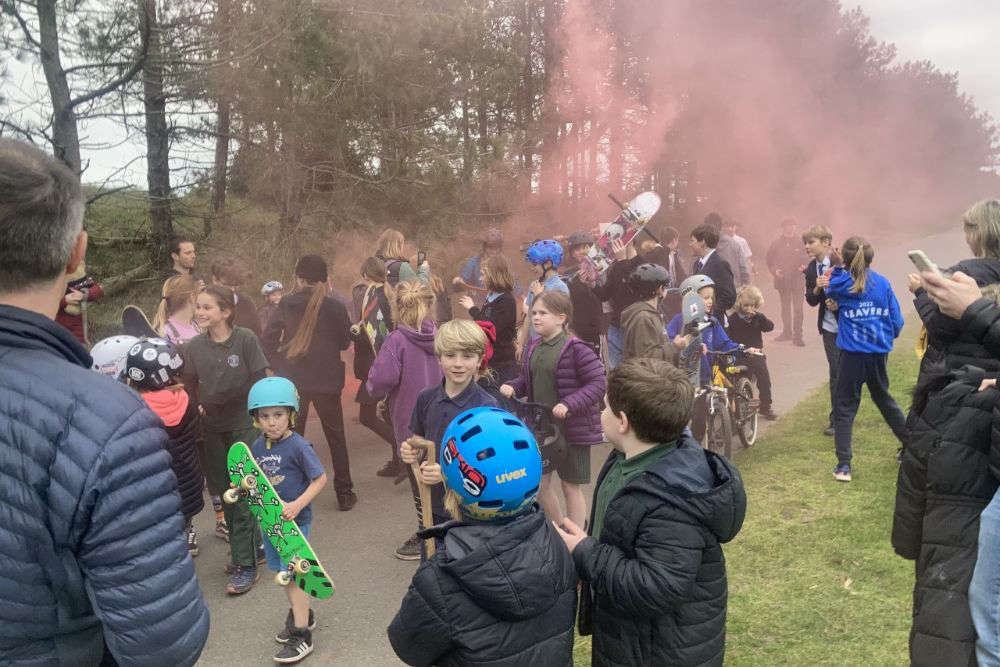 The bulk excavation work, ground drainage and service work have all been completed and Mind Work Ramps are on site to start the process of pouring the concrete and shaping the park.
Despite the delays, the Jersey Skateparks Association says it's truly grateful that the project is still moving forward.
Meanwhile, four pine trees to the east of the new skate park are being felled because their roots have been damaged during building work.
Senior Ecologist Rose Campion says a retaining wall is also needed there, which would 'compromise the trees further.'
No nesting activity was seen during surveys carried out last Wednesday.
To make up for this, four pine trees will be planted on the opposite side of the cycle track either this winter or next.