A 36-year-old man has been arrested on suspicion of raping a teenage girl in Gorey last week.
It happened a bus stop opposite Gorey Common in the early hours of Friday 1 November, some time between midnight and 12:13am.
The man remains in custody while further investigations are carried out.
Police say they remain open-minded about the identity of the attacker, and are still looking for more information from the public.
A specialist team brought over to Jersey to assist in the investigation have produced this e-fit of the suspect, based on the victim's description.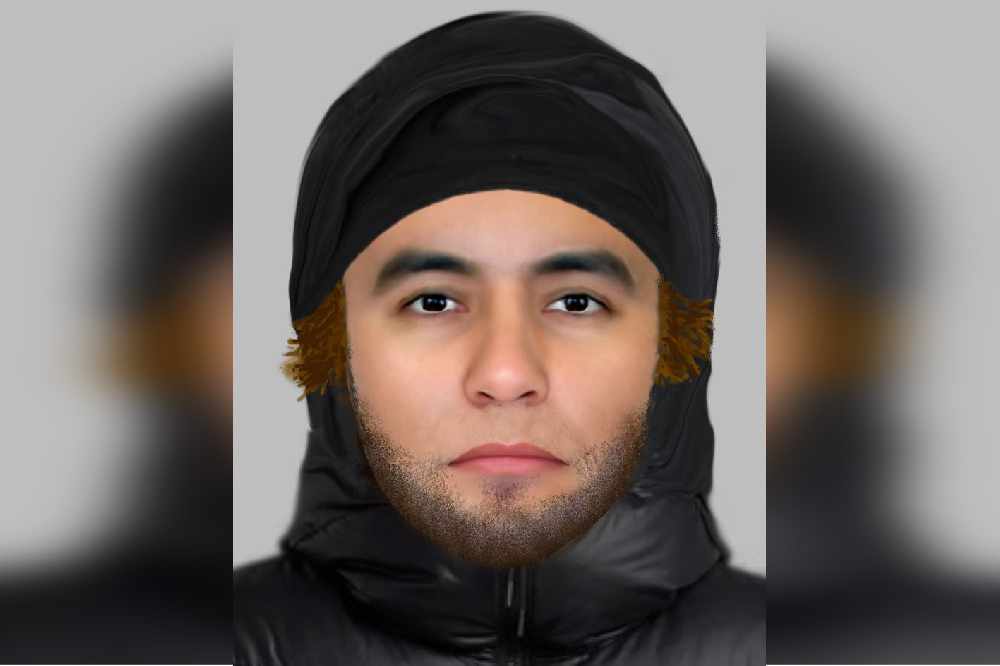 The man is also thought to have a small gap between his top front teeth which isn't shown in the e-fit.
Anyone who recognises the man in the image, or was near Gorey Common between 11:30pm on Halloween (31st October) and 12:30am on the 1st of November should contact the Police on 01534 612214 or 612612.
You can also contact Crimestoppers anonymously.
The arrest comes 24 hours after a police reconstruction of the victim's movements in the time leading up to the rape (see video)