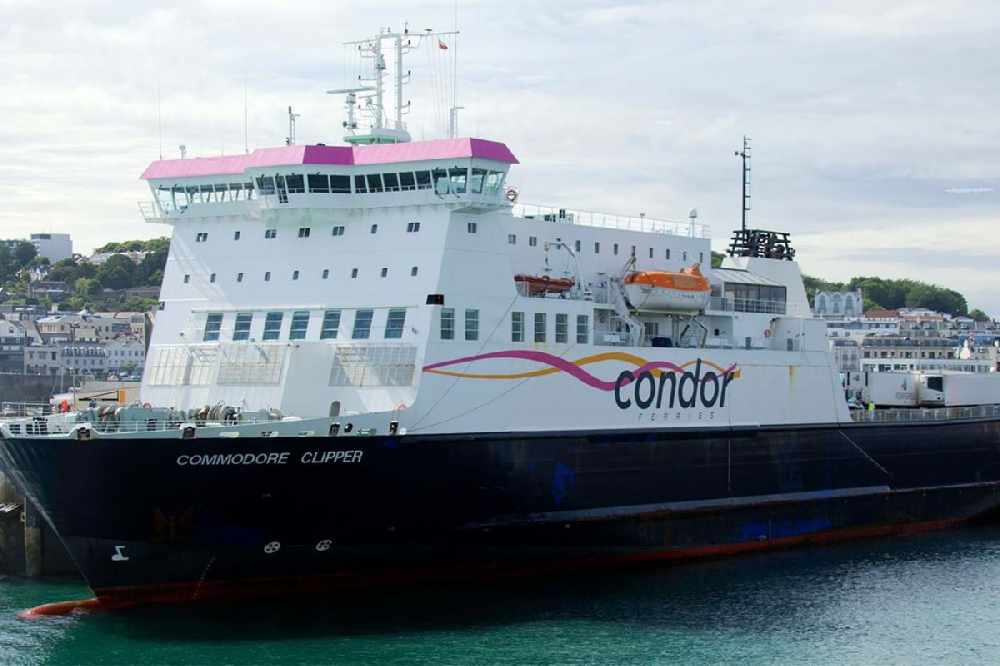 More questions are being asked about the government's border testing programme, amid claims that 21 passengers arriving on the Commodore Clipper from Portsmouth were not swabbed immediately on arrival in Jersey.
In a widely-shared social media post, one passenger Jez Smith said of the testing team:
"...we saw them but whilst waiting in the queue (only about ten cars) we get notice from Immigration to say they had gone home!!!!"
Describing it as a fiasco, he said. "We were then told we need to book a test and so we have people off the Clipper tonight arrived from the UK France and god knows where else not tested on arrival!"
In a brief statement released just after midday, the government said:
"We are reviewing our testing process for passengers arriving to Jersey on the Clipper service from Portsmouth.
"Last night, a small number of passengers who arrived on the Clipper were advised they must self-isolate before being testing at the Airport drive-through centre today. This was in line with the process for essential travellers and is now under review due to the higher numbers arriving on this service this week.
"We have contacted all Clipper passengers to ensure they have an appointment or are self-isolating for 14 days, and are reviewing the future process with Ports of Jersey and Condor to return the Clipper arrival service to essential travellers only."
Condor said last month that the conventional ferry would remain a freight-only service until the end of August.
We're told the ship docked as the last high speed passengers from Poole were being swabbed - but a government spokesperson says the test team would not have had the pre-registrations from those on the Clipper as they are reportedly advised in advance of travel that they need to self-isolate and arrange a test the following day at the airport.
We're told the ship's Captain reiterated this in an announcement.
A short time later, Condor also released a statement to Channel 103, which said:
"Condor has complied fully with the guidance from the Government of Jersey and Public Health on arrivals procedures and remains in regular dialogue with the relevant authorities.
"We have accommodated a limited number of essential passengers on Clipper over the past few months in line with the easing of lockdown restrictions. Very strict protocols remain place on board as passengers are not able to move freely on ship and are restricted to cabins and seating areas for the duration of their journey.
"Condor's responsibility is to provide safe passage to and from Jersey and the testing regime in place on arrival in St Helier is rightly a matter for the Government, not for Condor."