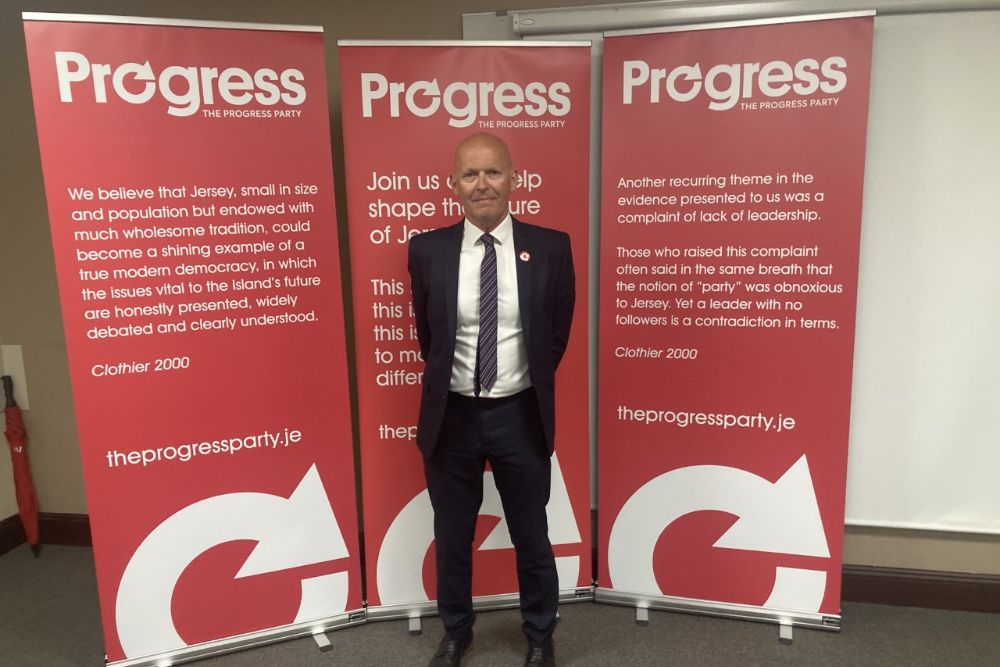 Senator Steve Pallett is out of the States, while Dr Helen Miles has topped the poll in St Brelade.
The Progress Party leader has been unseated.
His fellow party member Steve Bailey also failed to win a deputy seat in the parish.
The four vacant positions have gone to independent newcomers Autism Jersey vice-chair Helen Miles, environmental campaigner Jonathan Renouf, the St Brelade's Bay Association's Moz Scott, and Reform Jersey's Monty Tadier.
The full results for the parish's Deputy candidates are:
Steve Bailey (Progress) - 662
Karl Busch (Independent) - 162
James Corbett (Alliance) - 421
Nigel Jones (Reform) - 888
Helen Miles (Independent) - 2,370
Steve Pallett (Progress) - 1,328
Jonathan Renouf (Independent) - 1,782
Moz Scott (Independent) - 1,785
Montfort Tadier (Reform) - 1,503