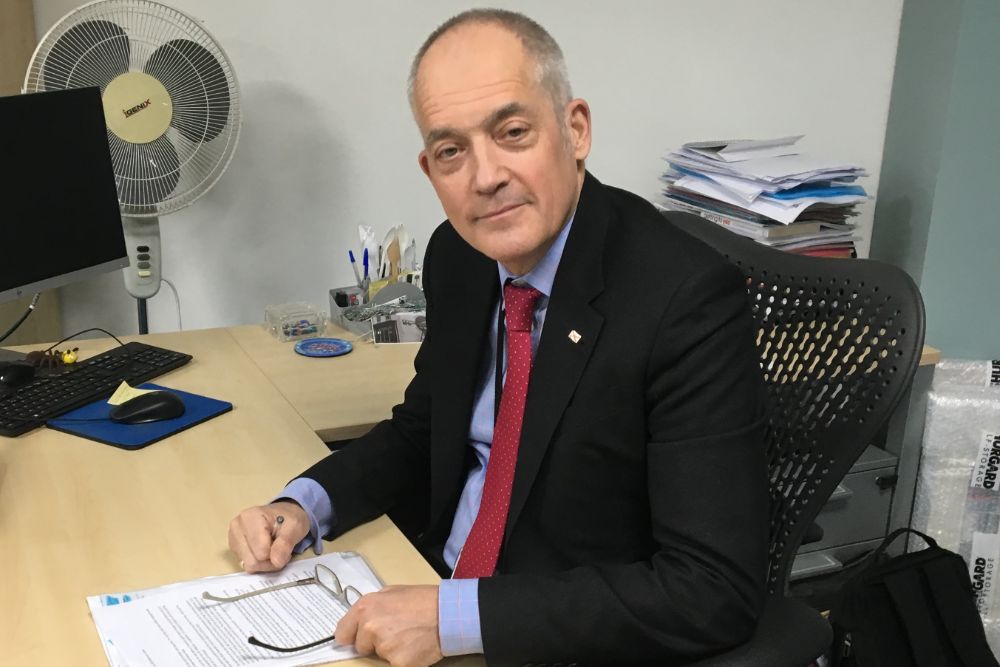 A Jersey backbencher says the States CEO must resign from his non-executive director position with a real estate investment firm - and anything short of that is 'inappropriate'.
Channel 103 revealed yesterday that Charlie Parker took the position at NewRiver in September, potentially earning up to £50,000 a year on top of his £250,000 government salary.
It's led to huge criticism of why this information wasn't previously declared, the possibility of a conflict of interest, and taking an extra job earning a lot of money when so many islanders are struggling financially.
The government says Mr Parker taking on the non-executive position was cleared by the Chief Minister and Deputy Chief Minister, 'and has no impact on his work as the head of Jersey's public sector'.
The Government of Jersey also denied that NewRiver had any interests in Jersey.
However, NewRiver's own financial reports say a number of its operations have a registered office at IFC 5.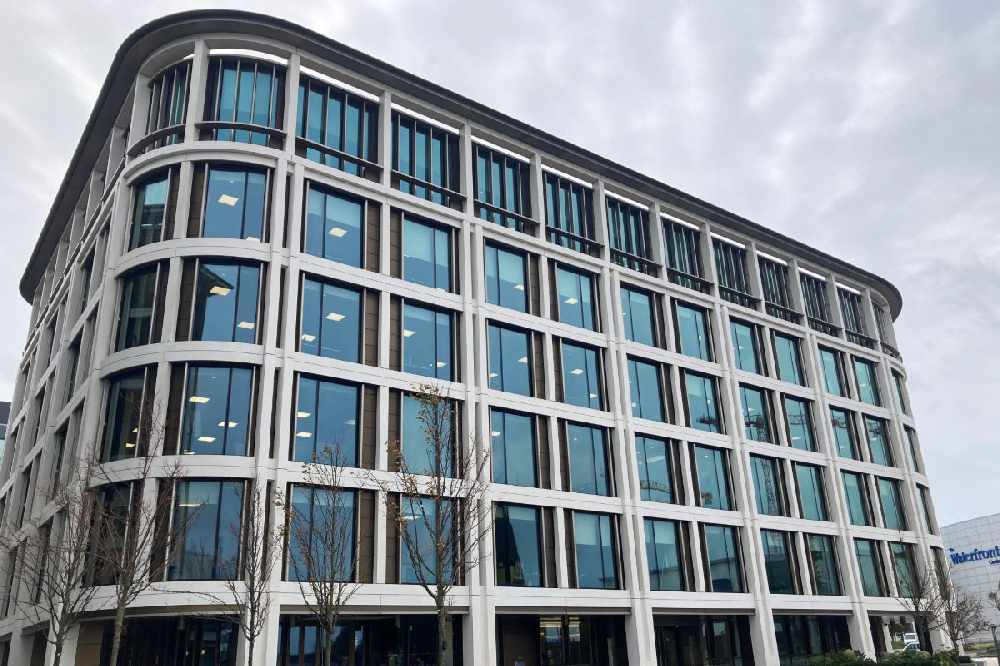 It was also revealed in the government statement to Channel 103 that Mr Parker has been on a programme board since 2016 to oversee the refurbishment of Buckingham Palace, which was agreed by former Chief Minister Senator Ian Gorst and current Chief Minister Senator John Le Fondré.
Reform Jersey released a statement after the news was announced, saying it's very concerned about the impression it gives.
Our statement on the revelations that the government's Chief Executive Officer has taken on a second job. pic.twitter.com/HGX4lim4zj

— Reform Jersey (@ReformJersey) October 28, 2020
Deputy Kirsten Morel has called Mr Parker's decision to take this role 'utterly inappropriate, insensitive, and insulting to the people of Jersey'.
He wants the Chief Minister to admit it was a mistake to allow the Chief Executive to do this - and for Mr Parker to resign from the NewRiver role.
"I think by taking on this appointment, he's completely misjudged the feeling of islanders towards what they see how dedicated the person in that role should be.
"It's about conflicts of interest, it's about the values of the public service in Jersey and the values of islanders.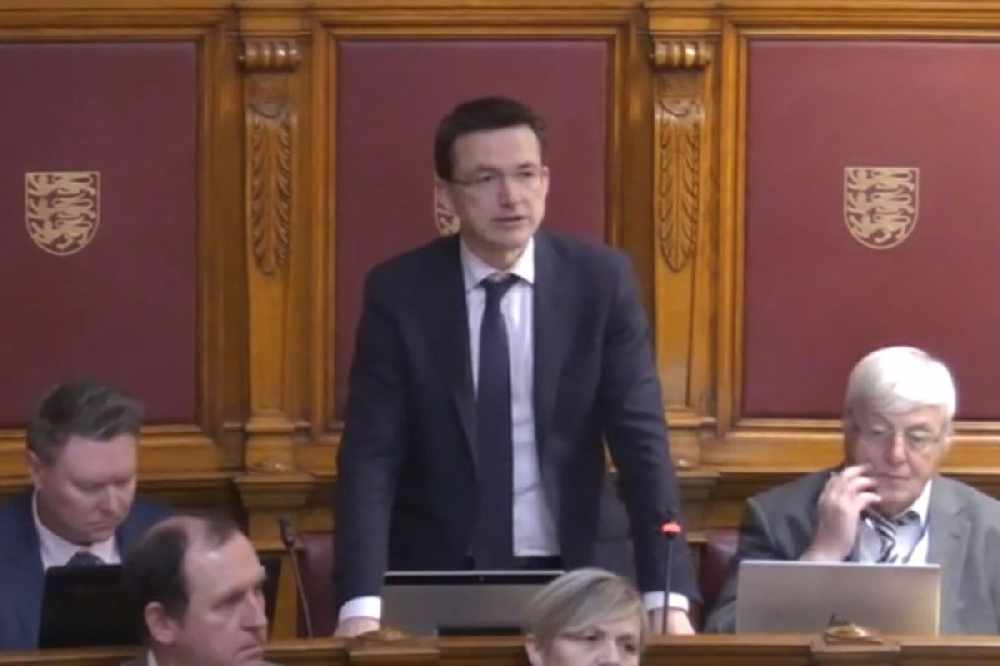 Deputy Kirsten Morel
"I think by accepting this appointment, he is snubbing his nose to islanders' values and the values of the civil service."
Mr Parker's government contract states that he 'must not, either directly or indirectly, be engaged or concerned in any other service or business whatsoever (whether paid or unpaid) or receive commission or profits of any kind unless approved in writing by the Employer.'
Deputy Morel says he wants to see that written permission.
"What investigations did the Chief Minister undertake to satisfy himself that there was clearly no relationship or potential for conflicts of interest between that role and the role in the government?"
The chair of the Corporate Services Scrutiny Panel, Senator Kristina Moore, has also questioned why that information wasn't shared with Scrutiny.
"It's disappointing and really quite surprising that during a major organisation which isn't achieving its targets, the Chief Executive is now finding some other things to do, with the agreement of the Chief Minister."
Channel 103 understands that the Chief Minister is due to give a statement to 'clarify the position' today.