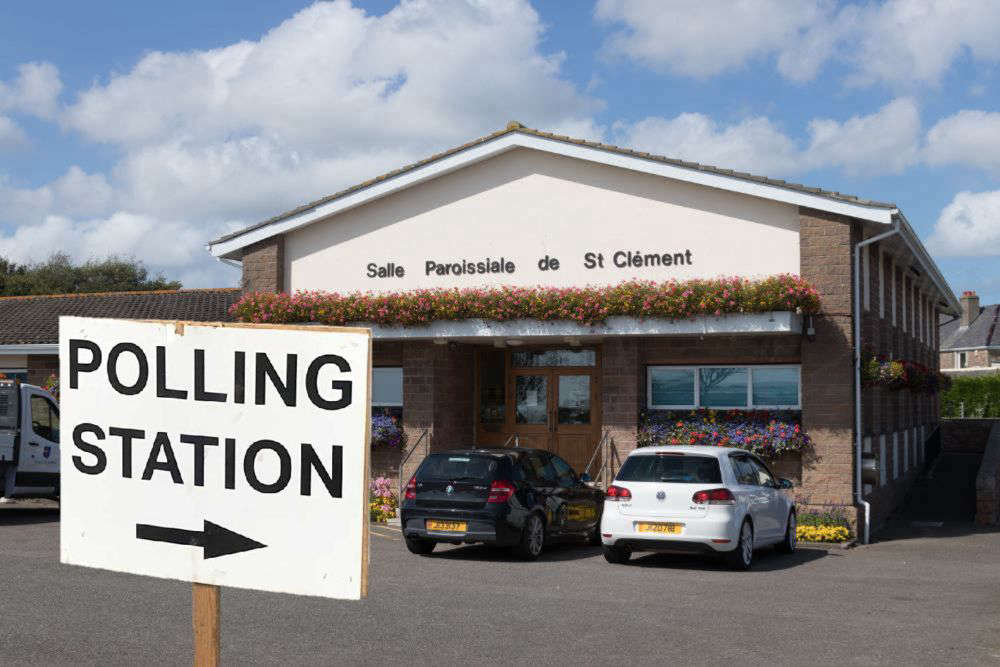 St Clement parishioners are heading to the polls to elect a new Constable today.
Former Deputy Simon Bree and businessman Marcus Troy are in the running to replace the late Len Norman, who died last month after 13 years leading the parish.
Last week, both men took part in a hustings to face questions from the public. It was the first in Jersey to be live-streamed online.

The St Clement by-election was the first time a Jersey election hustings was broadcast online
The Parish Hall polling station opens at 8am, and residents have until 8pm to vote.
Anyone wanting to cast their vote has to live in the parish, be over 16, and bring some photo ID with them when they cast their ballot.
The successful candidate will represent the parish in the States Assembly until next year's General Election.