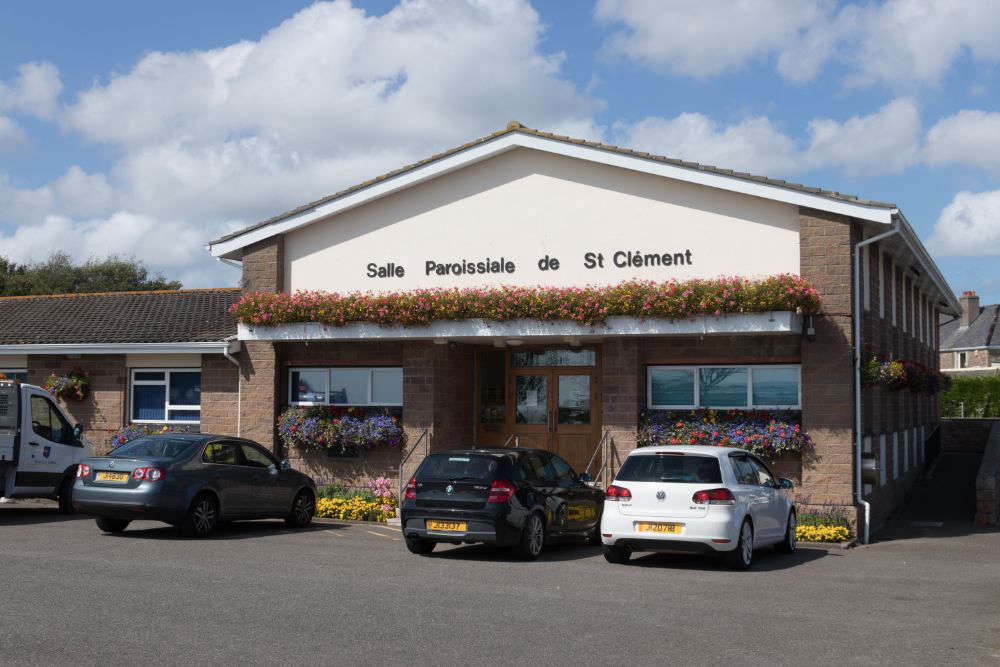 Jersey's first live online hustings is taking place tonight from St Clement Parish Hall.
The two candidates vying to take over from the late Constable Len Norman will each make a short opening speech followed by a Q&A session with parishioners.
Former Deputy Simon Bree and businessman Marcus Troy are both in the running to take on the parish's top job.
Questions for the candidates can be submitted by emailing [email protected], in advance by calling St Clement Parish Hall on 854724, or during the meeting by posting a comment alongside the live video.
Voting in the by-election takes place on Wednesday 28th July, with the successful candidate being sworn into office on Friday 30th July.
They will remain in post until next year's general election.
You can watch the Hustings from 7pm on Facebook, Twitter, or YouTube.