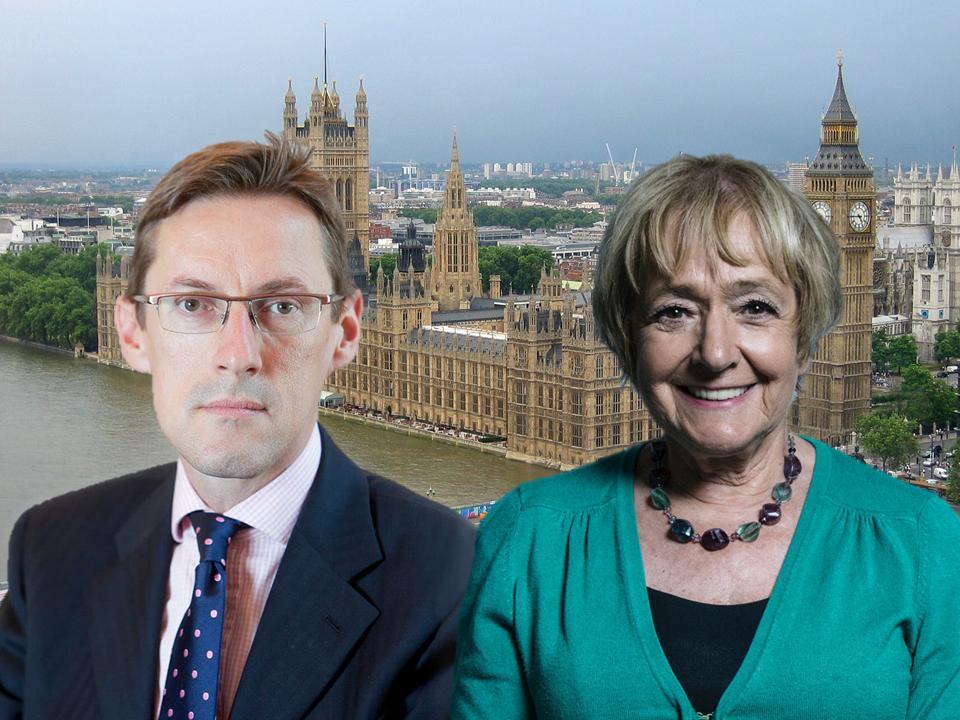 Politicians are locking horns again after one of the MPs calling for details of Jersey companies to be made public says it's 'the UK's constitutional right' to legislate for the Crown Dependencies.
In a statement given to Channel 103, Labour MP Dame Margaret Hodge says the decision by the British government earlier this week to delay a Parliamentary debate that could have forced open ownership registers on Jersey, Guernsey and the Isle of Man is 'shocking', and that the islands need to co-operate to help fight financial crime:
"The whole of the UK family must have open registers to help the global fight against economic crime, tax avoidance, and tax evasion. It is within the constitutional right of the UK to legislate for the Crown Dependencies in international issues or matters of national security. However, we hope the governments of the Crown Dependencies will work with us in strengthening tax transparency."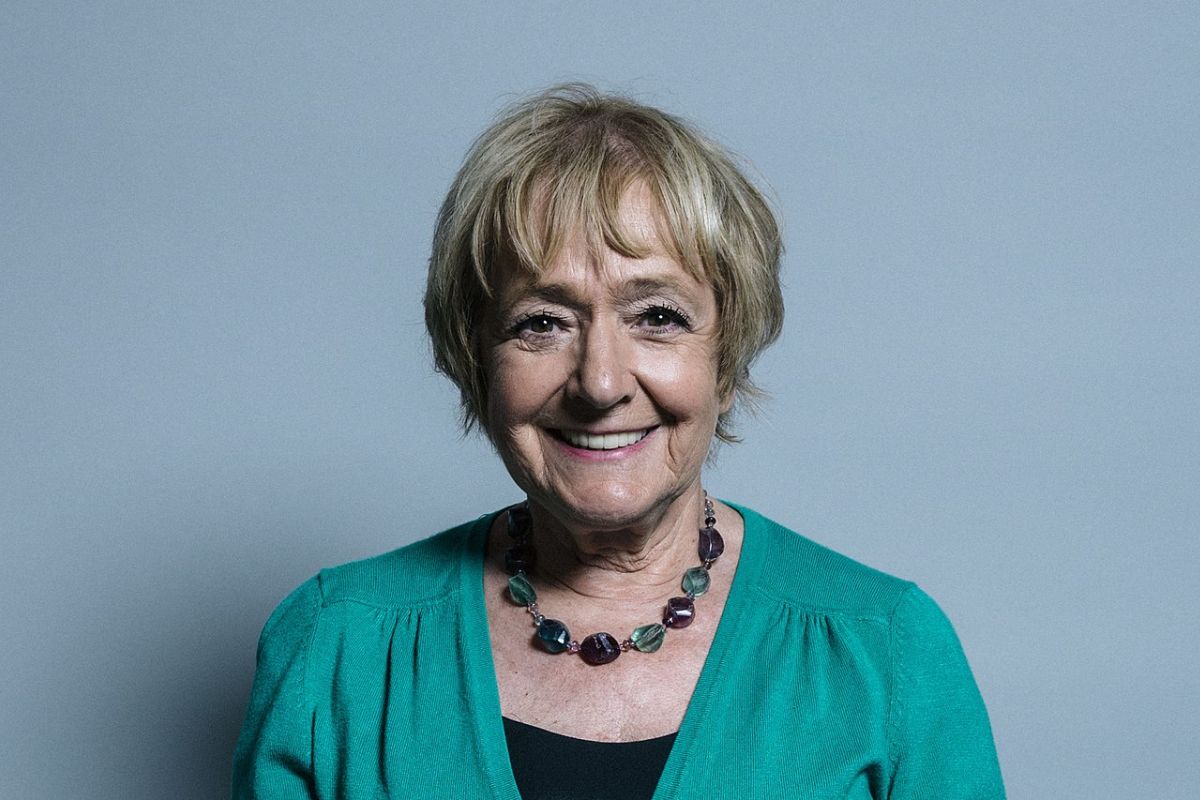 Labour MP, Dame Margaret Hodge. Image Credit: UK Parliament.
Her defence of the debate was echoed in the Commons by Speaker, John Bercow, who expressed surprise at the UK government's decision to withdraw it:
House of Commons Speaker, John Bercow
"The business was announced only on Thursday... so it is, if I may say so, a rum business that all of a sudden the business that was scheduled for today has been 'evacuated' from Parliament. It has been 'airlifted' from the premises. It has suffered a mysterious and hitherto, unexplained disappearance. It's a very odd state of affairs altogether."
The withdrawal came late on Monday, just hours after a delegation from the Crown Dependencies flew to London to lobby politicians.
Jersey's External Relations Minister, Senator Ian Gorst, says while the islands' governments want to work with the UK, it has no right to legislate for the Crown Dependencies on this issue:
"It is constitutionally inappropriate for the United Kingdom government to legislate on our behalf. Of course, this is a backbench amendment and those backbenchers are trying to persuade a sufficient number in the House of Commons to vote on this particular issue.
"I don't accept the arguments put forward that the UK can legislate in this regard. This is not a matter of national security - in fact, we already share information with the UK National Crime Agency in as little as an hour when it comes to issues of terrorism. It is not an international matter - we are not in breach of any international standard."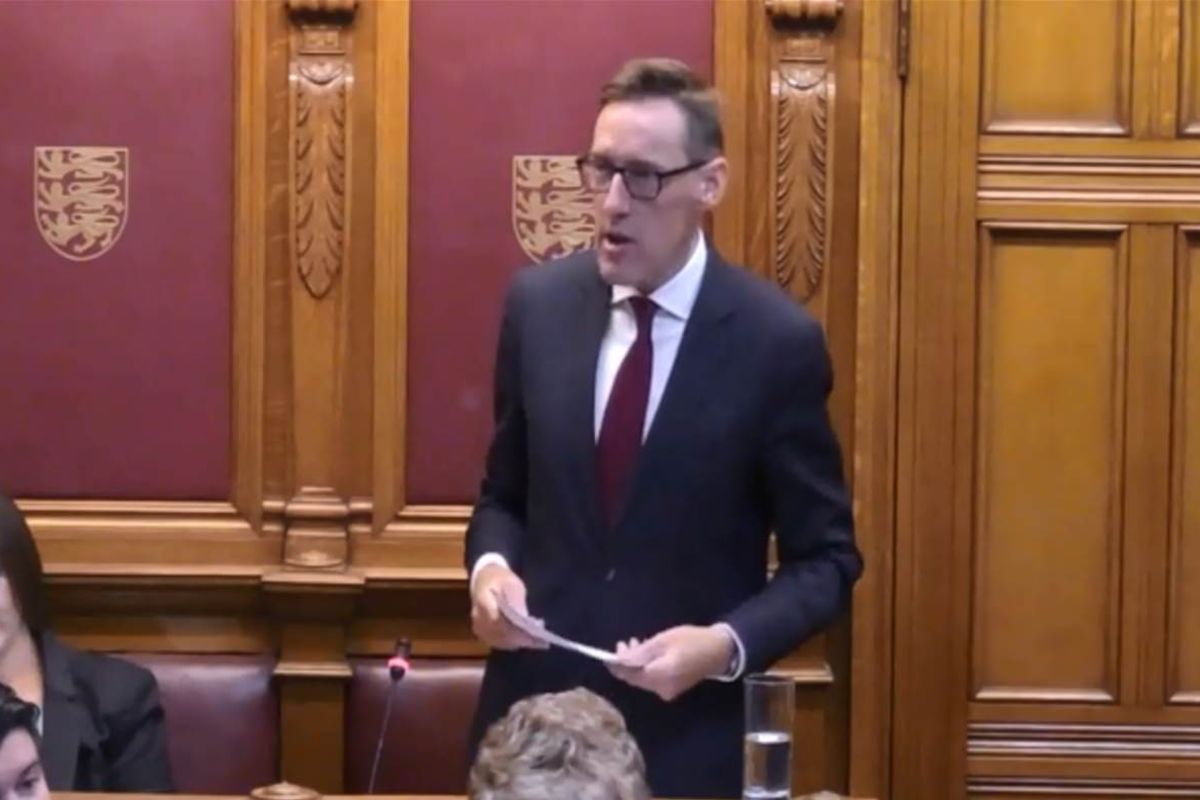 Jersey's External Relations Minister, Senator Ian Gorst
Senator Gorst says while Mr Bercow made a point of order allowing the amendment to be brought forward, it was 'opportunistic' of the backbench MPs to try and slip the Crown Dependencies amendment through along with bigger reforms needed ahead of a potential 'hard Brexit':
"We were previously aware that [Andrew Mitchell and Dame Margaret Hodge] were intending to bring forward an amendment to other pieces of legislation later in the year, and so they've been opportunistic and just attached it to this particular piece of legislation.
"The issue is not going away. For us, we are also engaging in conversations with some of those parliamentarians who signed the amendment and others as well. We've had good conversations with government ministers, and they absolutely recognise the constitutional position and inappropriateness of requesting the UK parliament to act in this way."
Earlier this week, Guernsey's President of Policy and Resources, Deputy Gavin St Pier wrote an open letter to MPs who signed the amendments to raise awareness of the island's independence:
"The Channel Islands and the Isle of Man are not – and never have been – part of, or dependencies of, the UK. The islands are not represented in Westminster. We are separate jurisdictions with our own legislatures, executives and judiciaries with full domestic autonomy.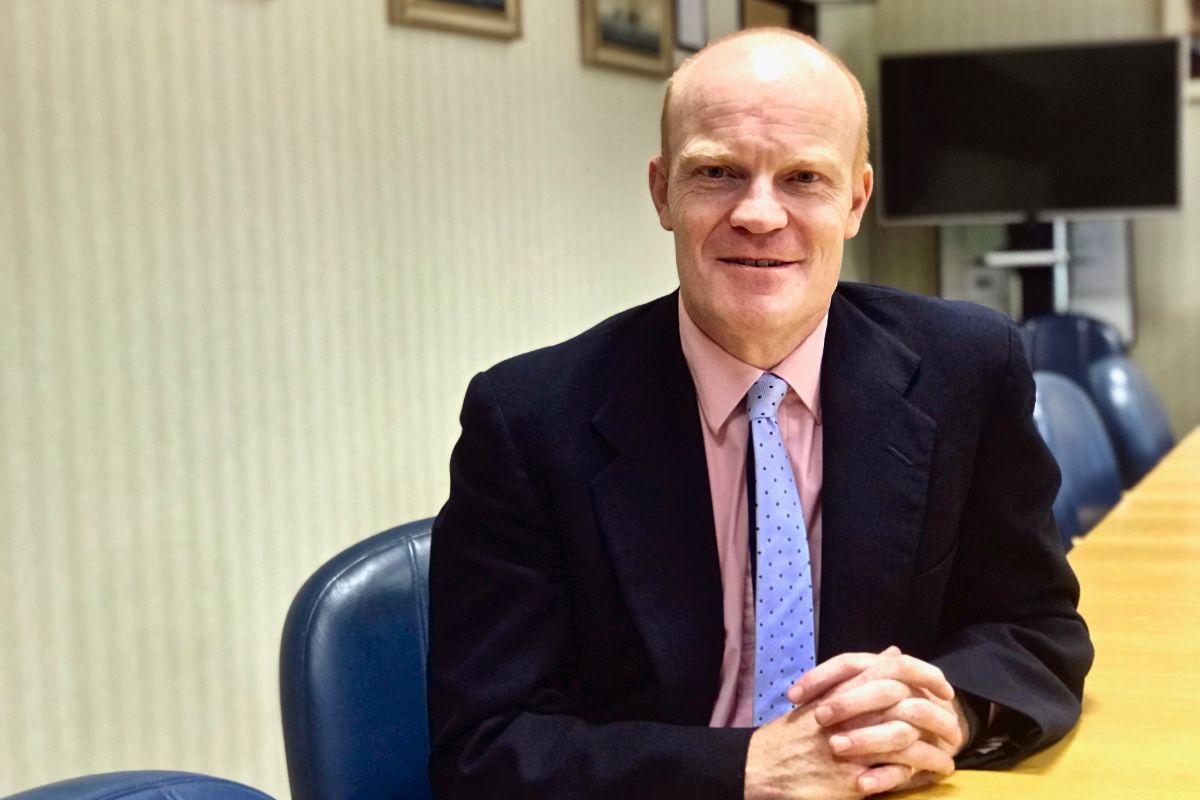 As President of Policy and Resources, Deputy Gavin St Pier is Guernsey's most senior politician.
"The Channel Islands are British through their relationship with the Crown, as the modern-day successor to the Duke of Normandy. We have a mature legal system with our own jurisprudence that is derived from Norman law. It is a centuries-held constitutional rule that the UK Parliament does not legislate for Guernsey on domestic matters without our consent.
"To attempt to deviate from this constitutional position, at a time when the UK Parliament is debating matters relating to the UK's own sovereignty and the European Union, would create a constitutional over-reach for which the irony cannot be ignored."
Ministers from Jersey, Guernsey and the Isle of Man will continue lobbying UK MPs urging them to reject the amendments.