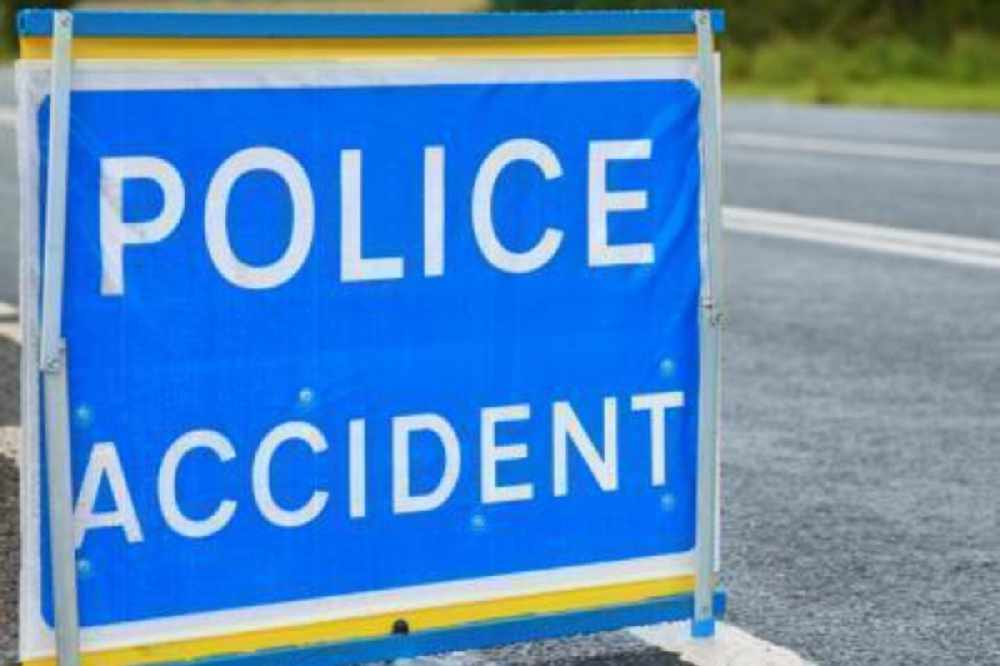 A 37-year-old man's been arrested and bailed after a car crashed into a wall at the top of Old Beaumont Hill on Monday.
The green BMW crashed outside Le Vieux Villas at 4pm.
Police say another driver got out of his car to speak with the man - and officers want to speak to him.
Anyone with information on the crash should call 612612 or Crimestoppers anonymously on 0800 111 555.