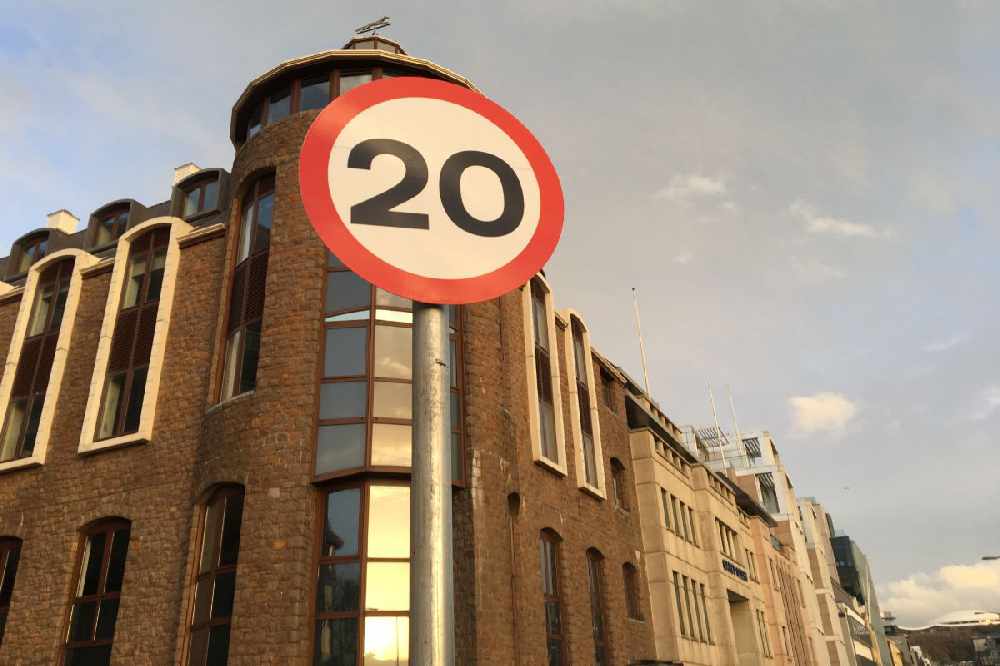 Planned changes to speed limits on roads in St Saviour will be explained at the parish hall next Tuesday (9 July).
Most roads are due to become 30mph - with residential areas, including schools, limited to 20mph.
A questionnaire will also be available online from 9 July until 23 July.
Transport Planner Dave Malpas says many parishioners have been unhappy with excessive speed.
"There are a number of changes being proposed which are directly because of people commenting and saying that we think this road is too fast, we want a reduced speed limit.
"The key aim of the initiative is to eliminate areas of short speed limits, by limiting the frequent changes which are known to cause confusion and threaten road safety."
All submissions received will be looked at by the St. Saviour Roads Committee, with the changes considered during a Parish assembly. Any final changes will be approved by Infrastructure Minister Deputy Kevin Lewis.
"We're focusing this island-wide speed review on the needs of each parish by working with Constables and the Roads Committees.
"It is important we gather the opinions of the public before any final recommendations for change are made, and that is why it is important that anyone who would like to give their view does so."
This consultation is part of an island-wide review of speed limits, with work already taking place in St Brelade, Grouville, St Lawrence and parts of St Helier.