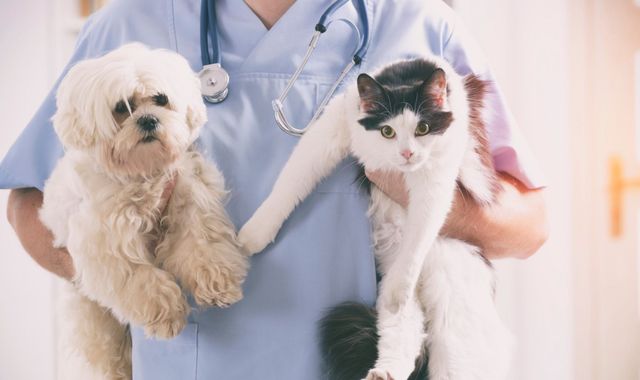 Islanders with pets who are on long-term medication or specific diets are being advised to prepare for a potential no-deal Brexit.
Government contingency plans do not cover veterinary products.
Ian Cox, a vet at the New Era practice, has this recommendation:
"Owners whose pets are on a specific prescription diet or long-term medication should order in a little extra supply. Ideally, these should be ordered as soon as possible to try and avoid the anticipated supply problems which we've been warned may occur shortly before and a little bit after Brexit."
New Era says it is holding more stocks than normal of its in-house medications and laboratory agents.
"We are very aware that there are limited supplies for some of these products and we need to make sure they are shared out evenly. It is not something to panic about, but it is one of those times not to leave re-ordering food and medication to the last 24-48 hours, and to make sure we can ride-out a period of uncertainty."