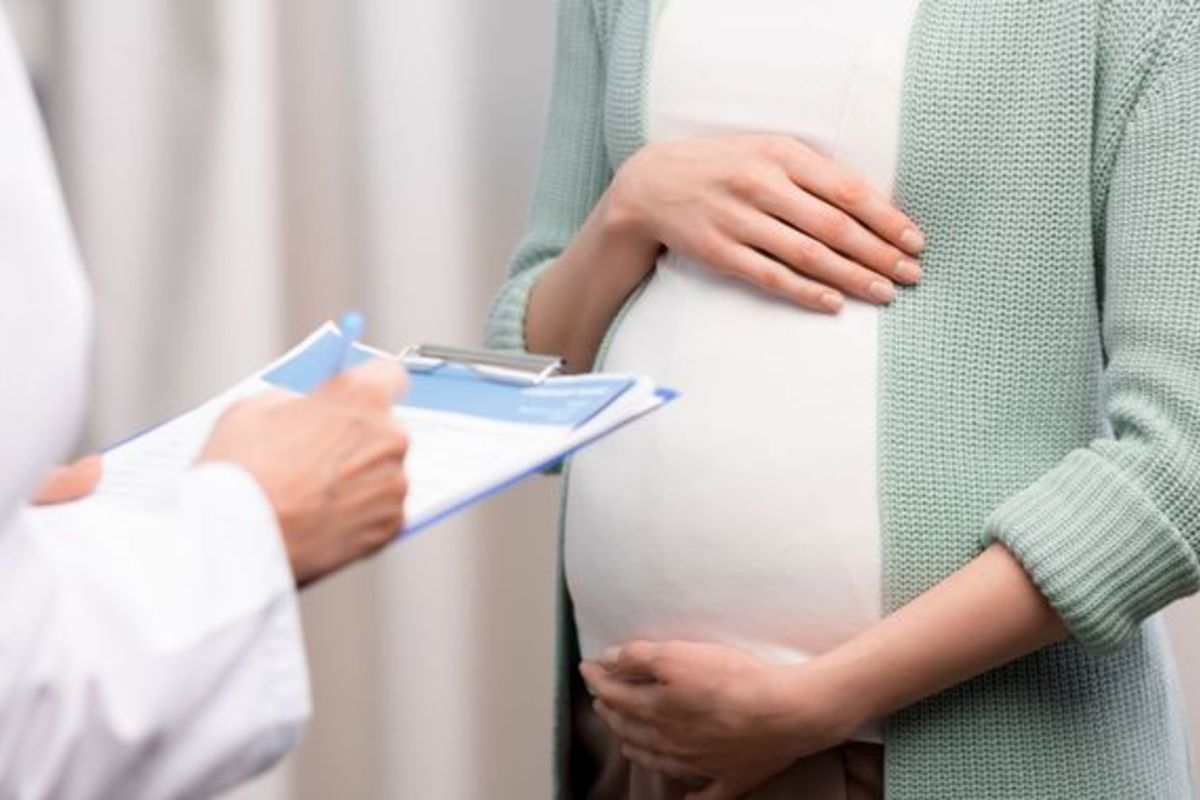 Expectant mums can once again be accompanied by their partners for pregnancy scans at the hospital.
They have been asked to go alone since late April to limit the spread of coronavirus.
But the low rate of infection and easing of restrictions means couples can go together for an ultrasound providing they wear masks and adhere to safety measures.
Partners still can't attend other antenatal appointments at the moment because of physical distancing rules in the maternity clinic.
"We understand it is upsetting that women still must attend antenatal appointments alone, but this measure has been put in place to protect you, your family, other women and families, and maternity staff, from the risk of infection." - Sharon Summers-Ma, Head of Midwifery.
Mothers-to-be are able to give the names of two visitors that will be allowed onto the Maternity Unit.
They will have to answer pre-screening questions, sign in for contact-tracing purposes and wear PPE on the ward.
Birth partners will have a PCR test before being allowed onto the ward, and if negative they can stay throughout labour and delivery and visit after the baby's birth.