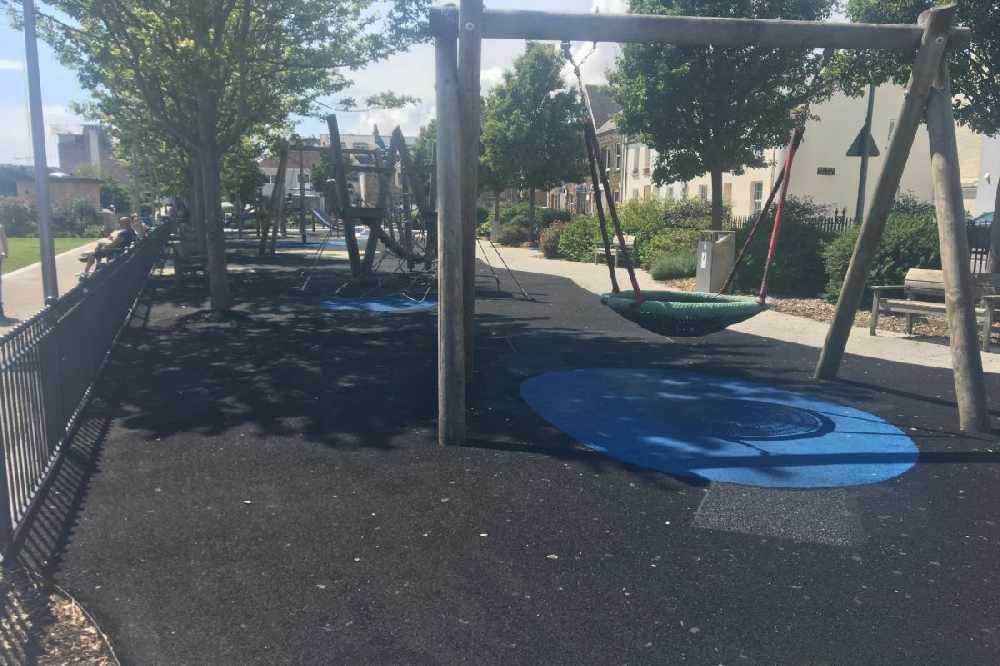 Outside children's play areas in some of Jersey's parks will reopen this afternoon.
They include at Coronation (Millbrook), Howard Davis and the Millennium Town Park, as well as Longbeach and the St Aubin promenade gardens.
The government says they can be used again after equipment was cleaned and safety inspections were completed.
Play areas at Les Quennevais, Springfield and Fort Regent will stay closed for now until a UK inspector is able to make statutory annual checks.
Children using these facilities must be under the supervision of parents/guardians. Good hand hygiene and two-metre physical distancing must be followed. Please use the hand washing facilities in the public toilets near the play areas. - Government of Jersey