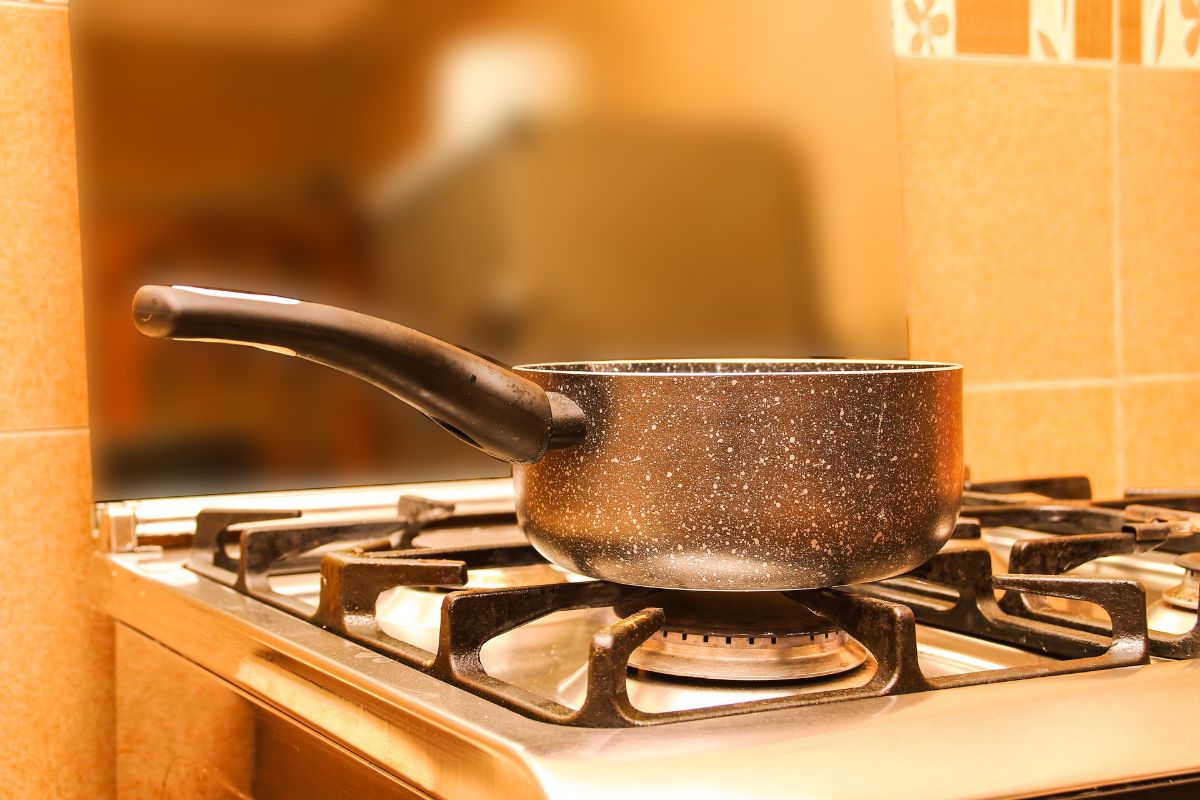 Firefighters have tackled a fire at a first-floor flat in St Helier.
It broke out in the early hours of the morning after the occupant fell asleep while cooking a pan of oil on the hob.
They were woken up and rescued by fire crews.
Jersey Fire and Rescue are reminding us of the dangers of cooking late at night, especially after drinking alcohol.