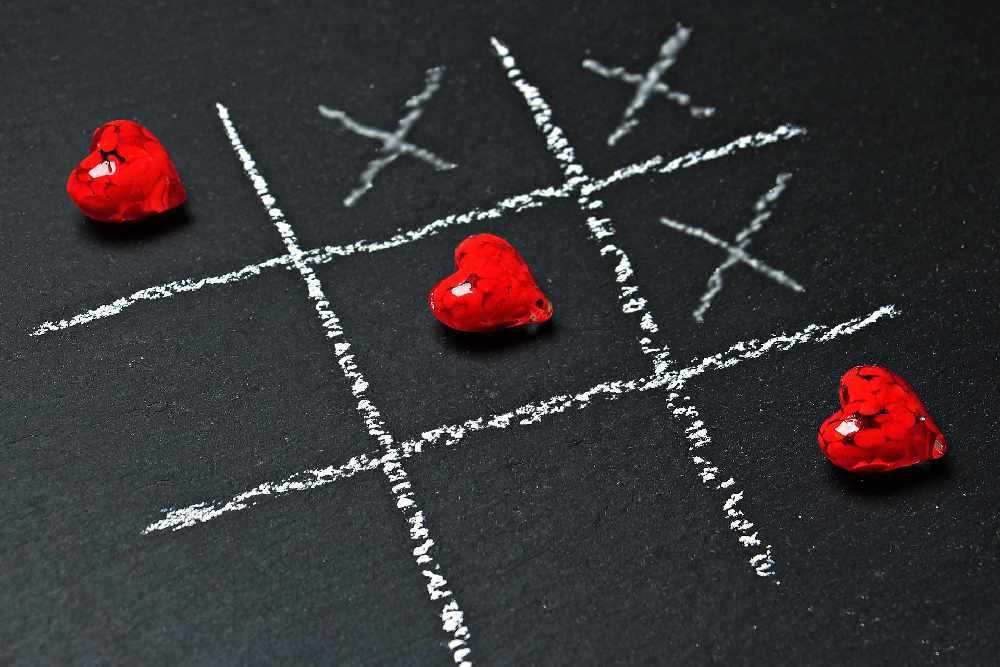 It is now assumed that adults in Jersey consent to donating their organs after death, unless they have said otherwise.
A new law has come into effect today to try and save more lives.
The government has been running a six-week long campaign, urging us to talk to loved ones about our wishes.
Jersey's States Assembly agreed the law in April 2018.
"The best way for those who do not wish to donate to record their decision is to contact the National Organ Donation Register. People can also contact the Register to expressly consent to be an organ donor.
In circumstances where organ donation is a possibility, medical staff will consult the Register in the first instance to see if someone has registered their decision to be, or not to be, a donor." - Government of Jersey
You can contact the Register at www.organdonation.nhs.uk or phone 0300 123 2323.
England will move to a system of presumed consent in the spring of 2020.
Scotland adopted the legislation last month and it is expected to come into force there next year.
Wales made the change in 2015.