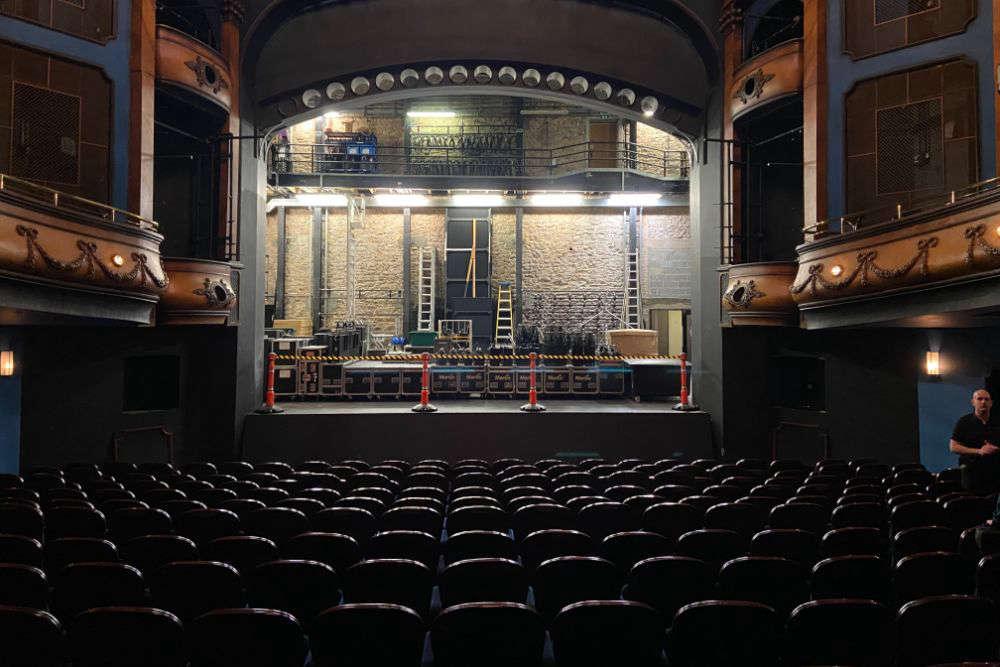 A local building firm has been chosen for first phase of the £11.5 million refurbishment of Jersey Opera House.
Ashbe Construction has been appointed the main contractor to start work on the historic theatre.
Over the next ten weeks it will prepare the Grade 2 listed - removing all fixtures and fittings and assessing what need to be done during the renovation.
"We are absolutely delighted, and will deliver a venue the island can be proud of for many years to come." - Ashbe Construction.
By November, it should be known what is needed for the next phase of the work.
Jersey's government has allocated the funding for the restoration and a planning application was submitted in January.
Economic Development Minister Deputy Kirsten Morel is pleased to see it get underway, but is anticipating challenges:
"It has taken a long time to get to this stage and, like many Islanders, I am relieved that we will see this much-loved building being transformed into a modern facility, which will serve the Island and our arts community.
"As is often the case with historic buildings, we do not know what Ashbe will uncover through their enabling works – and I wouldn't be surprised if they discovered issues which may require additional time or resource to resolve, but we will be working with Ashbe and the Opera House Board to keep our community updated on the progress of the work."
The Opera House is due to reopen in late 2024 or early 2025.