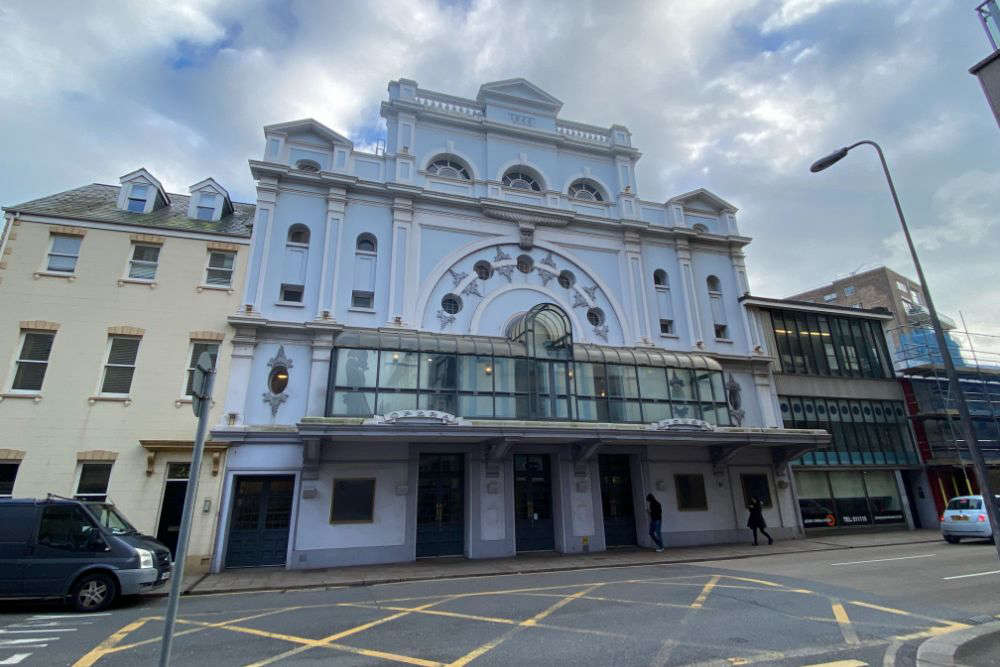 Jersey Opera House will welcome audiences again by early 2025. In the meantime, the theatre is taking performances 'on tour' at island venues.
With renovation and construction work commencing in September 2023, we're told islanders will be walking through the doors of the Opera House by late 2024 or early 2025 at the latest.
In the next few weeks, a confirmed contractor will be appointed to oversee the £11.5 million government-funded refurbishment.
Interim CEO Andrew Eagle says the Opera House is looking forward to the return of the island's performers.
"The works are anticipated to take 14-15 months. If we start in September that will take us to November/December 2024, so fairly shortly after that we will be able to open the doors and have performances.
There are lots of groups waiting out here to get back on the stage of the Opera House and we are looking forward to welcoming them."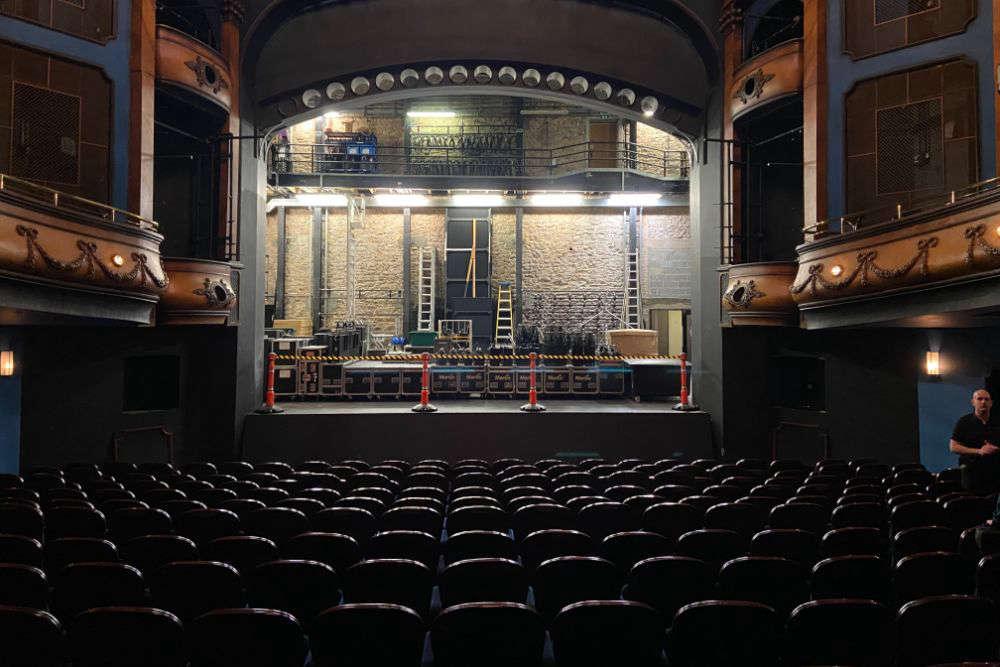 Significant work has already been done on the electrics, air handling systems and new seating.
Read: Opera House transformation revealed.
Mr Eagle says it the government funding will go a significant way to completing the work needed.
"With construction works, they can change, and at the moment, the industry is quite challenging to be involved in with the cost of refurbishment and building full-stop.
So there may be some changes to that, but £11.5 million has been committed, and I'm pretty sure that will be very close to the figure that's required."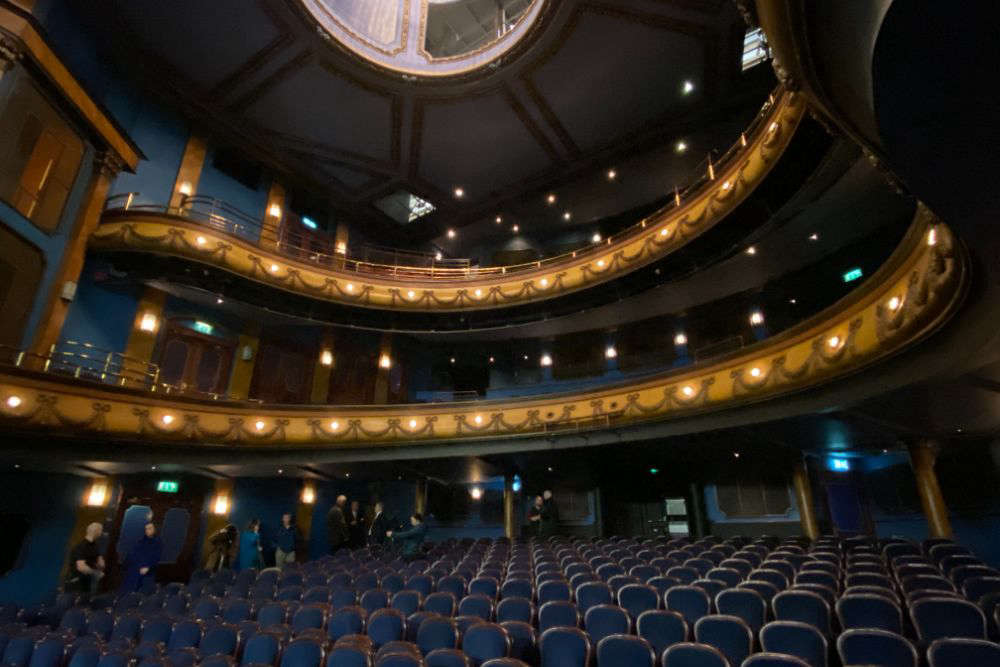 The Opera House has been shut since March 2020 but is making a return - of sorts- to the island's entertainment sector this month.
In a partnership with Hautlieu, the theatre is putting on 'Money-Go-Round,' fresh off the stages at Glastonbury and Edinburgh Festivals.
The family musical, based on a children's book by poet Roger McGough, will be performed from 14 to 16 July.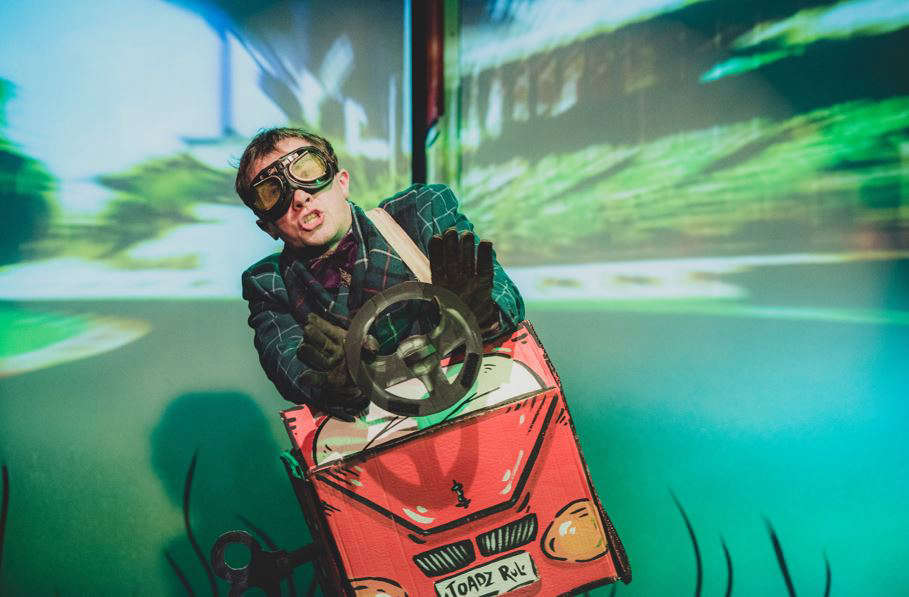 Money-Go-Round is inspired by Wind in the Willows and features its iconic characters, Mr Toad and Mr Badger, and friends.
Mr Eagle says this is beginning of an 'on tour' programme that will include performances at various locations while the refurbishment of the landmark theatre is ongoing:
"It is clearly a very missed theatre.
(This) is part of a broader plan for the Opera House to present activities and performances away from the Opera House in foreseeable few months while the venue is being renovated."