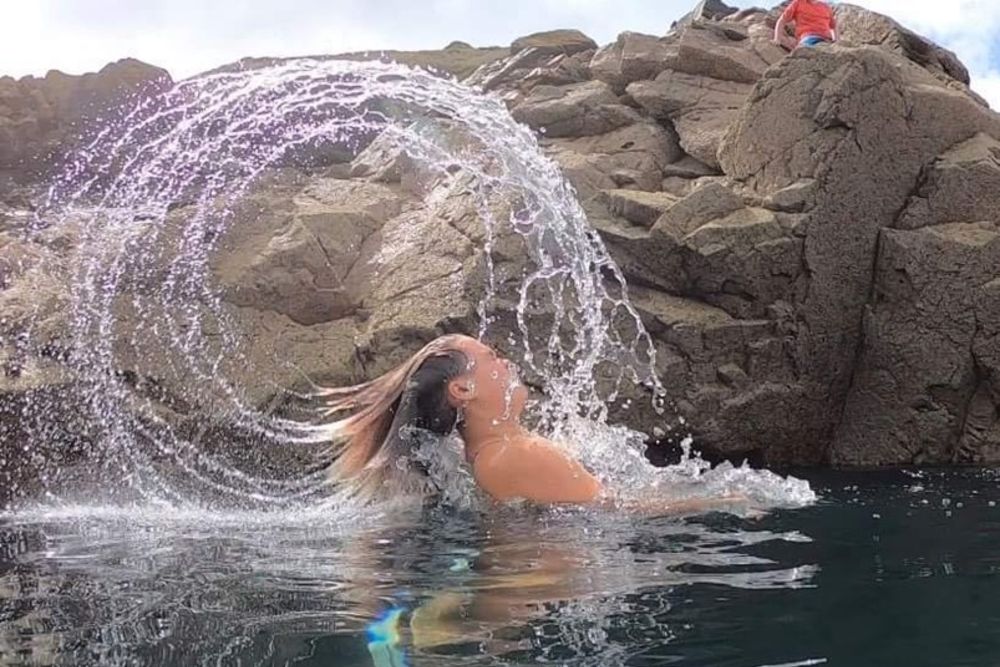 A 14 year old girl is preparing for the final mile of her English Channel challenge.
Ocean Brown began the 21 mile challenge in her back garden, swimming laps of her 12 foot paddling pool.
When lockdown restrictions eased, Ocean, her mum Nicki and the 'Jersey Mermaids' began swimming in the sea.
Ocean says she swimming the equivalent distanced across the English Channel in memory of her friend the late long-distance swimmer Charlie Gravett who passed away last month.
"I'm doing this to raise money for Jersey Hospice Care because the people that looked after Charlie there were angels, and he couldn't have had a more peaceful send off. Charlie was a very very close friend of ours."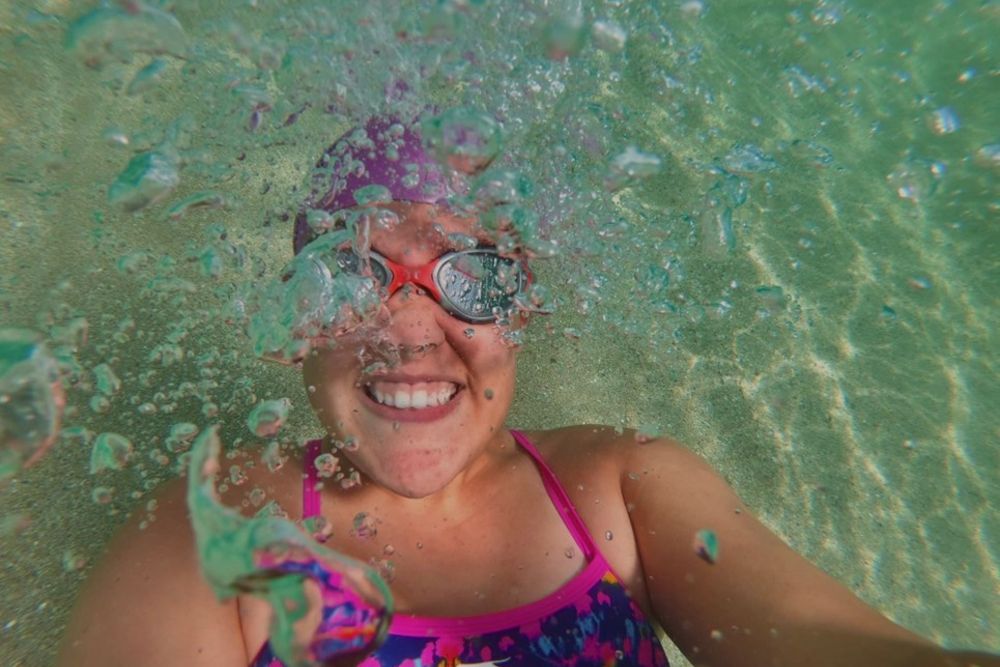 Ocean's fondness of the ocean inspired her to take on the challenge on behalf of her swimming teacher, Charlie's wife Sally Minty-Gravett who herself has swum the channel multiple times, including a 2-way swim.
"It was just the end of lockdown when I begun. I just said to mum, I want to swim the channel for Charlie because Sally was meant to be doing it this year, so I thought 'she's been through enough' so it would be nice to raise money whilst swimming what she was meant to be swimming."
So far the teenager has raised more than £1000, doubling her original target of £500.
Sally has taught Ocean to swim since she was little, describing her as a 'little star'.
"I'm just honoured that she's chosen to do this. She could have done it for anyone else. She respected Charlie and was very upset when he passed away, and I think it was her way of saying 'I love you both and I want to do something to help somebody' so she's done it on her own - I haven't been any influence at all to this. I think her mum has been very supportive of her doing this as well so it's wonderful really."
Ocean will be swimming her final mile this Sunday.