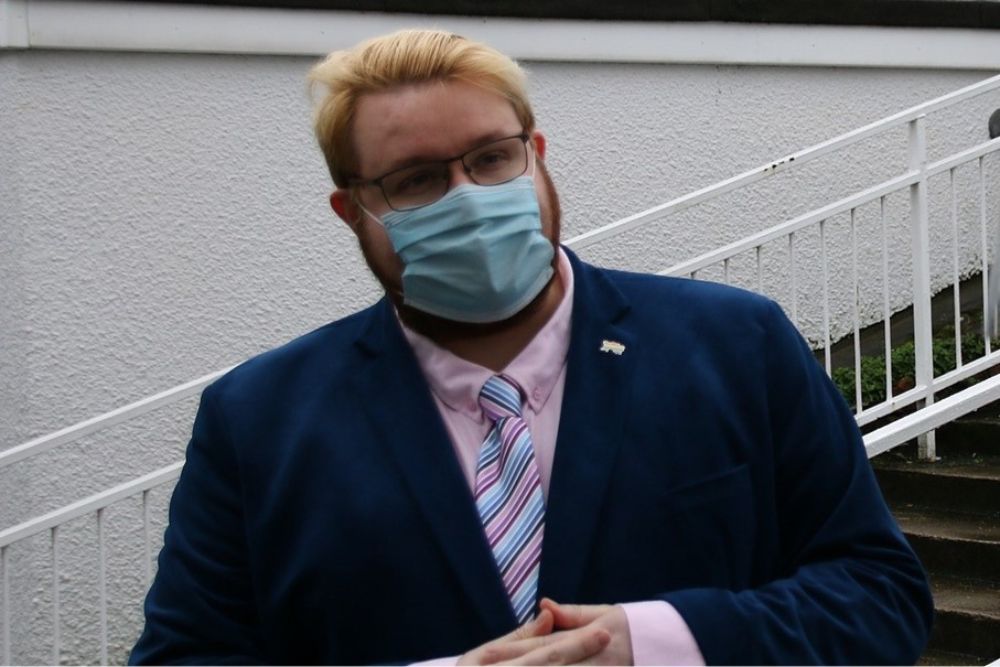 No charges are being brought against Jersey's former Children's Minister, Deputy Jeremy Maçon.
He was arrested and relieved of his government duties by the Chief Minister in March and officially stood down from his position in June.
As Deputy Maçon was never charged by Police, the nature of the offences he was being investigated for have never been made public.
The St Saviour politician has always denied any wrongdoing, as he stated in his resignation letter:
"I should make it plain that, despite taking the decision to resign from my Ministerial post, I do not accept guilt in relation to any allegation that has been made against me nor is it to be interpreted as such and if I come to be charged with a criminal offence in due course, I have every intention of fighting to clear my name."
A spokesperson for Jersey Police has told Channel 103 no further action is being taken:
"A 34-year-old male arrested on 24 March, at a private address, has been released from bail, with no further police action, following consideration of a prosecution case file by the Law Officers' Department."
Channel 103 asked the Government of Jersey whether Deputy Maçon would be invited to re-join the Council of Ministers in future.
A spokesperson said it 'would not be appropriate to comment further' now the Police investigation has concluded.