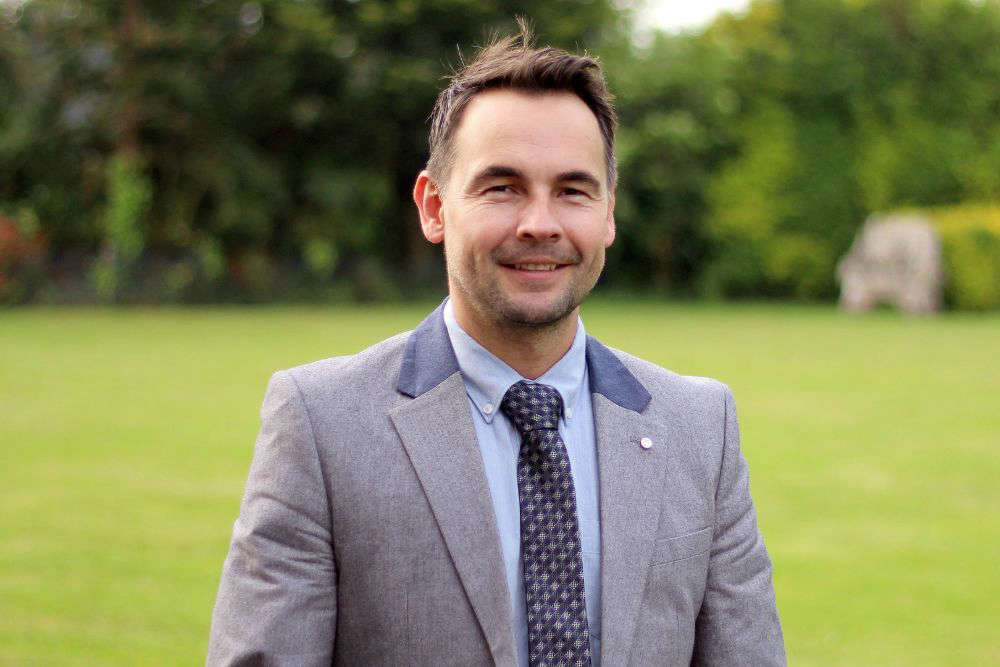 Rob Sainsbury is taking temporary charge of Jersey's Children, Young People, Education and Skills department.
Mr Sainsbury has been appointed acting Director General for CYPES.
He is moving from his role as Group MD for Health and Community Services.
He will take the job for nine months while a permanent successor to Mark Rogers is recruited.
"I am humbled to be taking this acting up position, leading the dedicated public servants that provide our children's education and welfare.
"I believe we should be hugely aspirational for the growth and opportunity that exists for our children and young people and I look forward to being a strategic asset and advocate in making sure Jersey does the best for its future generation." - Rob Sainsbury
Mr Rogers is leaving office at the end of the year.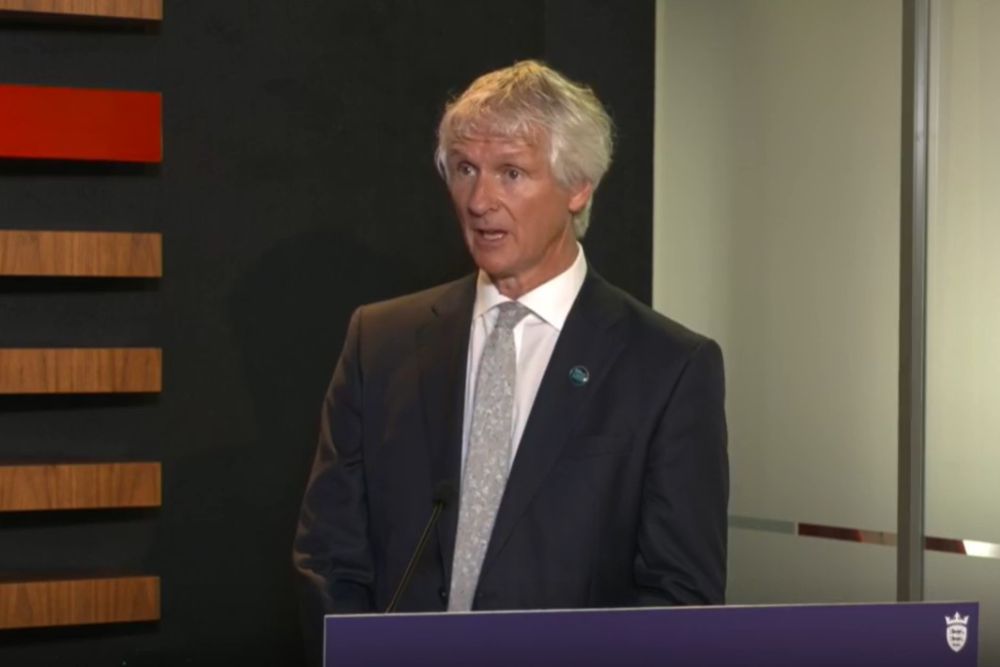 Mark Rogers
Jersey's government says Mr Sainsbury has more than 26 years' public service experience, with seven at the board and executive level.
His appointment has been welcomed by Minister for Children and Education, Deputy Scott Wickenden:
"I very much look forward to working with Rob. He has an excellent reputation across the Government for bringing strategic and transformational change to the services in our health and community service."
Paul Martin, Interim CEO for the Government of Jersey said "I am very excited to have Rob join the Executive Leadership Team.
"He will build on the achievements of Mark Rogers, our first Director General of CYPES, and his track record of service improvements and transformation will add momentum to the Island's plan for education reform and the protection of vulnerable children."