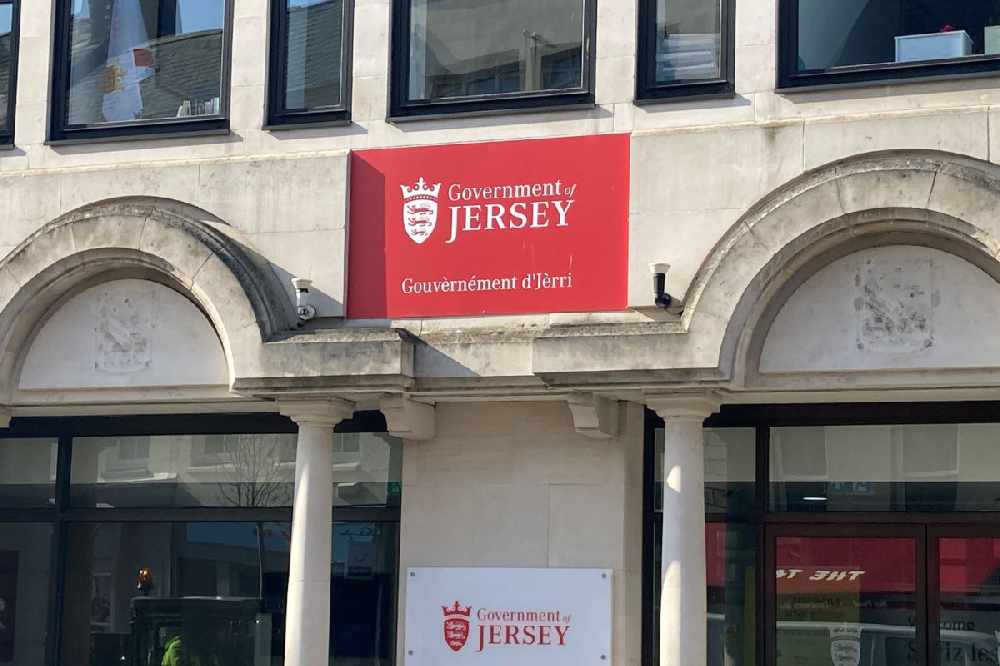 Jersey's Chief Minister is refusing to comment on reports that the boss of Belfast City Council is being lined up as the next States' CEO.
The Belfast Telegraph is reporting that Suzanne Wylie is the preferred candidate for Charlie Parker's old job at the top of the civil service.
She has been the Belfast City Council Chief Executive since 2014, following stints as head of urban development and Director of Health and Environmental Services.
During her tenure as CEO in Belfast, Ms. Wylie has negotiated an £850million city deal to deliver on an ambitious set of projects.
Thank you to Suzanne Wylie - Chief Executive of Belfast City Council - for outlining the Council's 'Belfast Agenda' and the great progress the city is making to achieve its ambistious targets pic.twitter.com/TZoRgDhvvI

— BelFastForward (@BelFastForward) February 27, 2020
She was also in the headlines last year following controversy over the way the cremation of senior Republican Bobby Storey.
Ms Wylie later apologised to the families who couldn't go to cremation services on the same day in which 30 people were allowed to go to Mr Storey's service.
Politicians are due to vote on whether to delay the recruitment of a new States CEO until after the 2022 June General Election.
It will be debated next week.
The government says it will not be commenting on the speculation before that decision.
Current Interim CEO Paul Martin is on a temporary 12-month contract that's due to end in February 2022.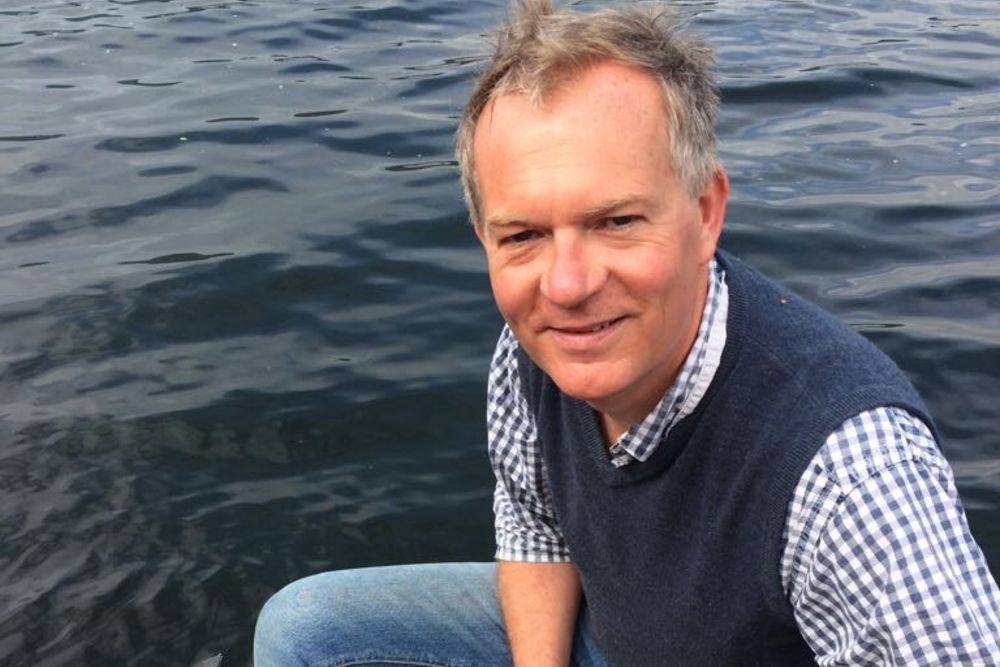 He was appointed after Charlie Parker announced that he would be standing down from the role late last year.