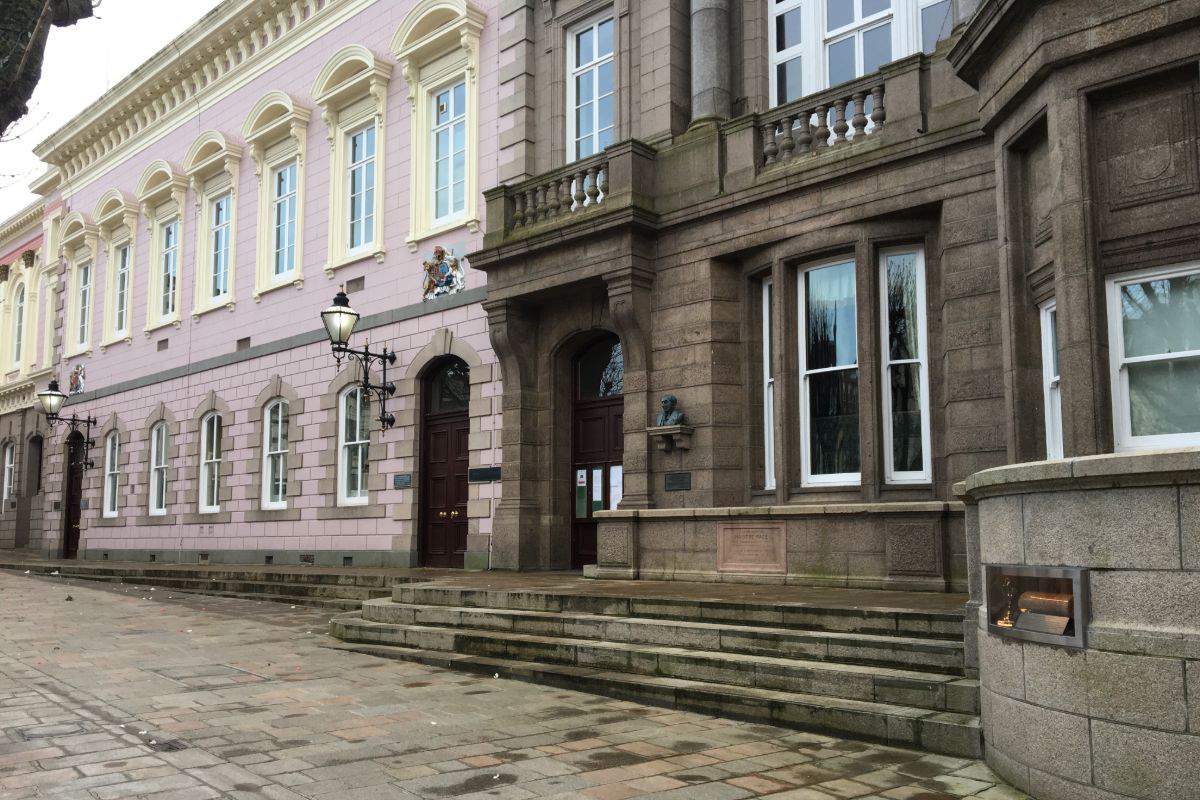 Jersey's Solicitor General has been appointed.
Advocate Matthew Jowitt succeeds Mark Temple QC, who in turn has replaced Robert MacRae as Attorney General.
The Oxford graduate was called to the Bar of England & Wales in 1994, practising in England until 2004 and qualifying as a Jersey Advocate in 2006.
The appointment has been approved by Her Majesty the Queen on recommendation of the Lord Chancellor and Secretary of State for
Justice.
"I am delighted to have been appointed Her Majesty's Solicitor General. This appointment presents a fantastic opportunity and goal which enables me to continue serving the Island. I am very much looking forward to embracing the demands of this role and working with the Attorney General and the Law Officers' Department."