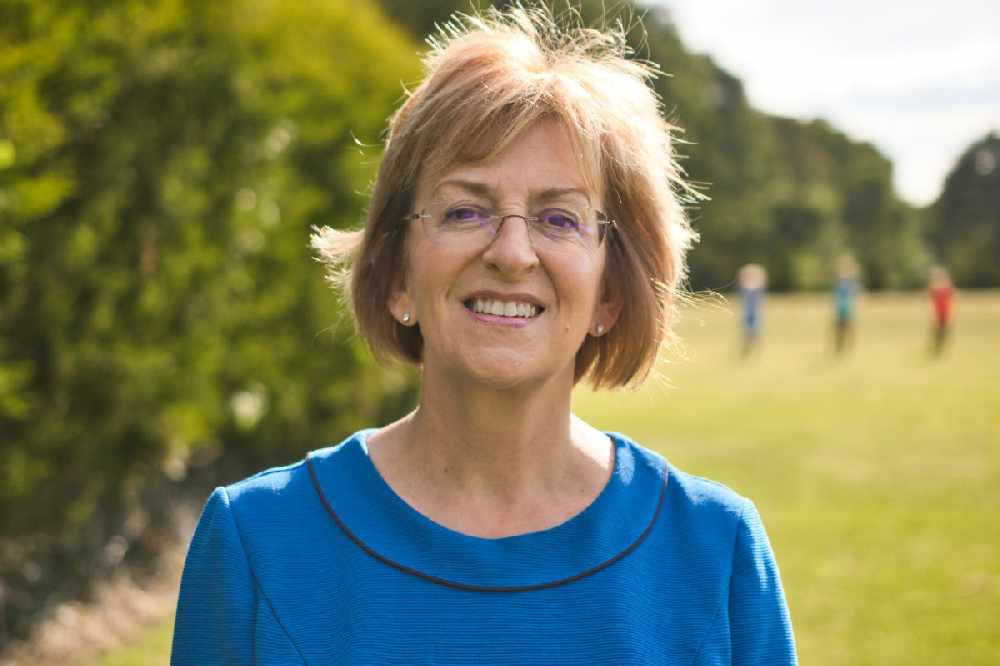 A former Chief Nurse for the South of England has been appointed as the new Independent Chair of the Safeguarding Partnership Board.
Sarah Elliott will be the first pan-islands chair, tasked with protecting children and vulnerable adults in Jersey, Guernsey and Alderney.
She will take over next month, when Jersey chair Glenys Johnston OBE steps down after six years.
Sarah Elliott has recently completed 3 years in a similar role in Dorset.
She is a member of the National Child Safeguarding Practice Review Panel for England; a special adviser with the Care Quality Commission and an Assessor with the College of Policing for senior policing appointments.
"The safety and welfare of children and vulnerable adults is fundamental to communities and I'm looking forward to working across the Channel Islands to ensure we have the most effective safeguarding arrangements possible."