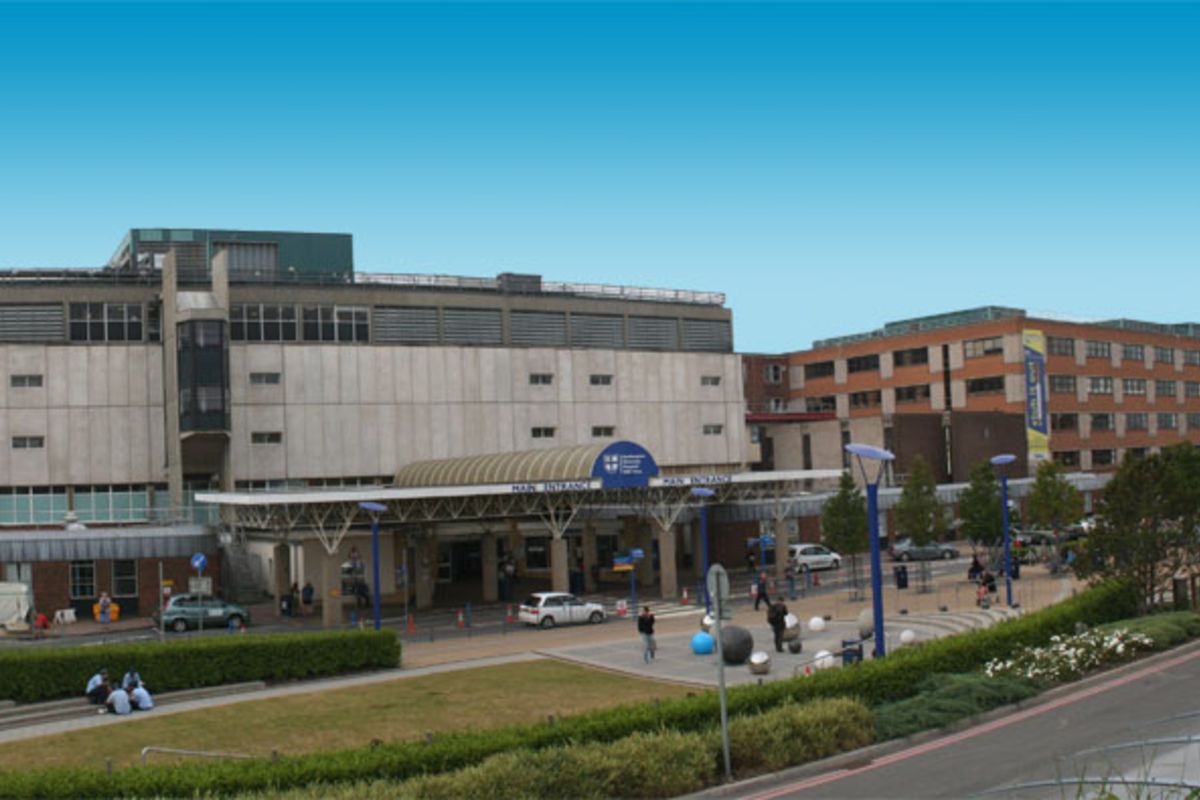 A new care centre is to open in the grounds of Southampton Hospital to give free support to locals and islanders suffering with cancer.
Maggies aims to help people including loved ones at a time when they need it most, especially when they're away from home.
Construction is ongoing and the centre is due to open around this time next year.
"We address gaps that you find within non-clinical support which can leave people feeling lost confused and maybe even desperate.
"We provide personalised support to help people see beyond their diagnosis, help them manage their stress, get the best out of their treatment and deal with the consequences that you may find with cancer." - Gemma McKnight, Fundraising Manager.
Hundreds of thousands of pounds has been raised to build the centre, with even more needed to complete the project.
Building work is underway. It's hoped it will be built by this time next year.
"We're still very much in construction mode. We have got the steelwork frame now up for the centre and we're starting to build a couple of the walls. We're hoping to reach the highest point of the building for an official ceremony in the New Year.
"We've got no more than 12 months, I hope, before we open!"