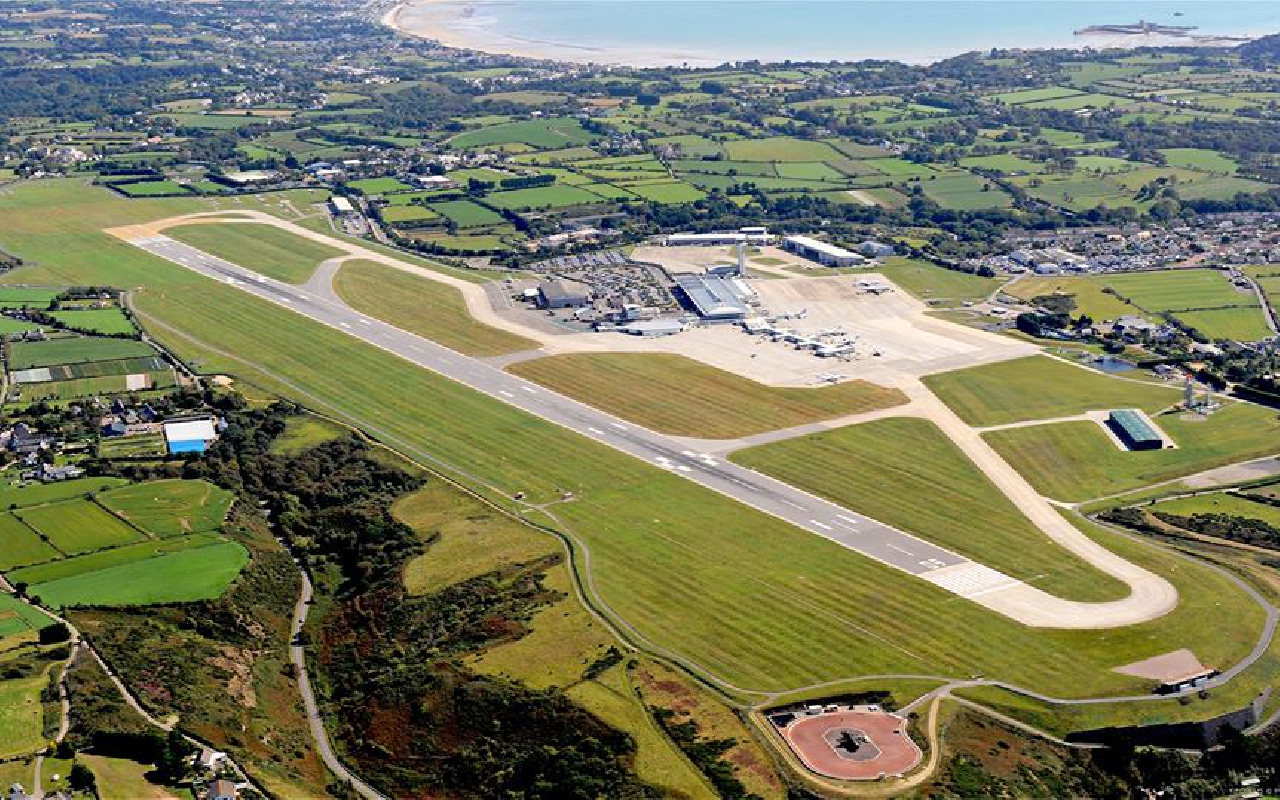 Nearly 1/4 of flights arrived and left Jersey late between April and June this year.
77% of flights came in on time, with 78% leaving on time.
There were more than 2,800 flights in that time, with nearly 80% arriving and departing within 15 minutes of the scheduled time.
That's compared to 82% and 83% respectively between January and March.
Half arrived early, with an average 14-minute delay for incoming flights and a 19-minute delay on departures.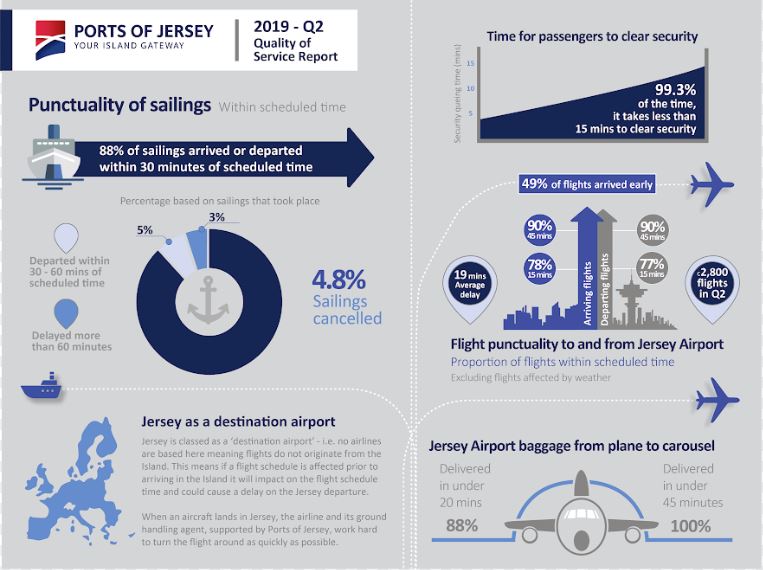 99% of passengers got through security within 15 minutes, with an average of nine in ten bags getting to reclaim within 20 minutes.
88% of sailings arrived and left on time, but that was combined with an increase in cancellations.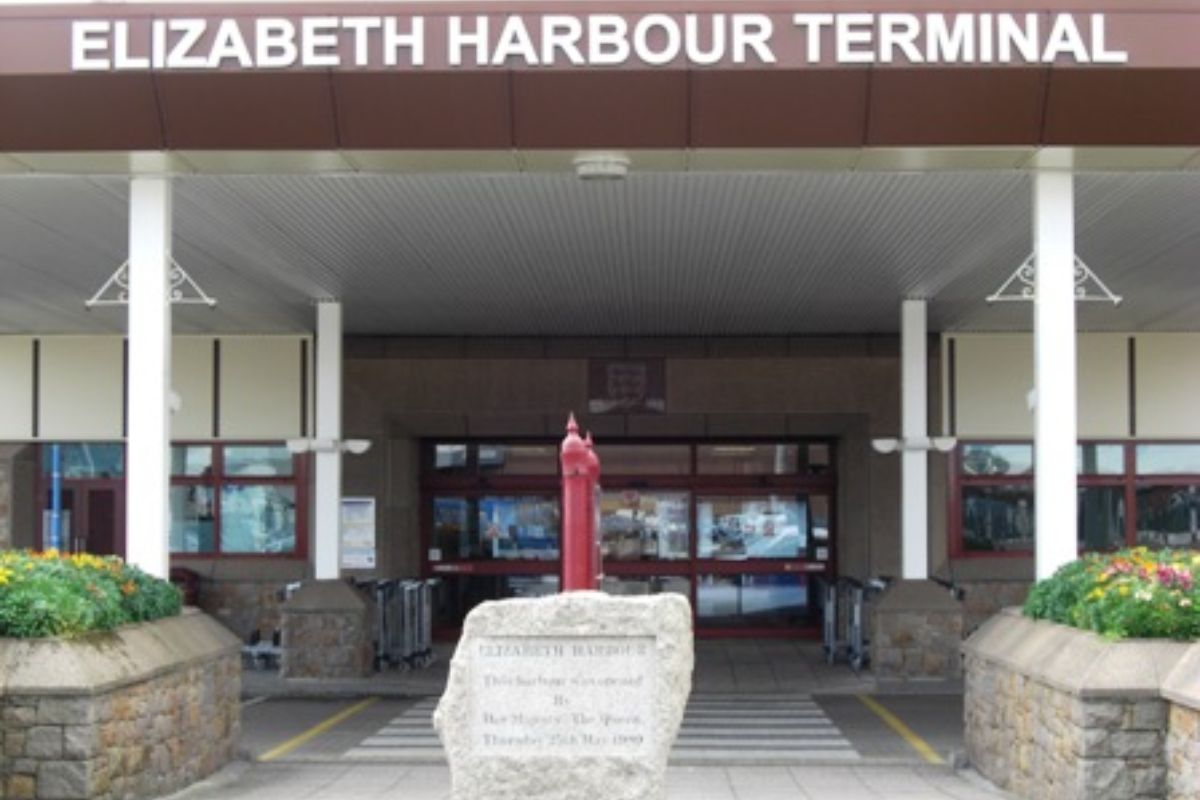 5% didn't go ahead, which Ports of Jersey says was mainly down to problems with Manche Iles and technical issues with Condor Liberation in May.
That's compared to 2% between January and March.
All but one of 33 complaints were resolved within 10 days.
Half of them related to the activities of business partners rather than Ports itself.