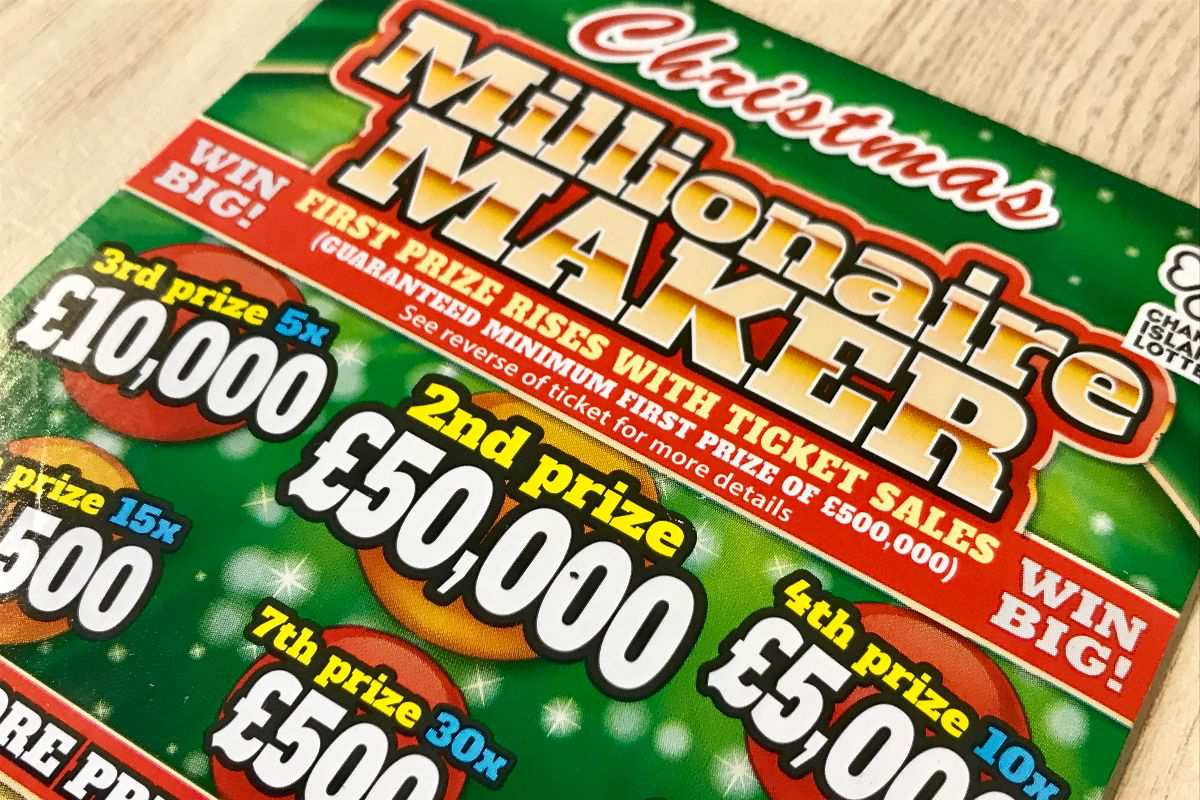 There's set to be a big change in the way profits from the Channel Islands lottery are handed out.
Instead of it all going to registered charities, 60% could be given to arts, culture, heritage and sports groups.
The States Assembly will be asked to agree that the distribution of the cash is handed over to the UK-based Grantscape rather than all of going to the local Association of Jersey Charities.
Economic Development Minister Senator Lyndon Farnham has lodged the proposition, which if accepted, would mean that £500,000 of the 2018 proceeds would go to the Association of Jersey charities, with £1,645,526 split between the other groups.
"As the money raised by the Channel Islands Lottery has increased year by year, the potential to use it to support a wider range of good causes has grown, and it is time we made this change.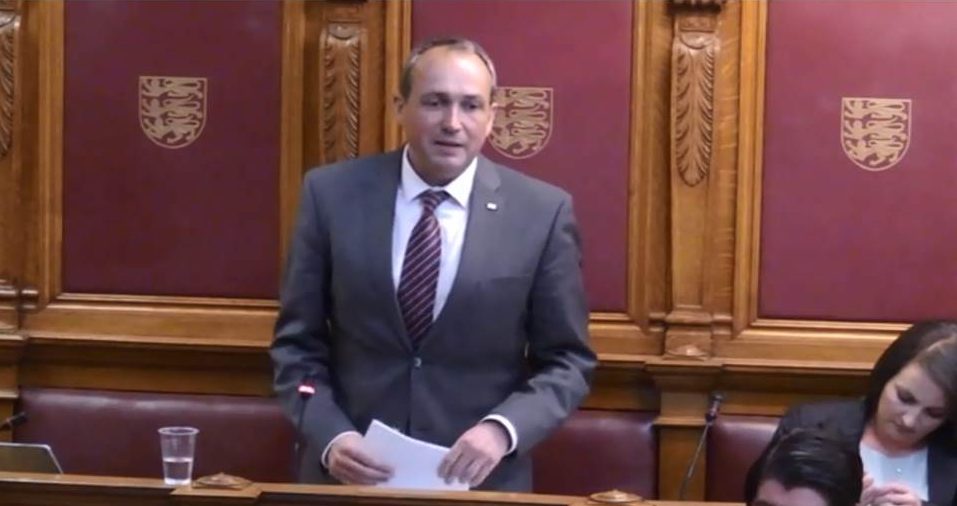 "I hope States members will support the proposals, as this change will enable organisations in every corner of our island to bid for funds to enrich islanders' lives."
This money would be on top of the money these groups already receive from the government.
GrantScape are one of five organisations from the UK and Jersey to submit a tender, and the only one to meet all criteria.
The government says it scored highest in technical assessments and was £200,000 'more cost effective' than other bids over a three-year period, with the money saved going to good causes.
"GrantScape is thrilled to have been given the opportunity to manage the distribution of the Channel Islands Lottery funds in Jersey. We are really looking forward to meeting and working with Jersey communities to understand the local context and to help them apply for funding to support projects which benefit as many people as possible, across the island."
Lottery money has grown from £445,144 in 2008 to £2,145 million in 2018.