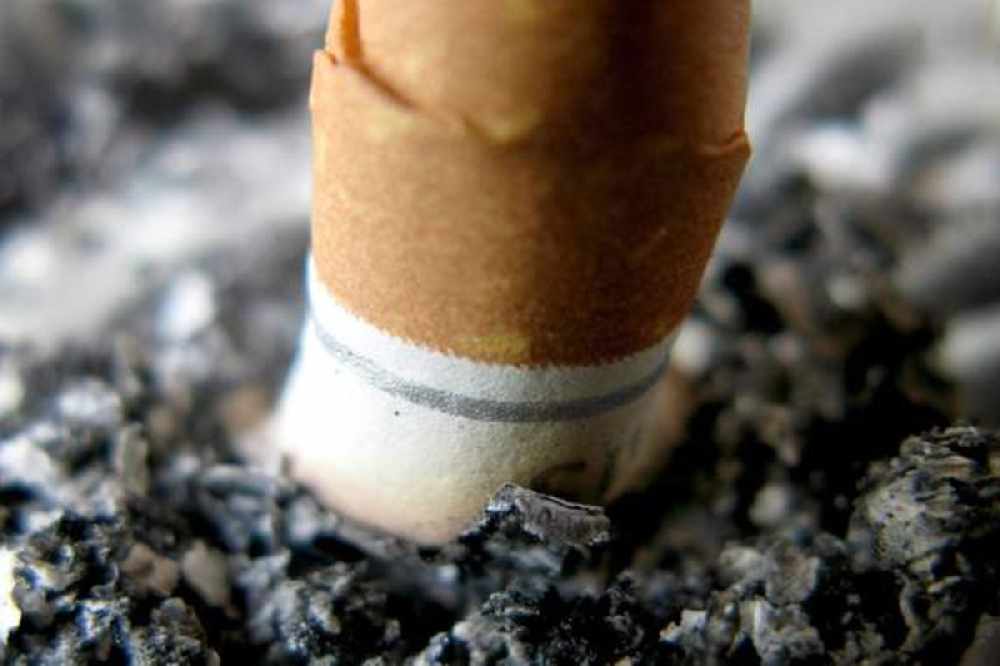 The Town Hall has agreed on new steps to tackle discarded cigarette butts.
The issue was discussed at the latest Roads Committee, after it was identified that there are very few prosecutions for littering let alone dropping cigarette butts.
Parish Director of Public Services, Tony Andrews, says cigarette butt litter is an 'ongoing problem' and despite it being an offence there are 'very few' prosecutions.
Dropping cigarette butts on the ground is an offence which carries a financial penalty, but that isn't stopping the problem from repeatedly occurring.
Mr. Andrews says many smokers assume the litter will just be cleaned up, but they are often dropped into the more than 1,000 drains across St Helier which go into the beaches and have a detrimental effect on marine life as well as releasing the toxins into the environment.
Fast-food takeaways are seen as a major problem area with food boxes, chip bags and drink cans as well as a large quantity of glasses and bottles being left out in public areas.
To prevent that, the parish is looking to create a voluntary code for businesses to sign up to, where they agree to regularly clean or wash down areas where their customers or staff smoke and leave butts on the ground.
"We would like to thank the majority of smokers who take the time to dispose of their cigarette butts in an appropriate way. There are a few companies who have environmental awareness and try to help their staff by providing cigarette bins which we would like to applaud but there are a few of these bins that need more frequent emptying as seeing them overflowing does not help." - Tony Andrews, Parish Director of Public Services.