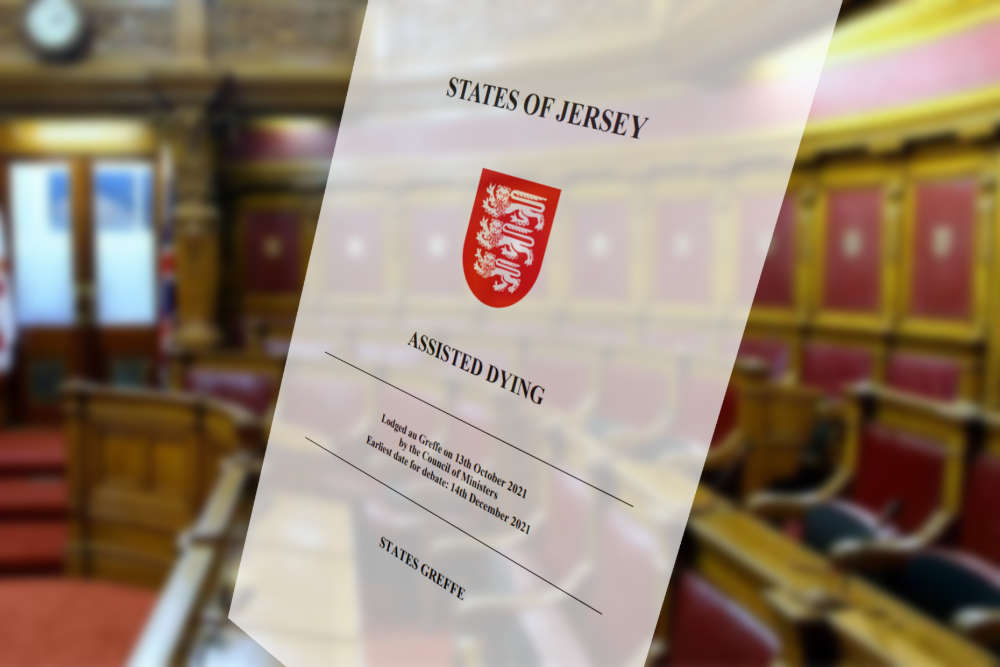 Ministers have officially lodged a proposition that would pave the way for Jersey to legalise assisted dying.
It's after a citizens' jury recommended terminally ill patients should be allowed help to end their lives in certain circumstances.
The wording States Members will be asked to vote on later this year says eligibility would be those experiencing 'unbearable suffering that cannot be alleviated' and who have less than six months to live.
It includes numerous safeguards, and says assisted dying would only be available to Jersey residents.
The proposition is due to be debated in the States Assembly in mid-December.