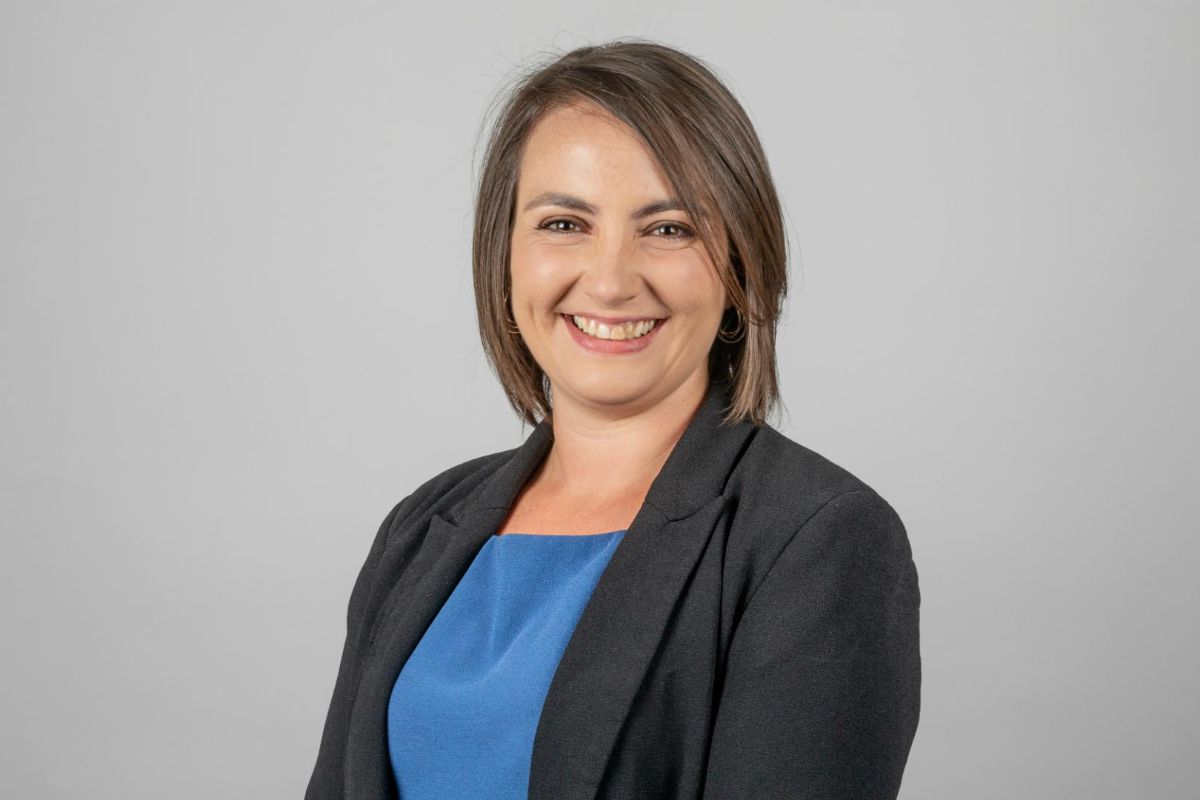 The Education Minister has formally refused almost £1.8m worth of savings amid concern about their impact on her department.
In her speech during the closing moments of the Government Plan debate, Senator Tracey Vallois said she has written to the Treasury to say she's unable to support elements which she feels there isn't enough detail about.
That covers:
Putting up the price of courses at Highlands College - £571,000
Potentially cutting up to 350 fixed-term contracts - £110,000
Cost recovery - £100,000
Reduce the amount spent on business support and admin functions - £1m
Senator Vallois said the measures had 'insufficient information'.
"The scope in which the efficiencies were originally put to me has widened. The detail and the information behind that £1.7m is not sufficient to give me confidence that not only is it deliverable, but actually it won't negatively impact on the education service and actually the whole of the Children, Young People, Education and Skills services.
"I need to ensure that whatever goes forward does not have a negative impact on the education we provide to our children, our young people and our adults in this island because education goes right across the piece and supports everybody."
The Education Minister was the only member of the Council of Ministers to support a Scrutiny amendment to delay the £100m efficiencies programme so it could be looked at in more detail.
The Minister declined interviews with Channel 103 about the efficiencies before the Government Plan debate. We also asked to speak to the Minister after the debate, but she was unavailable for comment.