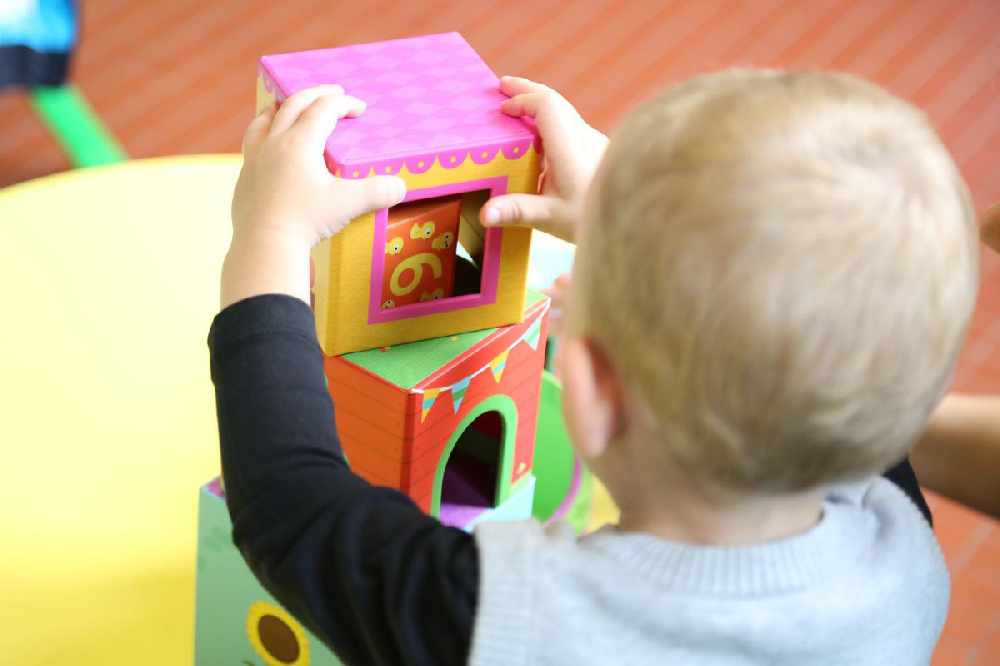 Families in Jersey will be offered up to 30 free nursery hours a week from September 2021.
The former Education Minister, Senator Tracey Vallois, said last December that it was her intention to extend the number of free hours from 20 to 30.
Her predecessor, Deputy Jeremy Macon, refused to commit to that in the States Assembly earlier this month.
He said in his appointment speech that he wanted to consult with Early Years providers first before confirming the extension.
That led to criticism from some politicians and calls for him to commit to the extra 10 hours, as the former Minister wanted.
It has now been confirmed that Deputy Macon has agreed to the extra hours, following talks with government officers and the Jersey Early Years Association.
"I am pleased to confirm today that we will be extending the 20 Government-funded hours of nursery education to up to 30 hours, subject to the normal governmental process.
"I know that many families and nursery providers have been waiting for this final confirmation and I hope that this announcement helps to offer reassurance so parents and carers can make the necessary plans they need for childcare and work purposes.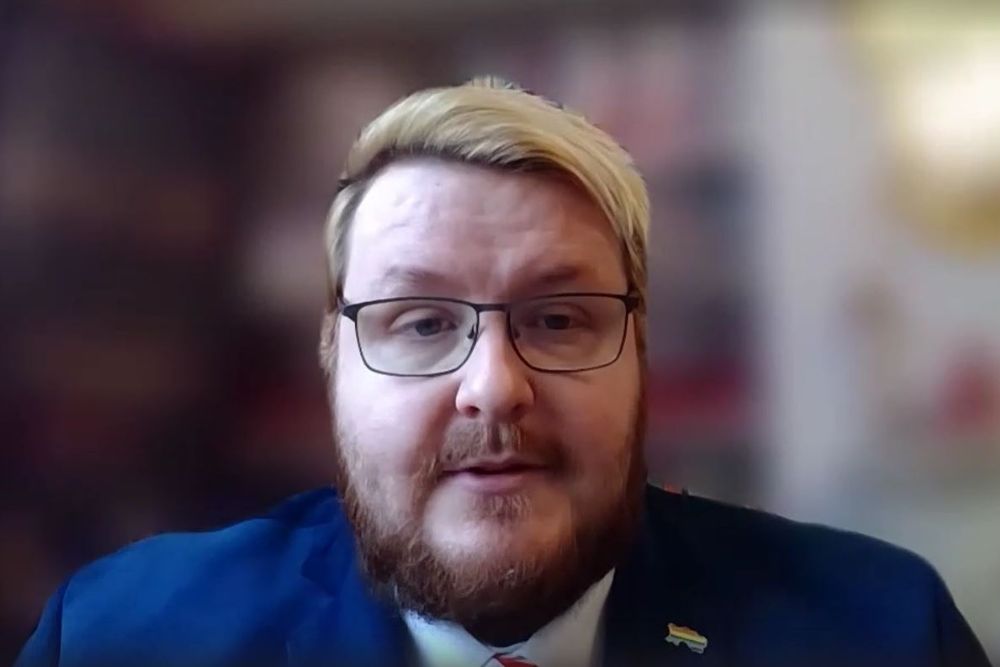 "I would like to take this opportunity to thank parents and carers and nursery providers for their patience while this dialogue took place. The private sector provides almost half of Government of Jersey funded nursery hours and it was vital that its views were sought on this proposal before a final decision was made.
"The Council of Ministers is committed to putting children first, as set out in the Common Strategic Policy. We know that high-quality early childhood education provides a solid foundation for children's future learning and gives them the best start in life."
This news has been welcomed by the JEYA and the National Association of Headteachers.
"JEYA welcomes this move to increase quality learning and care experience to young children in Jersey. We would like to thank the Minister for consulting with our membership and look forward to maintaining the strong working relationship we have with the Minister for Children and Education." - Belinda Lewis, on behalf of the JEYA.
"School leaders warmly welcome the decision to extend funded nursery hours. High quality, comprehensive and equitable early years' provision is critical in providing the best start to our youngest children." - Sam Cooper, NAHT President.
As a result of this announcement, applications for children starting at nursery in September has been extended to next Wednesday.
Parents who are yet to register need to contact their first choice nursery to get an application form.
St Mary's will be opening its first nursery school in September.