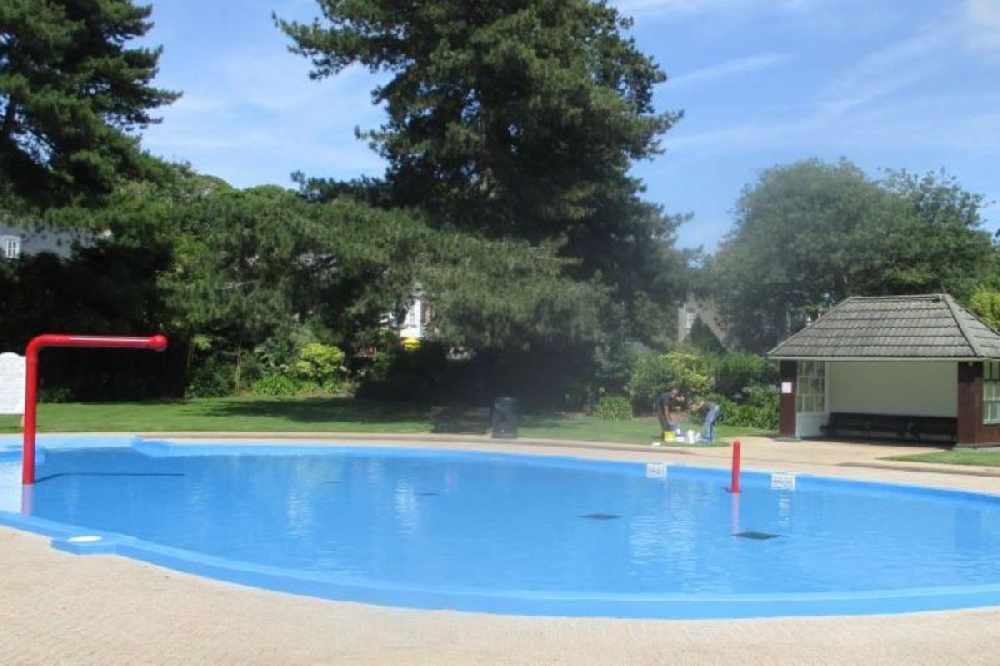 The government has promised that the Millbrook Park paddling pool is safe to use, after re-opening twice this month.
Concerns have been raised after it was closed days after re-opening for the first time, after a young girl slipped when entering the pool.
It was opened again yesterday.
The paddling pool at Coronation Park is now open! 🌊 pic.twitter.com/qayCu8tb4E

— Government of Jersey (@GovJersey) July 23, 2019
A government spokesperson then released a statement to allay any fears over safety.
"Tests have been carried out that confirmed the slip-resistant surface was finished to a high quality and standard. No changes needed to be made to the pool. The pool is safe to use and no further investigations are taking place."