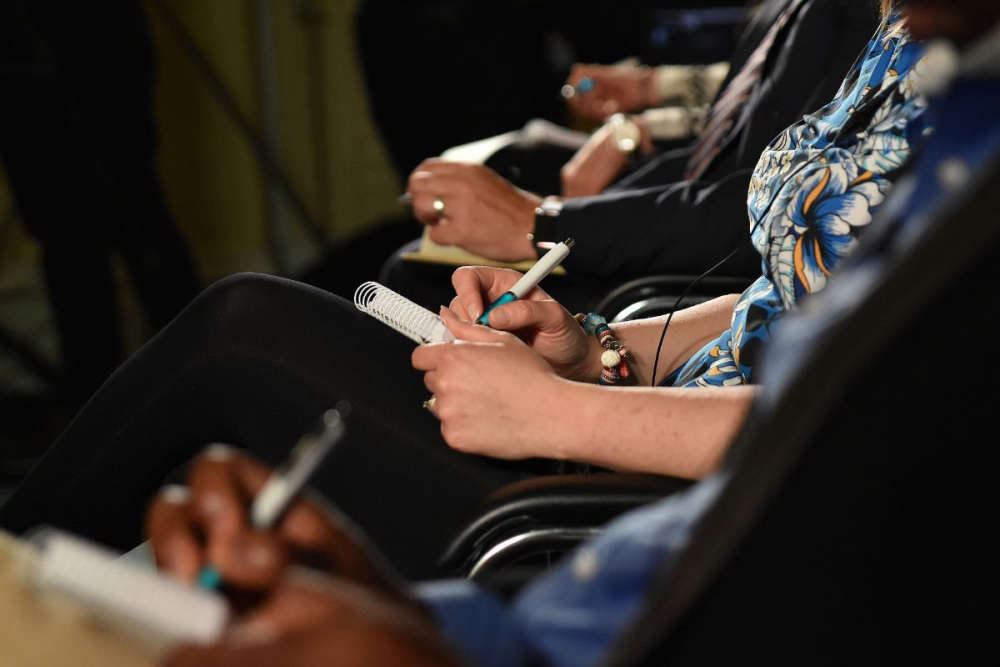 The States Employment Board has rejected a recommendation to make training on discrimination in the government workplace mandatory.
It was suggested by Scrutiny, who says it would build and create a culture where wrong behaviour is quickly called out by colleagues and allow opportunities for changes in behaviour.
That recommendation formed part of a review into the government's workplace culture – with a particular focus on bullying, harassment, discipline, and exit interviews.
The Corporate Services Panel called staff turnover in Jersey's public sector 'concerning', and morale and wellbeing 'worrying low'.
The SEB has accepted that workplace morale in some departments has suffered as a result of OneGov reforms.
"We acknowledge that change can be challenging as people adjust and it's a well-known fact that organisations will see morale drop when implementing change. However, despite this fact and the impact of a global pandemic, we saw employee engagement levels increase in our 2020 BeHeard survey.
"All programmes of change activity are subject to governance reporting that require regular review of progress, risks and impact. Benefits are also tracked although for some programmes these may be more long-term and depending on the stage of implementation this level of detail may not yet be available. As part of the newly appointed Chief Executive's induction, she will be provided with a comprehensive overview of all corporate and significant department change activity."
With training, the panel said only making it optional for managers and employees creates risks and appears to conflict with the culture the government is trying to deliver.
But the SEB says a mandatory one-size-fits-all training programme is poor practice, expensive, and will have little impact.
"Bullying, Harassment and Discrimination is a complex area that requires holistic and whole systems thinking that includes a range of different interventions and thinking to shift mindsets, behaviours, ways of working and understanding if it is to be tackled effectively.
"The Board has demonstrated that it is committed to addressing these challenges. We welcome the oversight of Scrutiny. However, we recommend a proportionate, wide-ranging approach to training and cultural interventions. Mandated training is not an effective way of addressing this
issue, instead we are taking a systemic view from assessing attitudes and behaviours at interview, embedding awareness and standards during the induction period, addressing through the performance management system and regular communications and conversations about respect and behaviours within the workplace.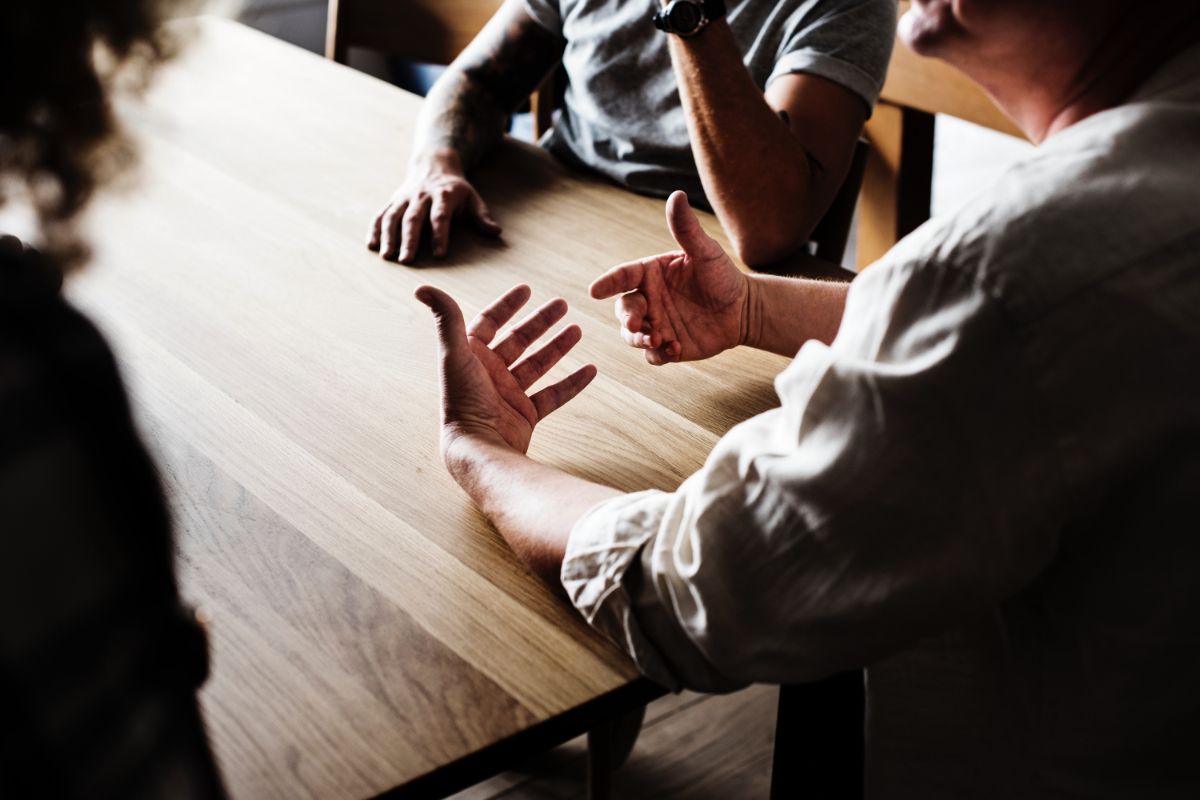 "Our approach is to address behaviours (not just bullying and harassment) at each stage of the employee lifecycle (attraction, job interviews, induction, personal development plans, appraisal, training offers, employee networks, internal communications, employee surveys, exit interviews).
"Additionally, we are targeting key areas with our resources where concerns are raised, which we believe is a better use of funds than a thin-blanket approach to generic training."
24 recommendations were made to improve the culture within the government workforce.
13 have been accepted, 2 have been partially accepted, and 9 have been rejected.
Of the 41 findings made, 28 have been accepted and 13 have not been agreed upon.
One finding was that employees were alienated by the messaging around Team Jersey, which the panel said focused on former States CEO Charlie Parker's message that managers would be left behind if they did not get on the train and should lead by example.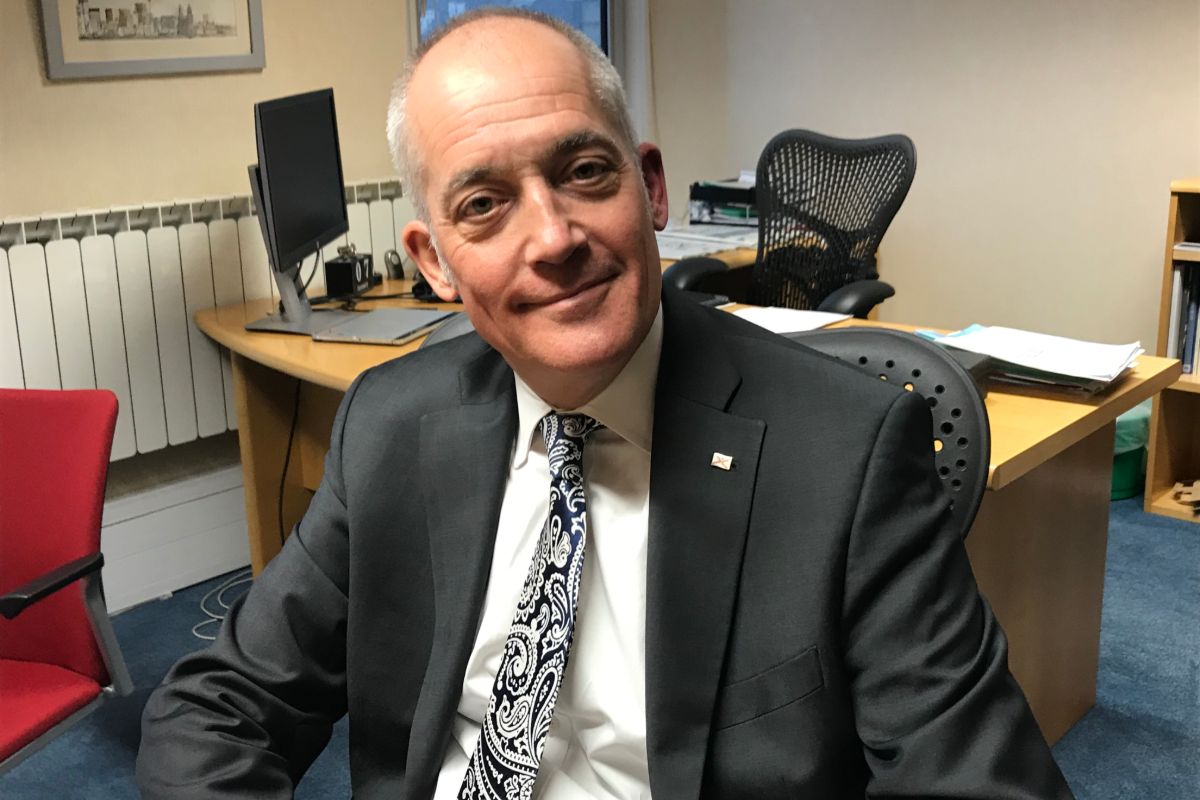 The Corporate Services panel said that messaging publicly brought the ethos of the programme into question, which was to remove the culture of 'fear and blame'.
Team Jersey was launched under Mr Parker's leadership to embed a positive workplace culture across all government departments.
The SEB says that information has been taken out of context and has no connection with the core messaging in the programme, which is focused on creating a positive culture where people are valued, included, focused, and inspired.
"The evidence in the Be Heard Survey highlights a positive response score of 4.52 (meaning the majority were positive) from respondents who have seen a positive change from the Team Jersey Programme."
A recommendation to halt Team Jersey's contract and replace it with another training programme has been rejected.
The scrutiny panel said it could build skills and ethos to combat low morale.
But the States Employment Board says that's wrong and its training is highly relevant and successful - with 91% of attendees scoring the programme as good or very good, and 89% recommending it to colleagues.
"In addition, the HR Lounge follow up report of February 2021, which the Panel have drawn on as evidence for their recommendations, clearly supports the work of Team Jersey in building the right behaviours in the organisation and combatting bullying and harassment.
"The Board would bring the Panel's attention to the recommendation in paragraph 207 of the HR Lounge report that states; 'You have done well with this programme and respect the work undertaken by Team Jersey. We think you should invest further in it and continue with what you have set in train.' To recommend the halting of this successful programme is unwise."
Scrutiny also claimed there has been a concentration of power in the position in the power of the Chief Executive, which must be independently reviewed.
That claim was refused by the SEB, who said there was no evidence to prove this.
"The powers of the Chief Executive are set out in legislation.
"Alongside this, the powers and authority of the Chief Executive include checks and balances, including their accountability as Accountable Officer, scrutiny by the Public Accounts Committee and Scrutiny Panels. The role is line managed by the Chief Minister and States Employment Board and an appraisal.
"The States' corporate governance framework is based on international standards and best practice."
Suzanne Wylie will begin her tenure as States' CEO next February.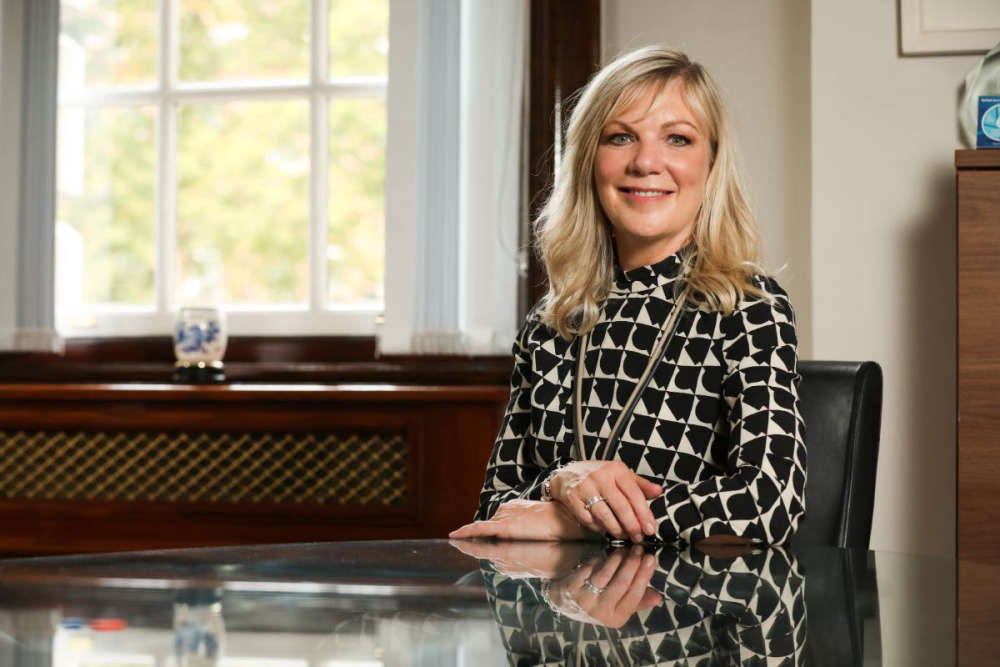 The SEB also claimed there wa sno evidence to show that staff turnover within government is a concern.
The panel said while the severity of it was unclear, a large number of employees who completed a survey suggested they may leave - which may impact on succession plans or create a skills shortage.
But the SEB says turnover in 2021 is the lowest for many years.
"Around 15% of turnover is planned retirements, 12.6% as a result of the end of a fixed term contract, and 4% as a result of dismissals.
"Removing the 'forced' turnover figures in 2020, the turnover rate is 6.4%.

"We monitor turnover by key groups, and there are no concerns in the level of turnover in any key groups. This data can be published frequently.
"The Be Heard question, referred to in Finding 39, references if people had another job to go to, not an intention to leave. This is an important factor as this particular question is correlated with likely drivers for retention or loss of employees. It is also a qualified question, which means under a particular circumstance people would leave. This does not lead to a conclusion that people are or will leave."
You can read the full States Employment Board response to the Scrutiny panel's report here.