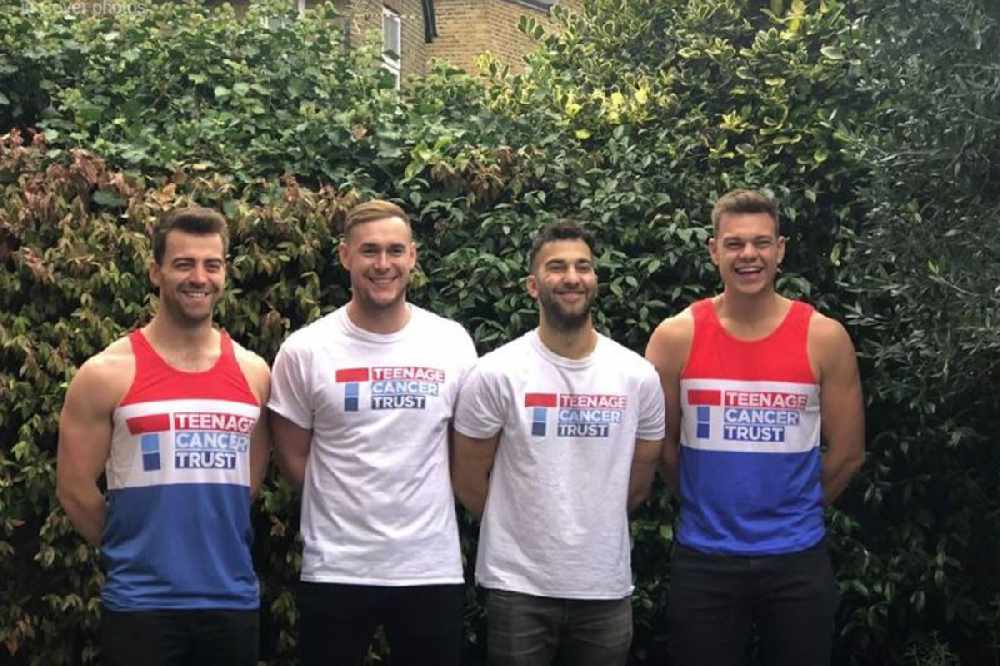 Rufus (far right) and his three best friends will be taking on the Talisker Challenge.
A Jersey man is completing his final preparations for what's been called the world's toughest row.
Rufus Scholefield will lead three novice rowers in the 2019 Talisker challenge this December from La Gomera in the Canary Islands to Antigua in the Caribbean.
It covers around 3,000 miles.
Rufus returned to his old school this week to speak to students about the challenge.
He says he just wants to get going now.
"I've spent the best part of a year training for this every day. The amount of courses, form-filling and boat organisation I've had to do, I now just want to be on the sea with my two best friends.
"I'm really looking forward to the disconnect from what modern life is like and not having any phones or distractions. Just the three of us, out on the ocean together."
The four-man crew is named 'The Dorabros', which culminates a year of challenges to raise money for the Teenage Cancer Trust.
"I'm very passionate about the Teenage Cancer Trust because a friend of mine from Jersey, Harry Zambon, died from cancer this year.
"I wanted to support an organisation that is the only organisation that researches why teenagers get cancer. I want to raise as much money as I can for them."
The group will leave London for the Canary Islands on December 1 and the challenge starts in La Gomera on December 12.
More information on the challenge and the fundraising effort can be found here.