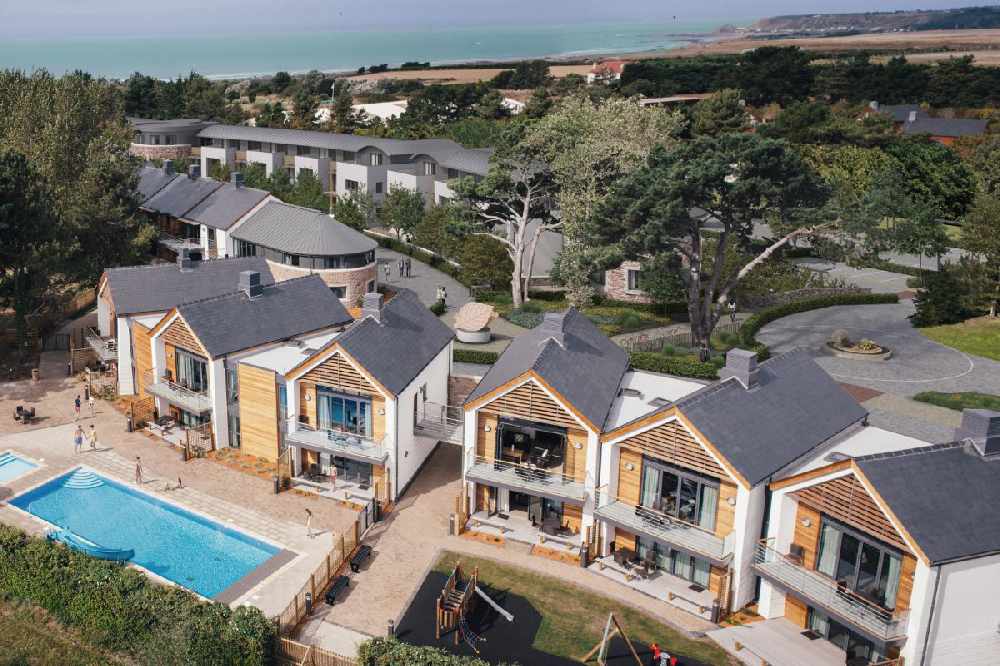 A £13.5 million project has been unveiled to build 60 more self-catering apartments at Les Ormes by 2024.
It's part of the resort's aim to reach the same standards as top UK destinations and raise £1 million a year by 2030 to help people in need via the Bosdet Foundation.
The units will house 128 bedrooms, in what is being called 'the biggest tourism development in Jersey this century'.
Managing Director Mike Graham says Visit Jersey's marketing has had a big effect.
"We've seen in Jersey in the last week, the Jersey Canoe Club stayed here with 70 people. There's other groups next week - there's a motor festival, there was a surfing festival last weekend.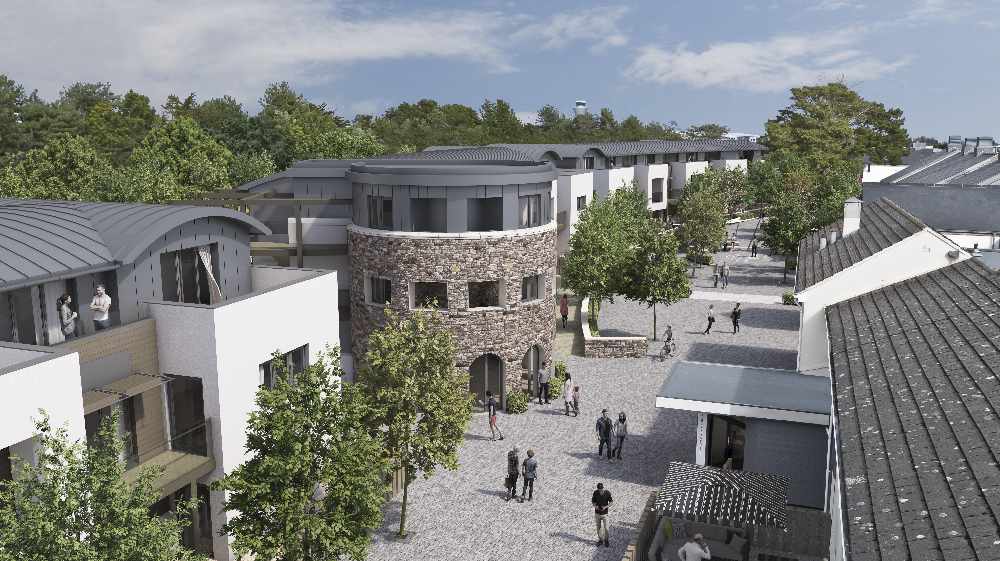 "If we start adding all these different groups, we're starting to build a real structure.
"There's also more and more couples coming to Jersey. These people want to walk, cycle, run, bird watch, whatever it may be."
There are currently 68 units with 142 bedrooms, with the aim to have 128 units and 266 bedrooms by 2023 - a 66% increase.
Mr Graham says the lofty ambitions are very achievable.
"We know if we do this development, it will immediately add £300,000 a year just on this one development.
"If we add that to the £380,000 we're already giving, very quickly we're well on our way to £1m over a few years. We will achieve that."
The bid is subject to planning permission being accepted.
Plans are also in place to get a shuttle minibus, electrical bikes and a seasonal electric car hire.
A trampoline park and activities centre on site will also be launched on site in July: