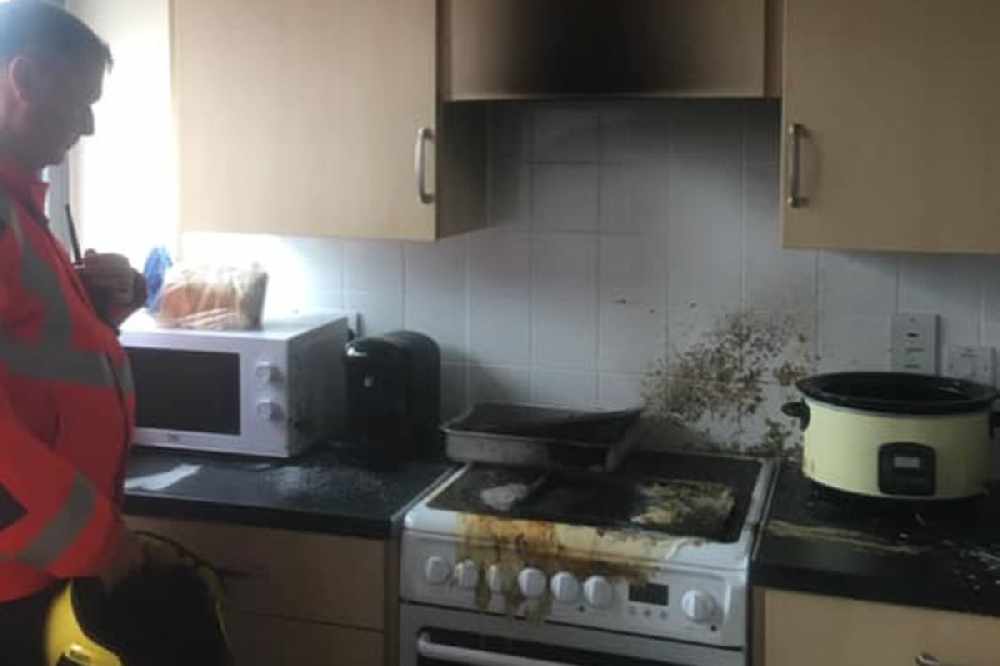 Firefighters have put out a fire at a St Helier block of flats.
Two crews were called to Plaisant Court just before 9am when an alarm was sounding and smoke could be seen coming from a third floor window.
No one was at home at the time.
A plastic chopping board left on the hob had caught fire.
The blaze was put out quickly using a foam extinguisher.
"This once again highlights the importance of a working smoke detector to raise the alarm, which in this case allowed us to deal with a small fire quickly before it developed into a larger, more serious incident" - Blue Watch Commander Bailey-Walker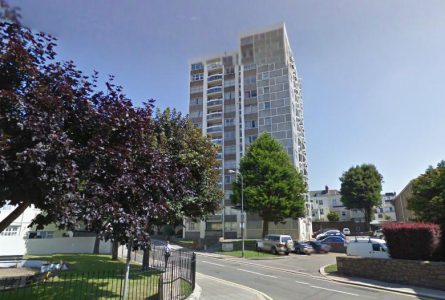 Plaisant Court (formerly Convent Court) Image: Andium Homes