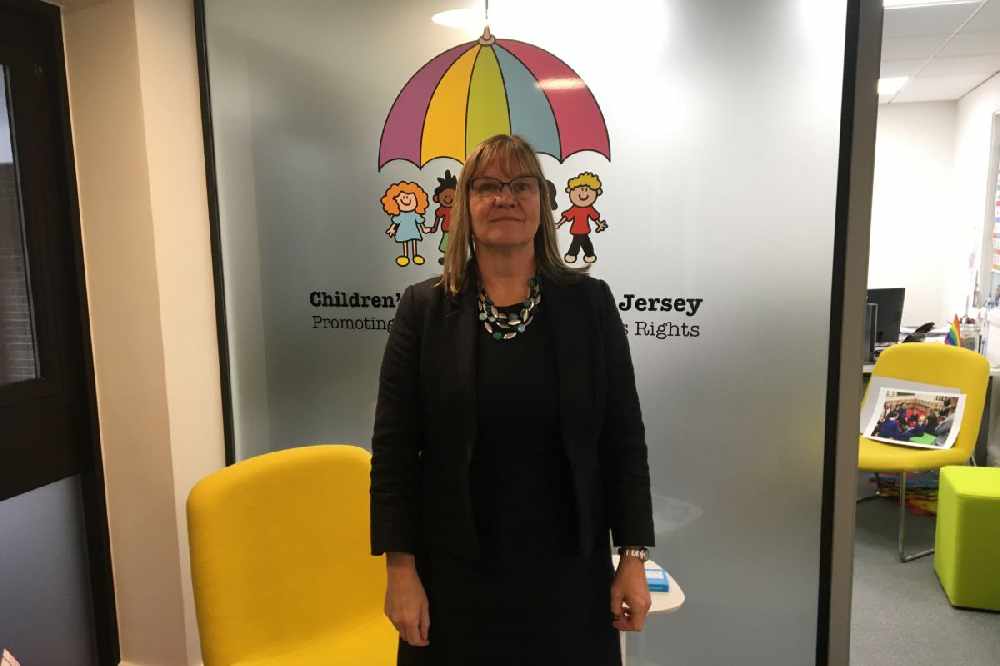 The Children's Commissioner says she's really disappointed the States 'did not make a decision to improve the lives of children' by extending school meals to all primary schools.
The pilot project has been running at Janvrin and Samares since September 2019 and St Luke's is due to be added from January.
Deputy Rob Ward wanted more children to benefit from September 2021, but he narrowly lost a States vote 25-22 this week.
The Education Minister asked for the pilot to finish first so data can be gathered and decisions can then be made on the scheme's future.
The government also raised concerns over some schools not having the kitchen or catering facilities to deliver the meals.
Deborah McMillan says the government signed up to the United Nations Convention of the Rights of the Child - and that getting access to good food is an entitlement, not a nice to have.
"Some children on this island are not able to access good food. They are growing up in poverty, we've seen a massive increase in the use of food banks, we've seen children's charities having to give families food and electricity vouchers so they can cook the food that they've been given."
The pilot was launched to improve nutrition and wellbeing by giving students a main meal and dessert for £2.50. 'Pupil premium' students at Janvrin and Samares have been getting free meals.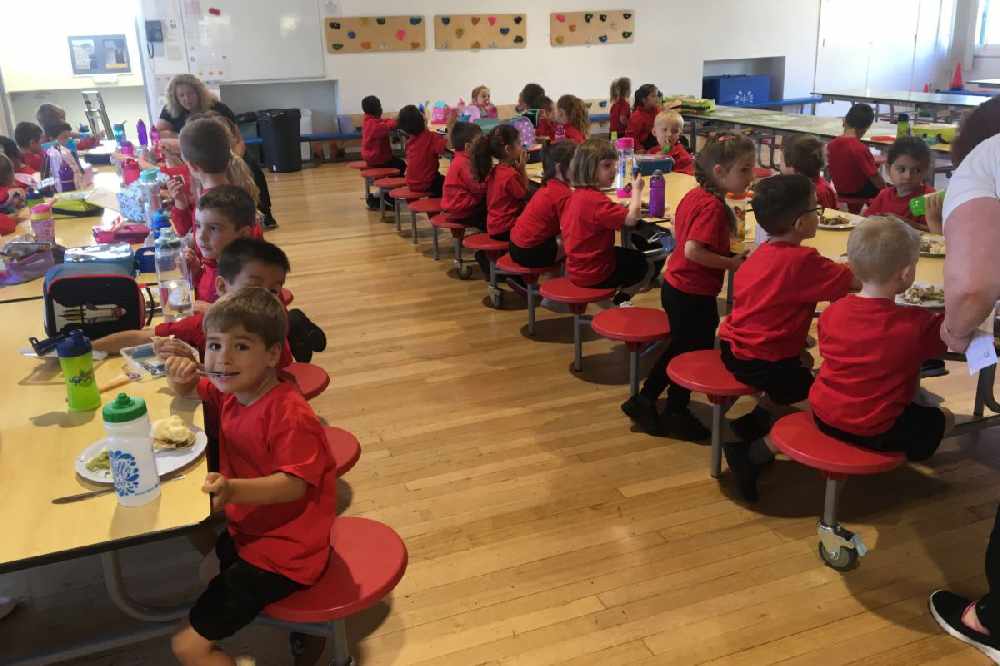 The government teamed up with the Caring Cooks charity, who promote healthy eating from an early age, to deliver the pilot.
The pilot was due to finish next summer, but it has been extended until the end of 2021.
Ms. McMillan says in the meantime, children are hungry and growing ever more obese because they don't have nutritious food.
"Childhood is really short. If we go through the process that the Ministers' set out, it's going to be 2023 before they make any decision and are able to mobilise this.
"In the meantime, kids are hungry and they don't need to be. This is 2020 and this is Jersey. We could be providing hot meals for children quite rapidly if we ask those who are currently running the pilot."