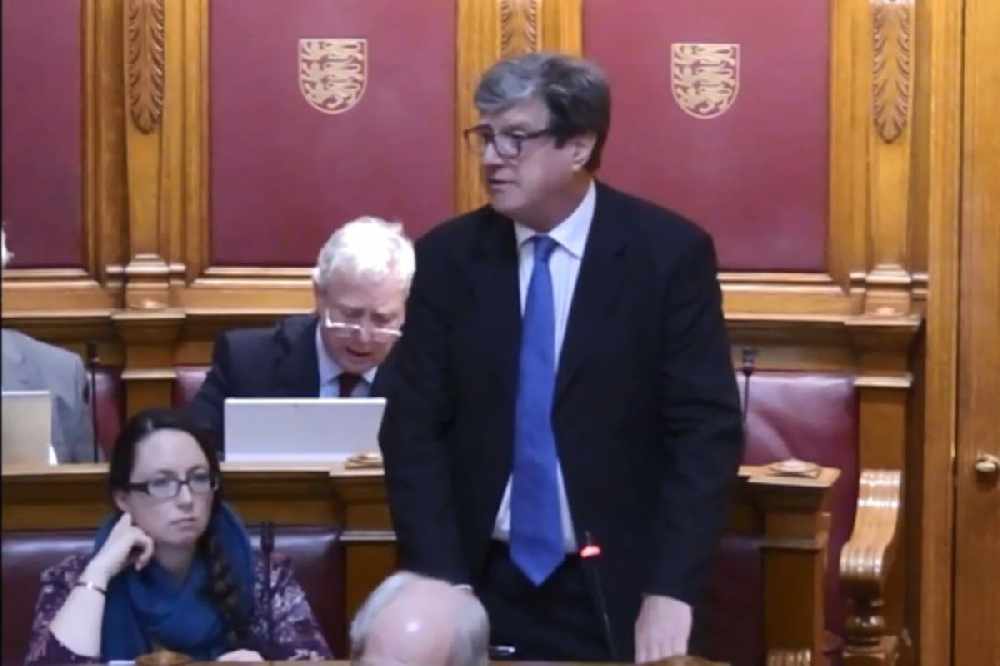 St Saviour Constable Kevin Lewis will keep his seat as the Father of the Parish after an official recount.
It was called after 460 votes were said to be unaccounted for after last month's general election.
On the night, election officials mistakenly recorded 3,158 votes had been cast in the St Saviour Constable election, but only 2,698 were declared for both of the options.
The revised results were announced at the Royal Court on Wednesday afternoon, where the number of votes cast for the Constable was actually found to be higher than the original total. Mr Lewis had two additional votes.
He received 1,554 votes (up from 1,552) while the 'none of the candidates' option received 1,158 (up from 1,146).
The Attorney General said the recount was 'extremely thorough', and took around an hour and a half to complete.