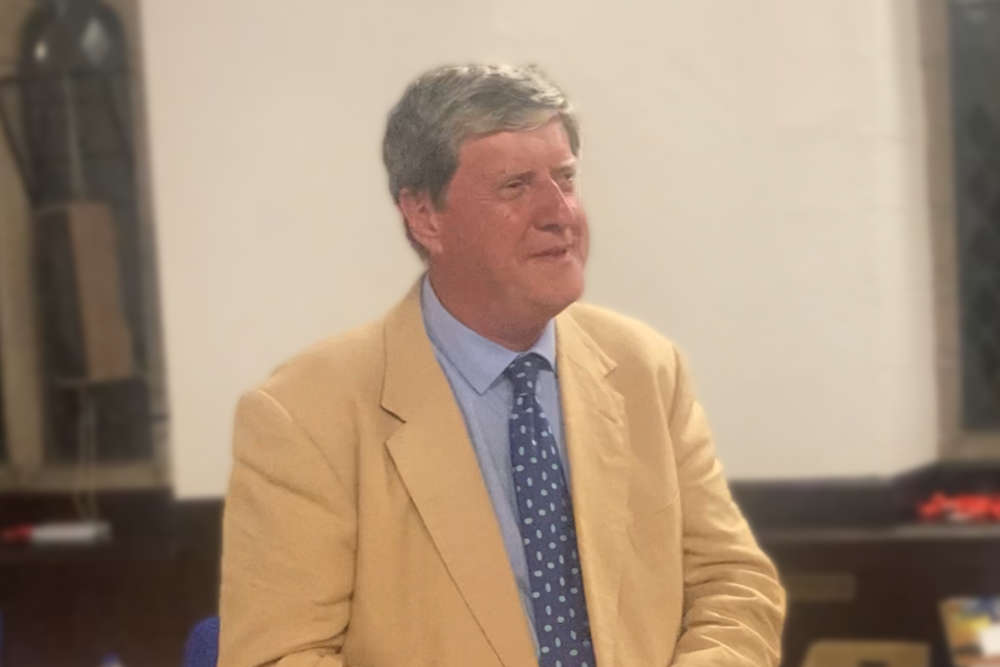 St Saviour Constable Kevin Lewis is to face a recount.
The Royal Court has ordered the ballot papers from last month's election be recounted after officials raised a discrepancy.
460 votes are unaccounted for - the difference between the record of the ballot cast and the total votes counted.
The results were the last to be declared on 22 June, with Kevin Lewis said to have polled 1,552 votes while 1,142 voted for none of the candidates.
That is a difference of 410, meaning there is the potential for the result of the election to change with a recount.
It will take place sometime before 20 July.
This year's election was the first to include a 'none of the candidates' option for uncontested seats.