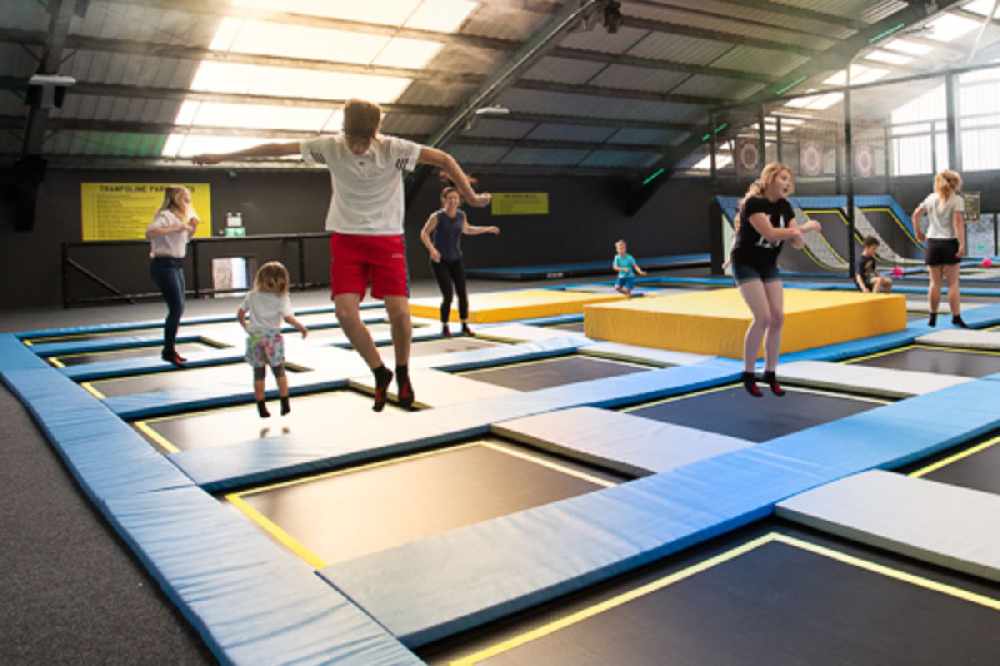 We have had a first look inside Jersey's newest family attraction.
Jump Jersey opens at Les Ormes later this month.
It is home to the island's first trampoline park, plus climbing walls and soft play.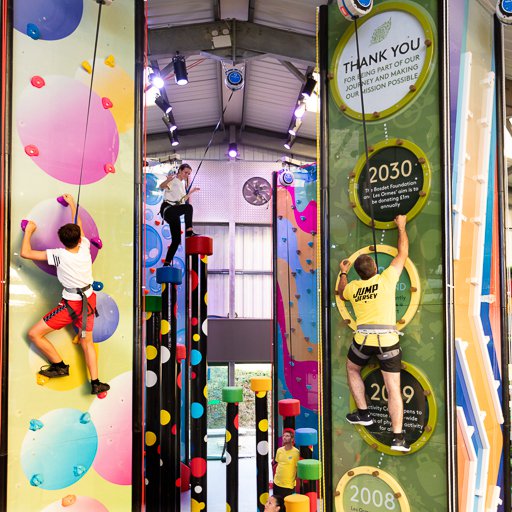 It has cost £1.5 million and taken four months to create.
The project was announced in December 2018.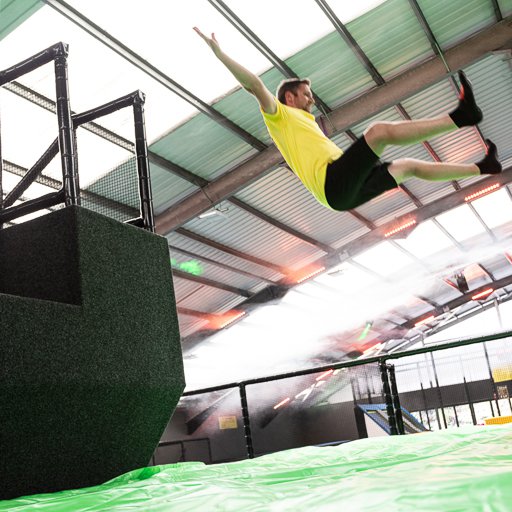 Managing Director Mike Graham says the venue supports the government's aims to boost our levels of physical activity, and with the aims of the charity that runs the resort:
"It fits into the whole aspect of what the Bosdet Foundation is about - helping people in the community and especially children. A part of what we do here is to help disabled groups. We have some booked in already. It fits into the whole ethos of Les Ormes in the community."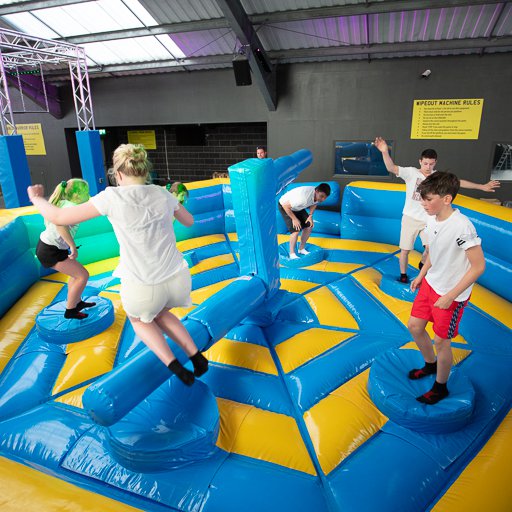 Jump Jersey will run special 'quiet' sessions with lower lights and sounds, and sessions for children with mental and physical disabilities.
"We have a very skilled team at Les Ormes to launch and operate this project and we are excited that Jump Jersey will give children year-round physical activity whilst they are having fun."
The centre opens on 20th July.